When cider as a category exploded onto the market, we schemed up a plan with our clients to educate our trade staff, and send them back to school to make sure they really knew their stuff about the category.
Knowledge is power, and we know full well that the more people know about a product, the more likely they are to sell and/or buy it.
Introducing the Cider Academy – a custom built digital portal for staff to access information, test their knowledge, and be rewarded for the trouble. You can't really argue with a 98% attendance rate, so for schooling, we'll give this job an A+.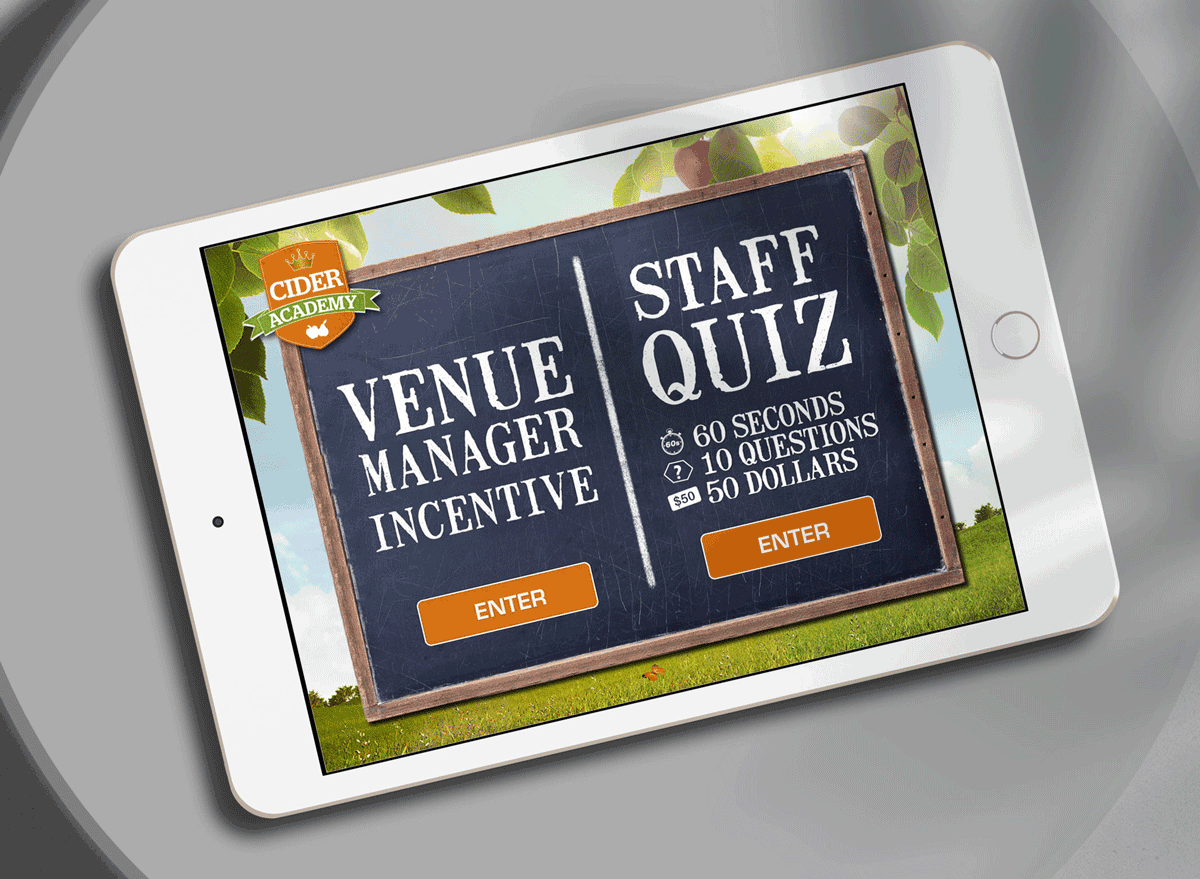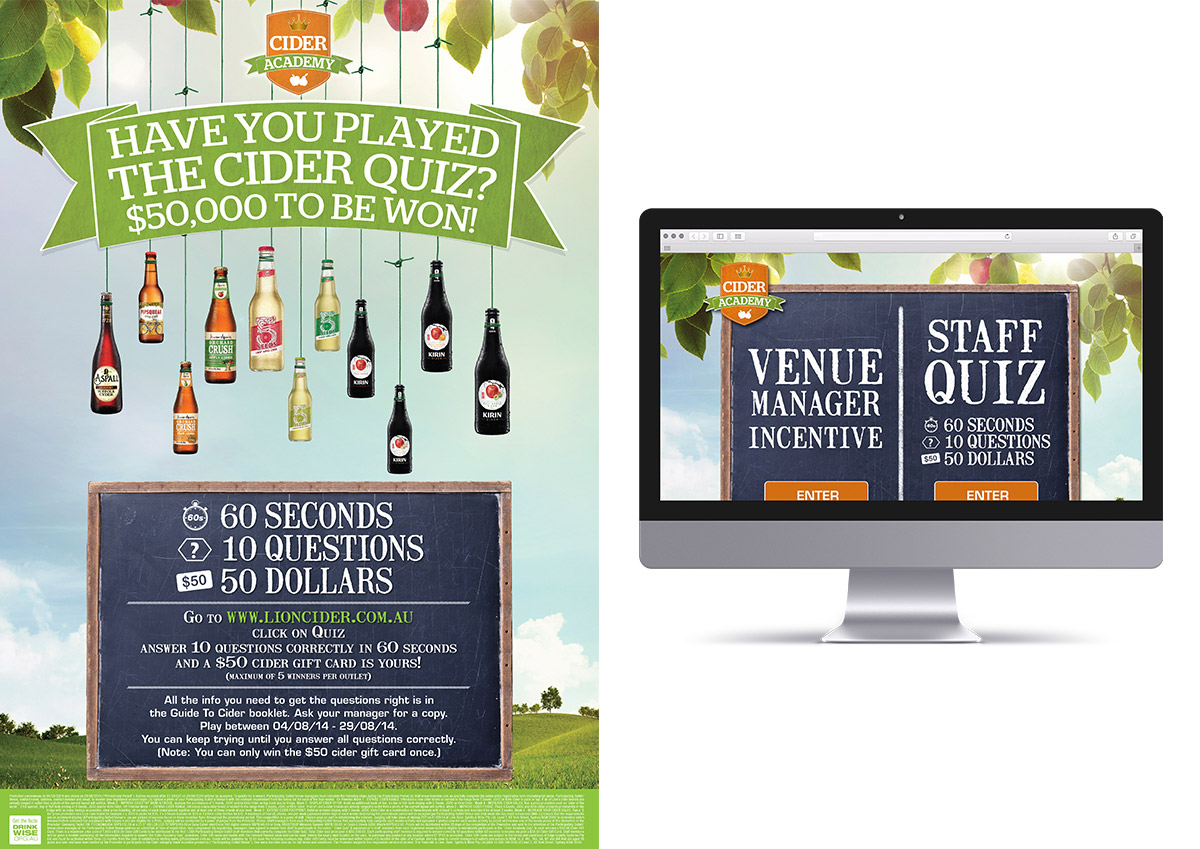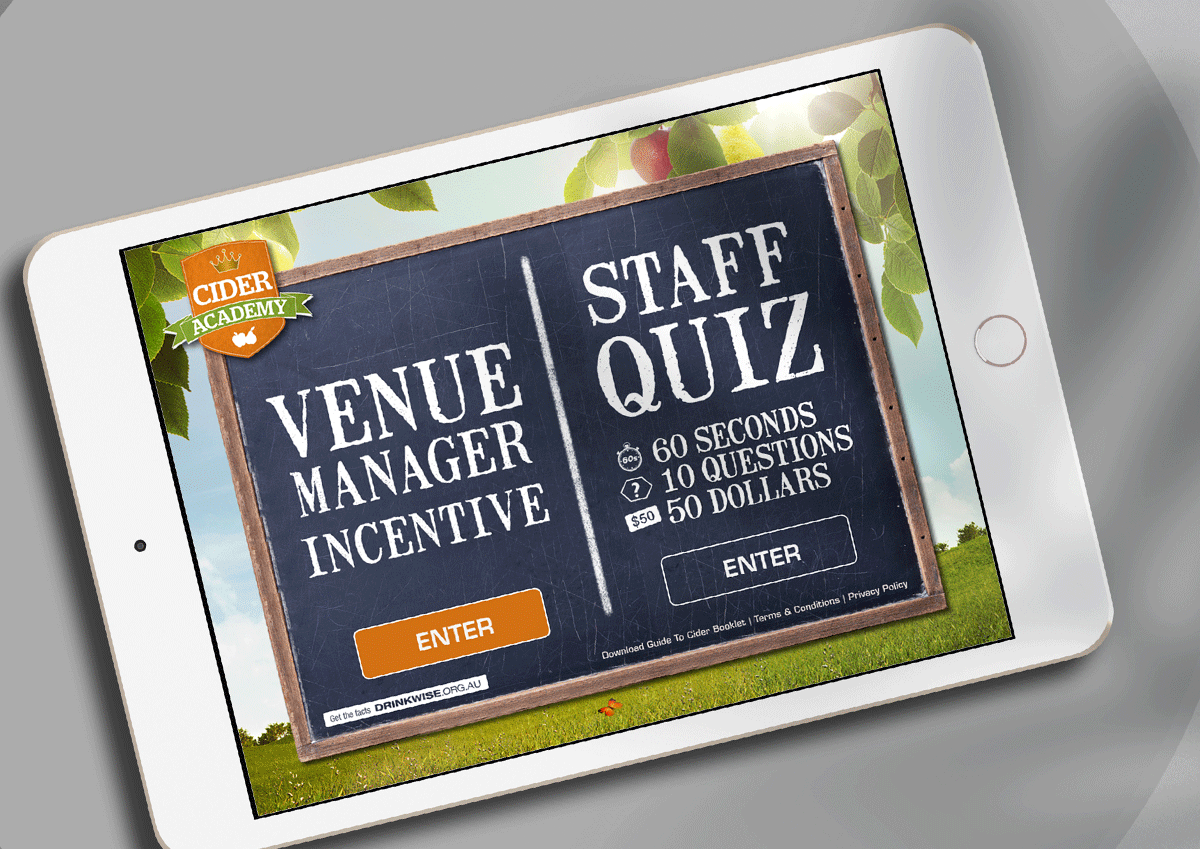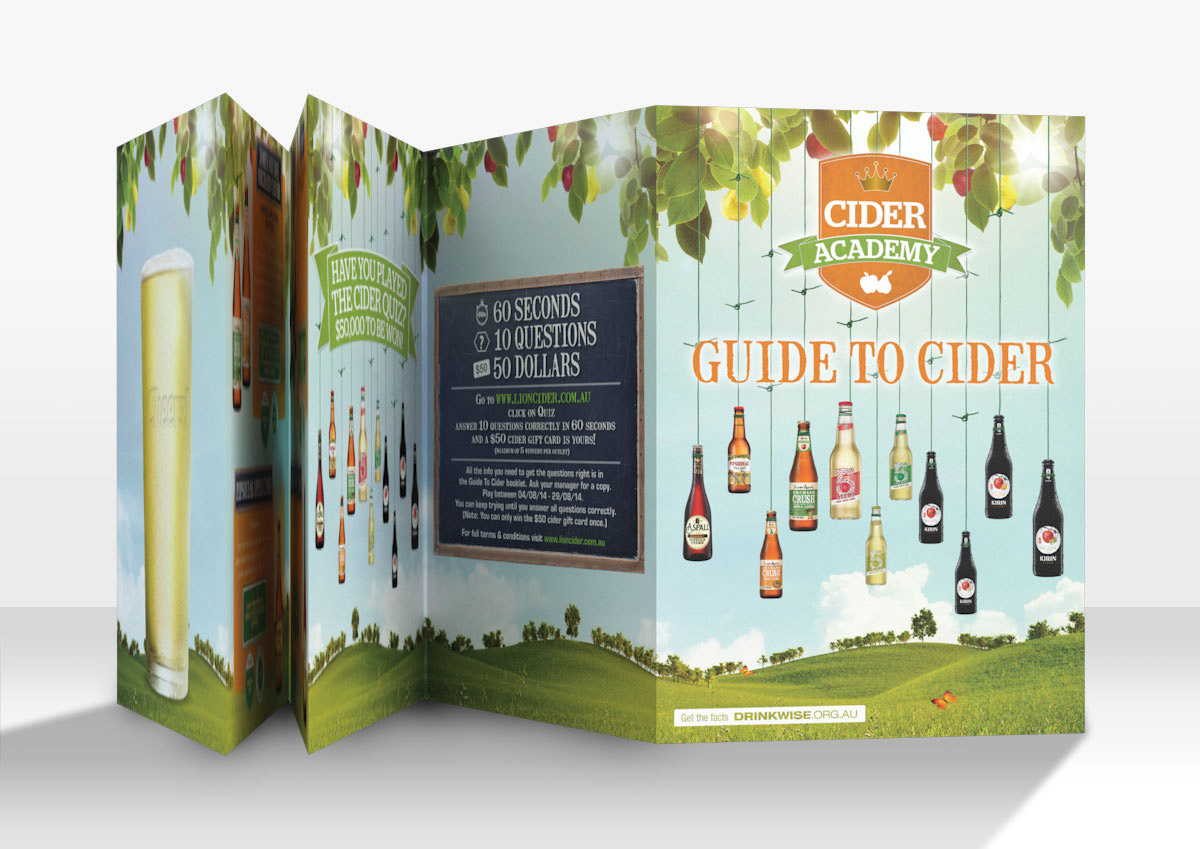 Want to know more?
News & Work
Related Articles