The Official Beer of FIFA World Cup brings the arena atmosphere of Russia 2018 to the middle east.
It's hot, the World Cup is on, you're a football fan, what do you expect from the official beer of the World Cup?
A great beer and world cup experience - cue the venue that brings it all together, The Superdome. A big dome to drink beer and watch football in, out of the heat and right in the action.
Spot on. Sorted. A big success.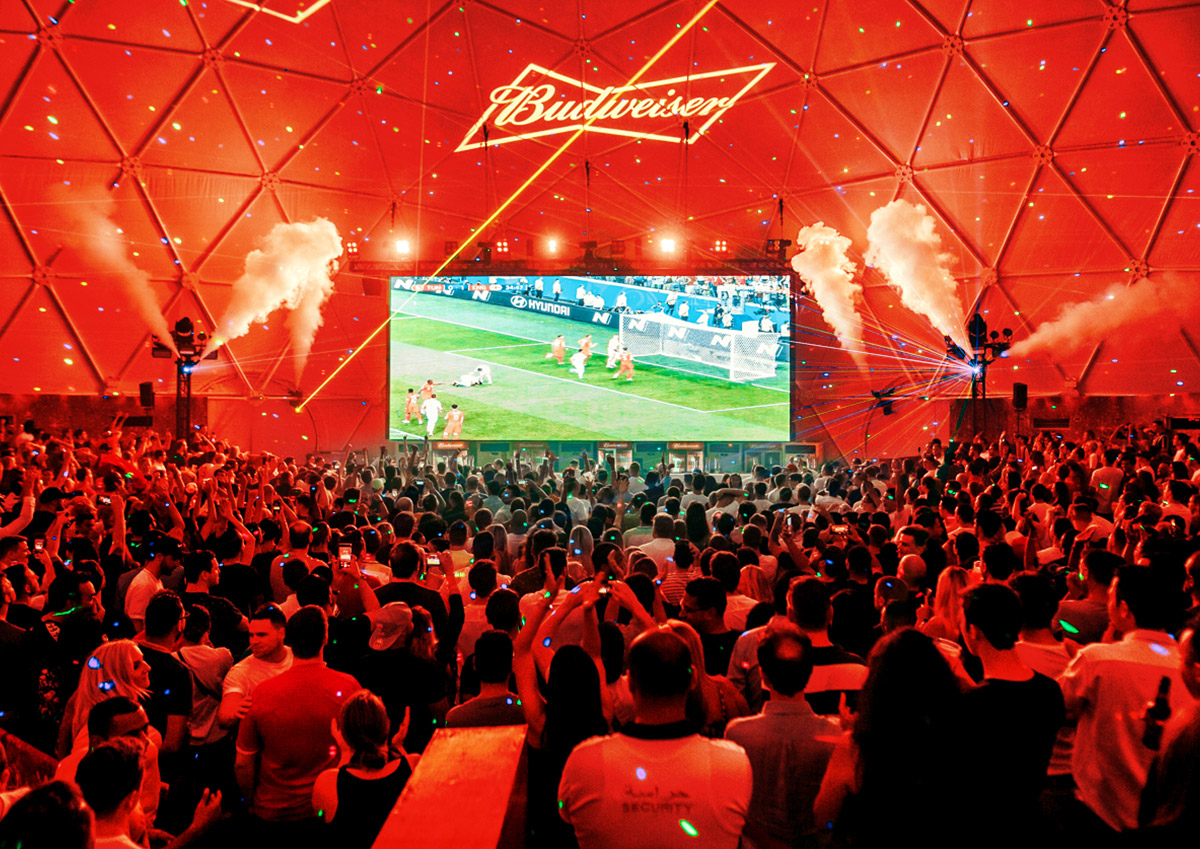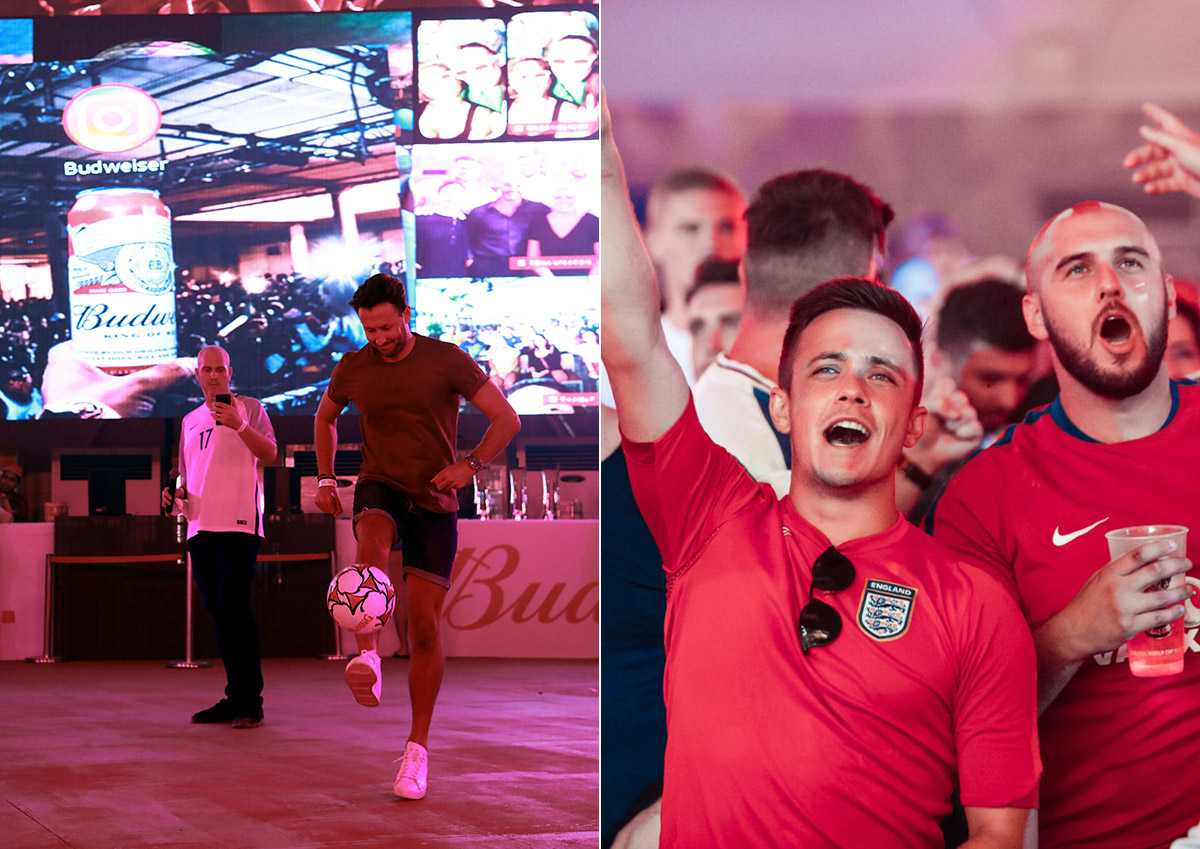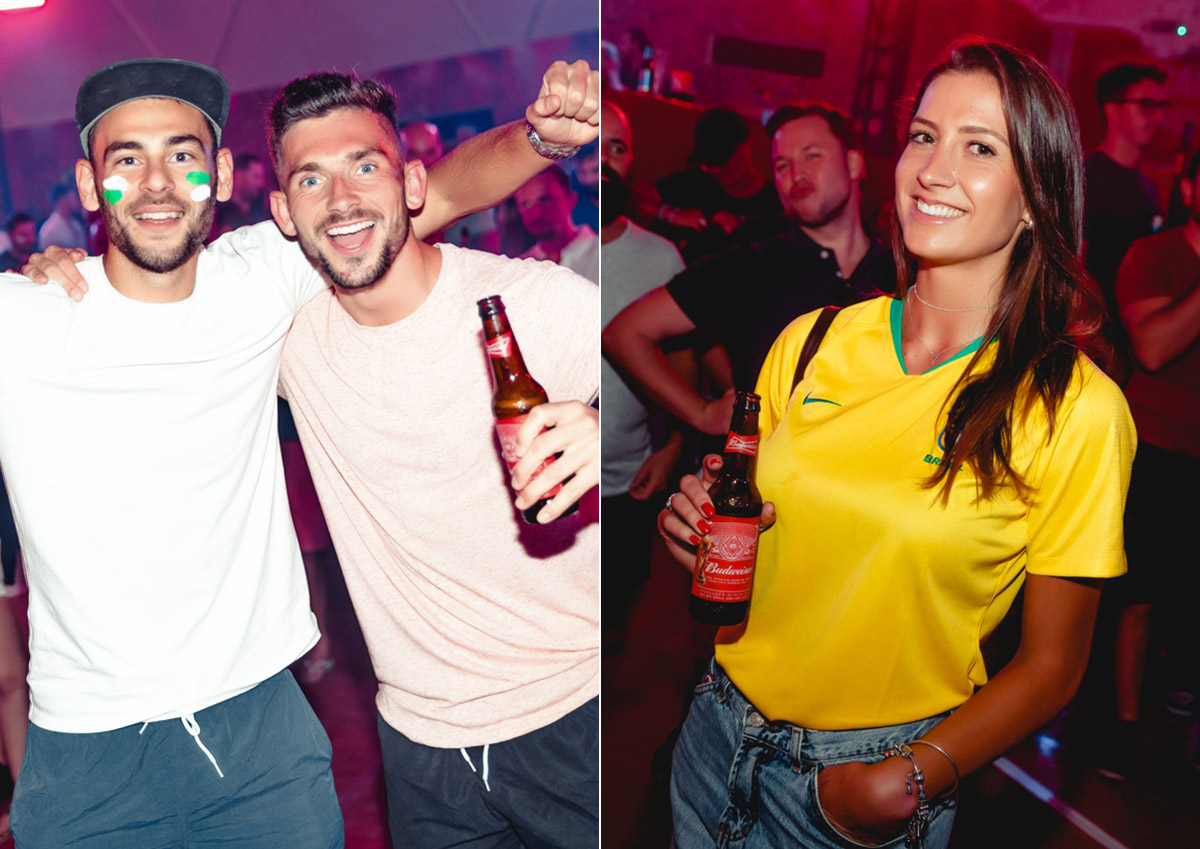 Want to know more?
News & Work
Related Articles