Following the huge success of the region's first ever Corona Sunsets Music Festival in 2015, we were challenged by Barasti to bring this epic global three day music festival to life on their iconic beach.
We created dedicated zones for each of the four elements; water, fire, earth and wind. Guests were exposed to activities based around these elements, including an open BBQ, cocktail making masterclasses and festival makeovers complete with body glitter and flash tattoos.
What started with a chilled acoustic vibe during the day complete with beach activities, inflatables and water games, elevated as the sun went down with guests being treated to international and local DJs for more up-tempo sets that went on into the night.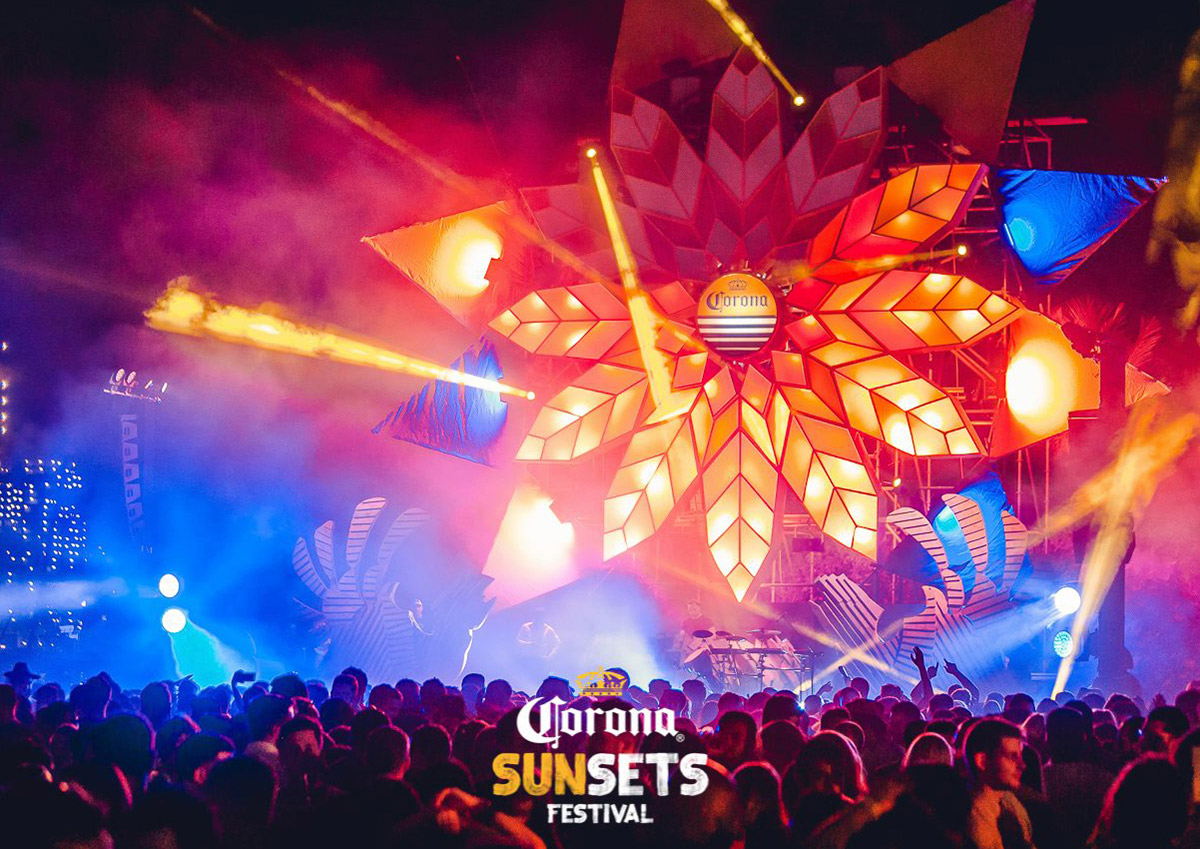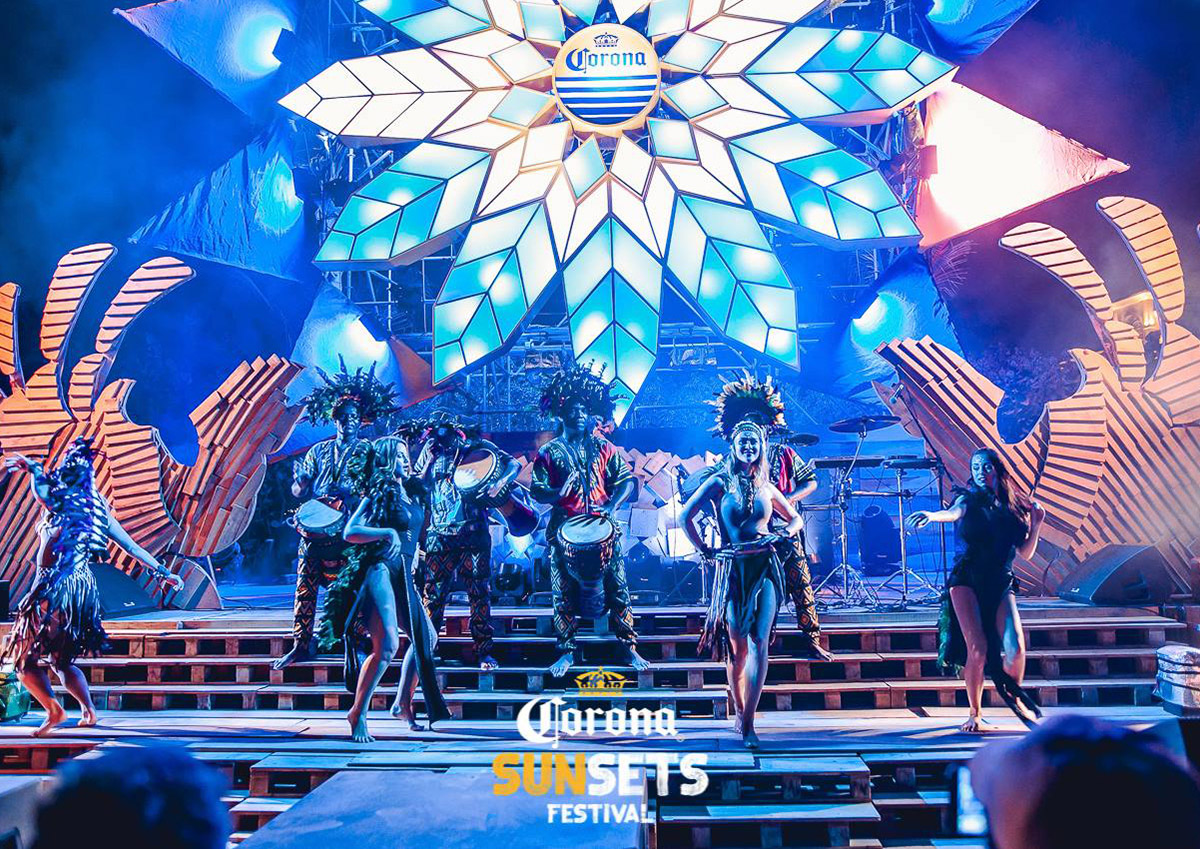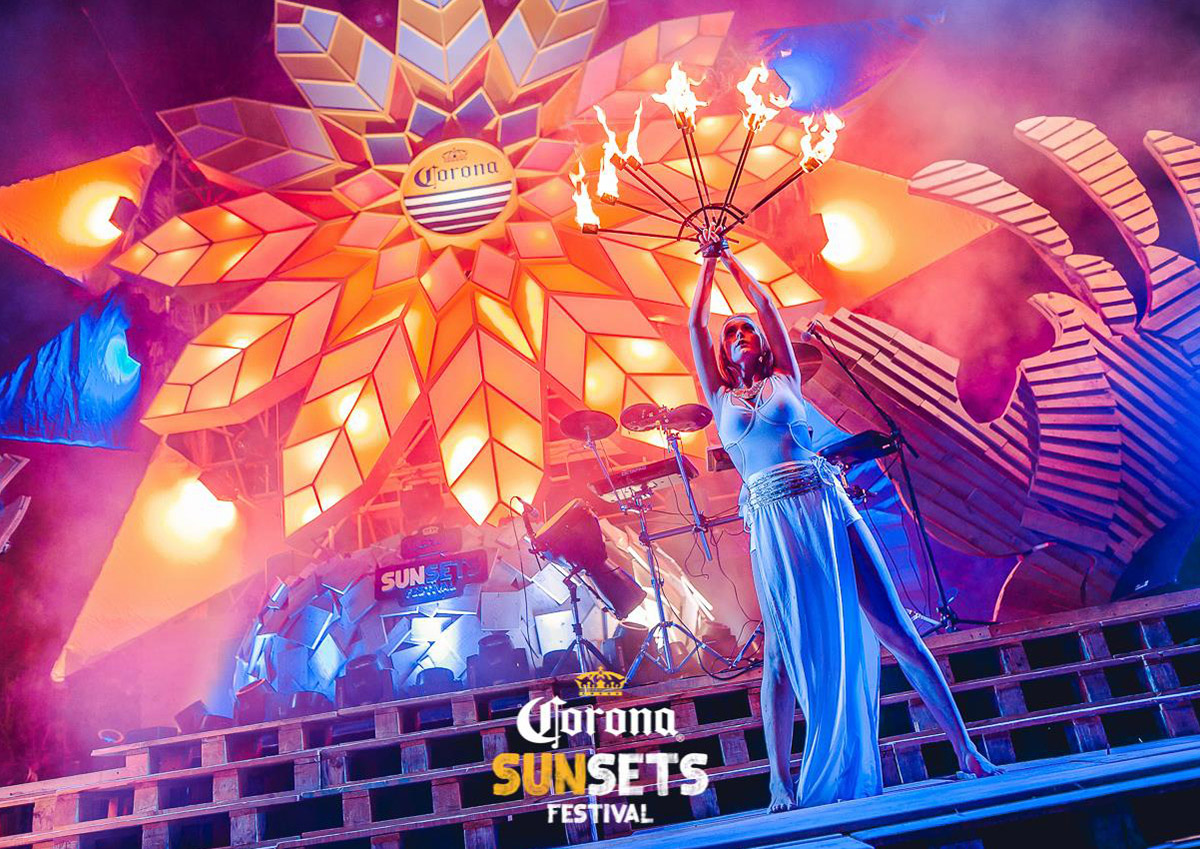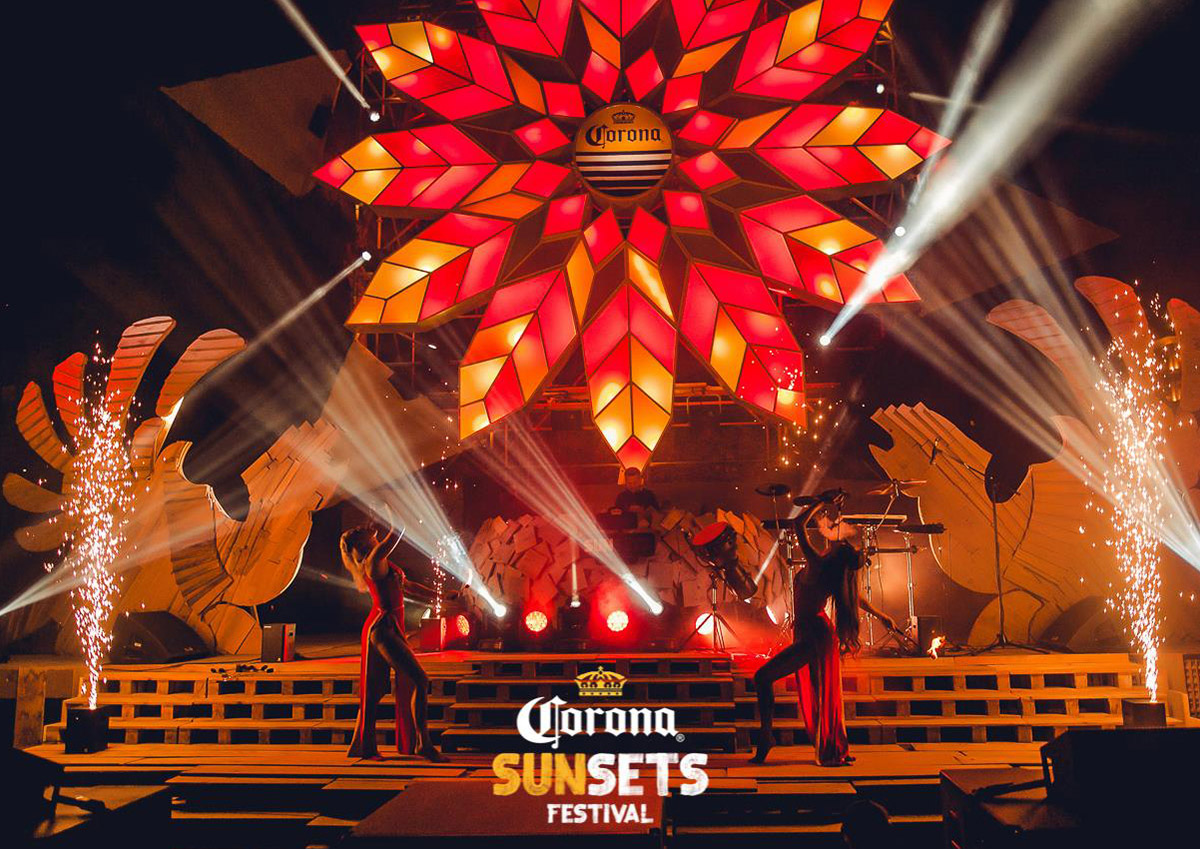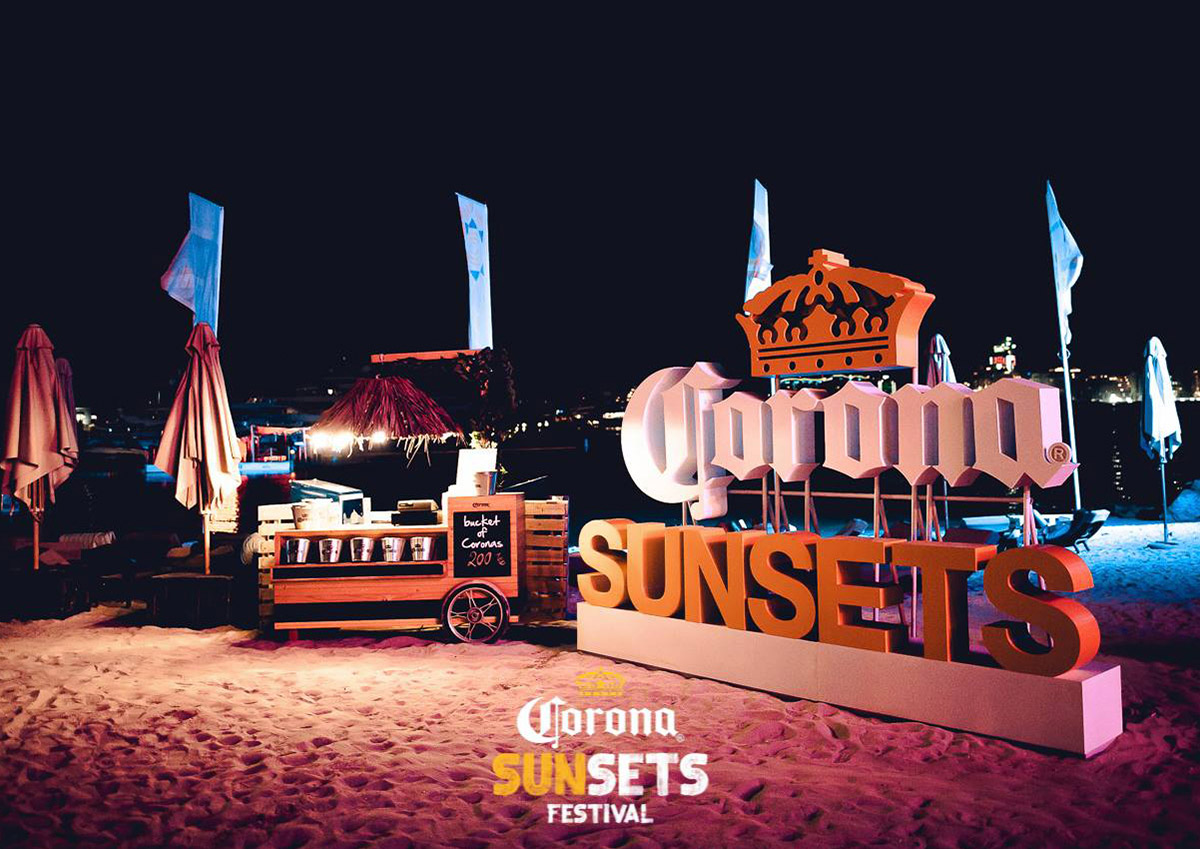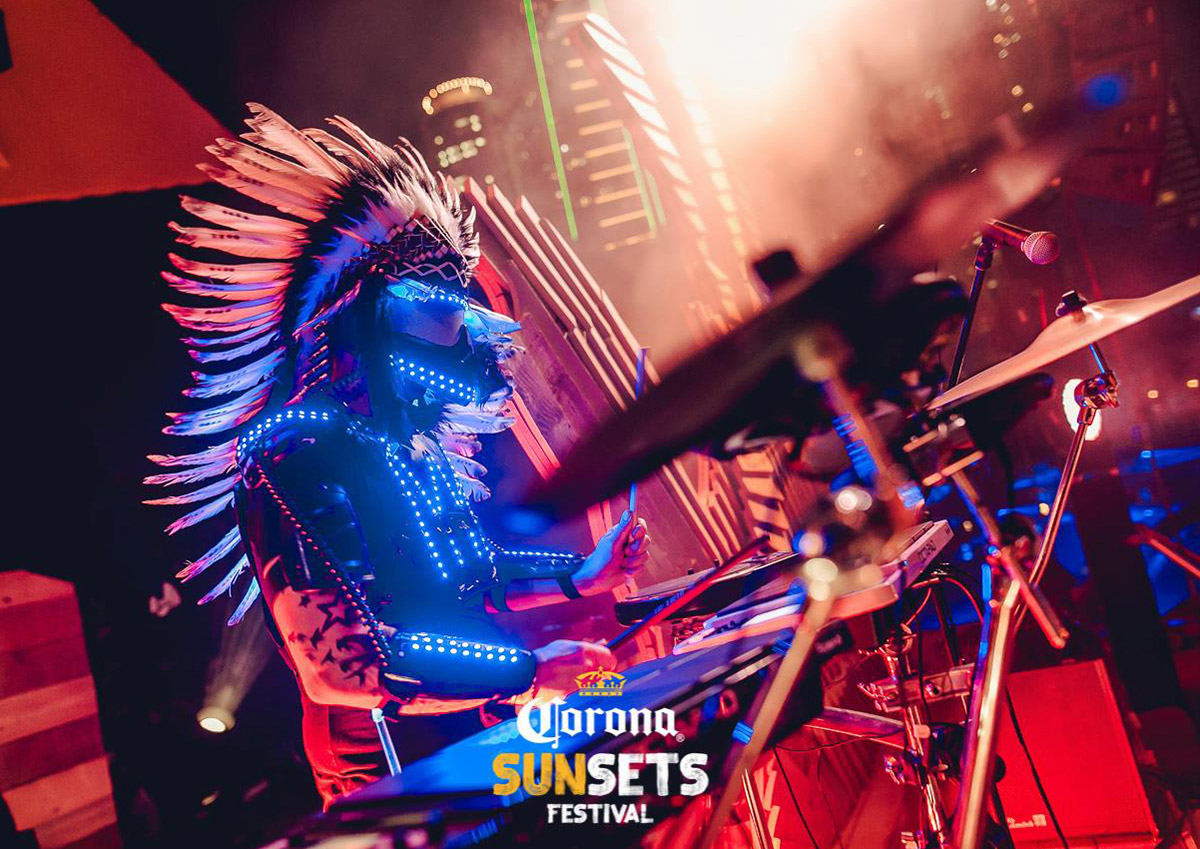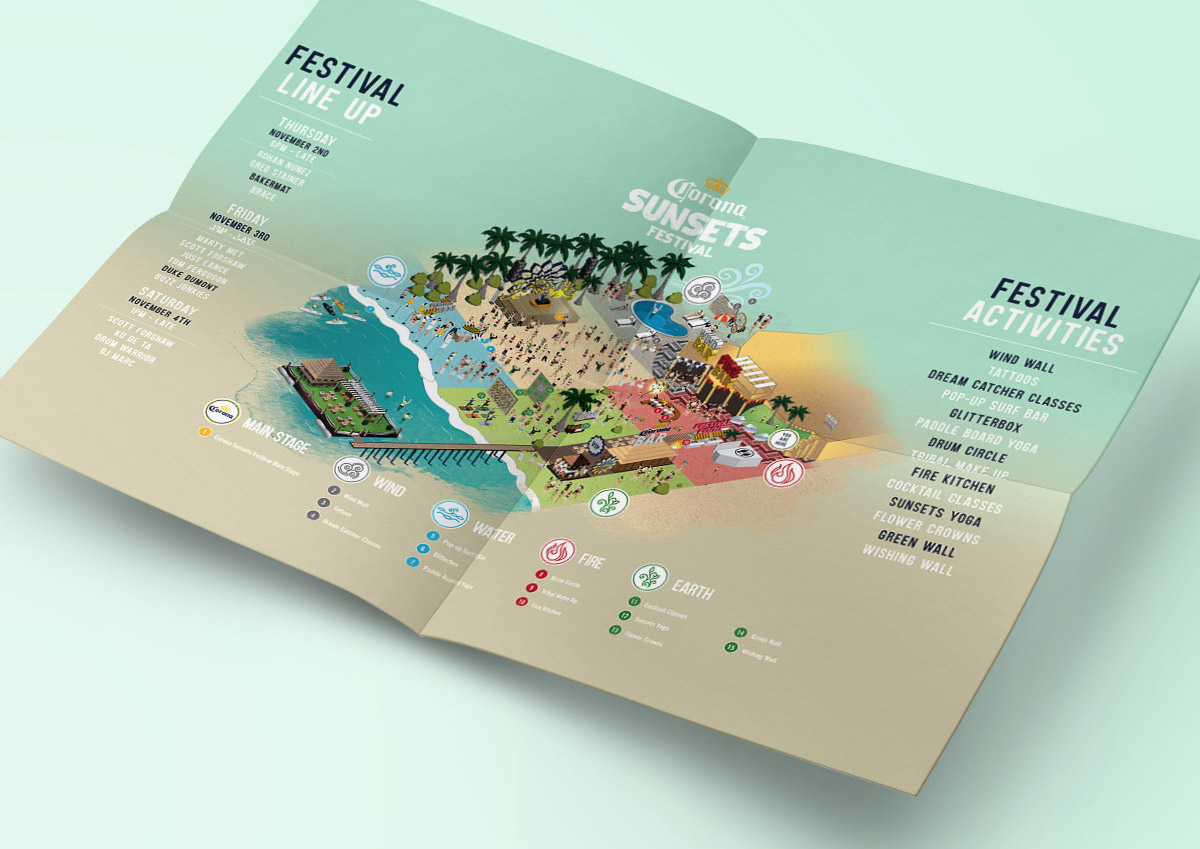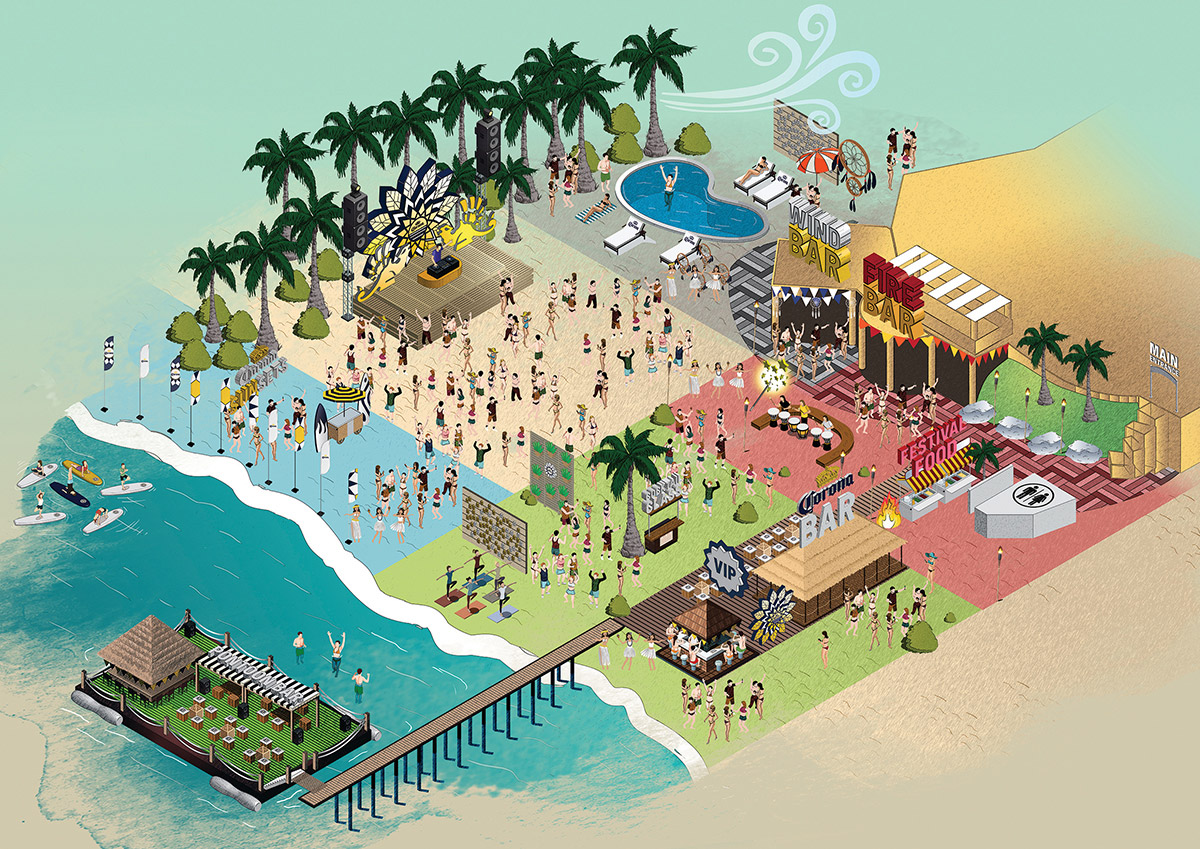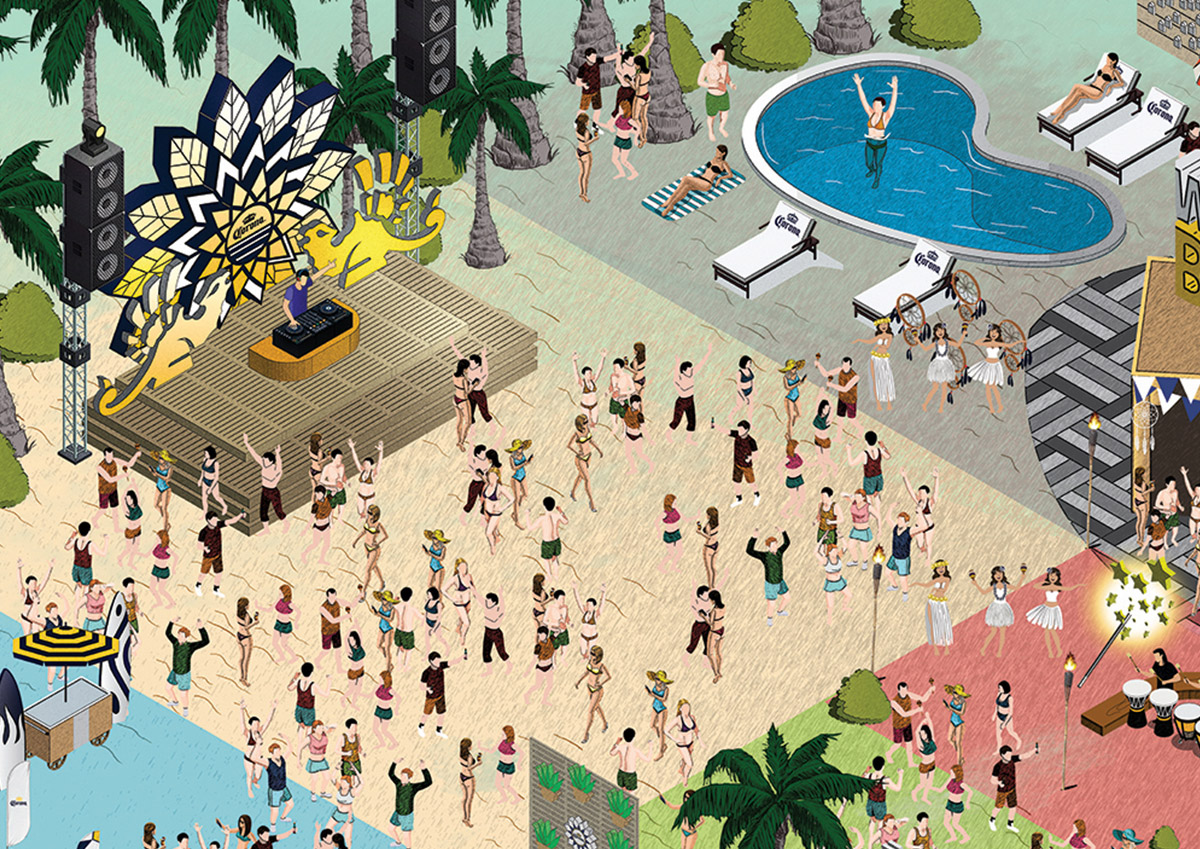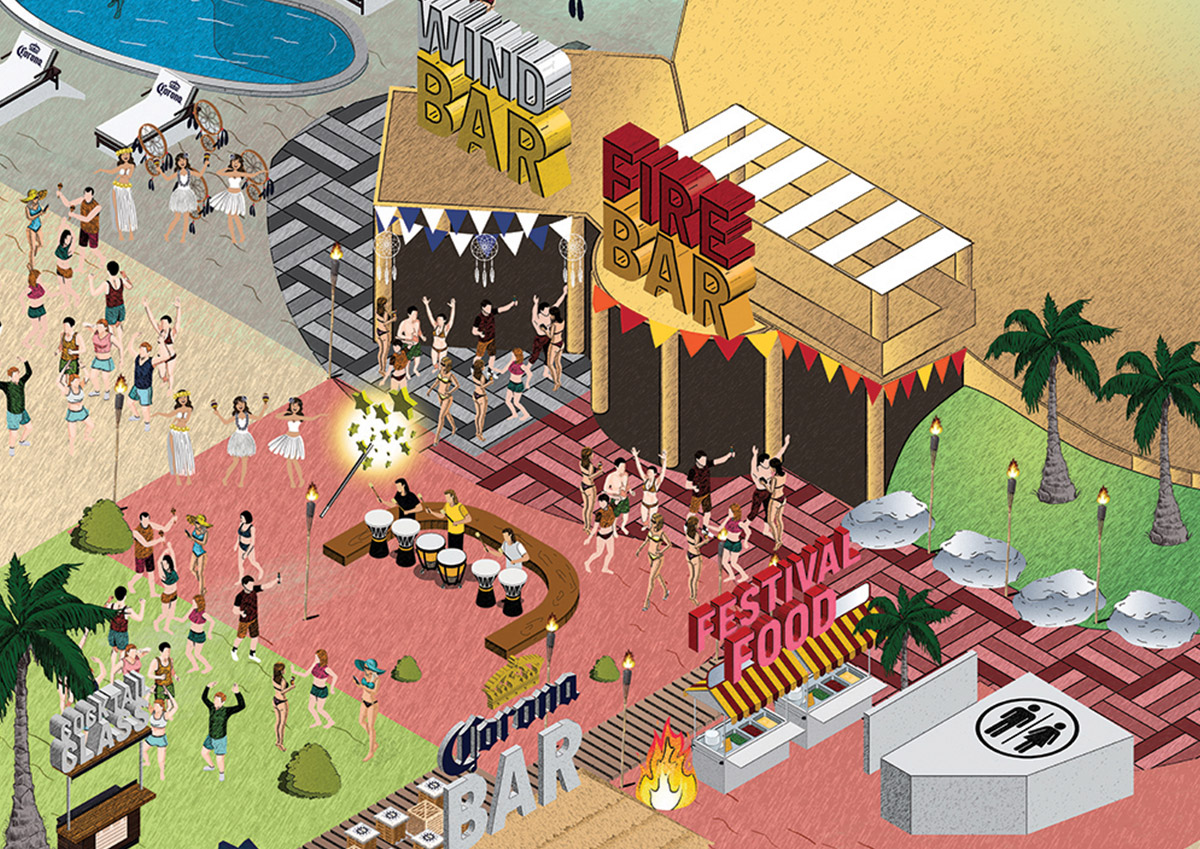 Want to know more?
News & Work
Related Articles