From local market strategy and concept through to design, digital asset development, and full-scale production management—including a massive, custom-built stage on the beach—we partnered with Smirnoff to bring their largest electronic dance music platform to the Middle East.
It smashed footfall and revenue-driving records at the biggest beach club in Dubai (and the eight largest on trade venue in the world).
Hosting amazing international and local headliners, a suite of high energy experiential micro-activations, merchandise, competitions, giveaways and more, the festival outshone anything that had ever been done in the region before.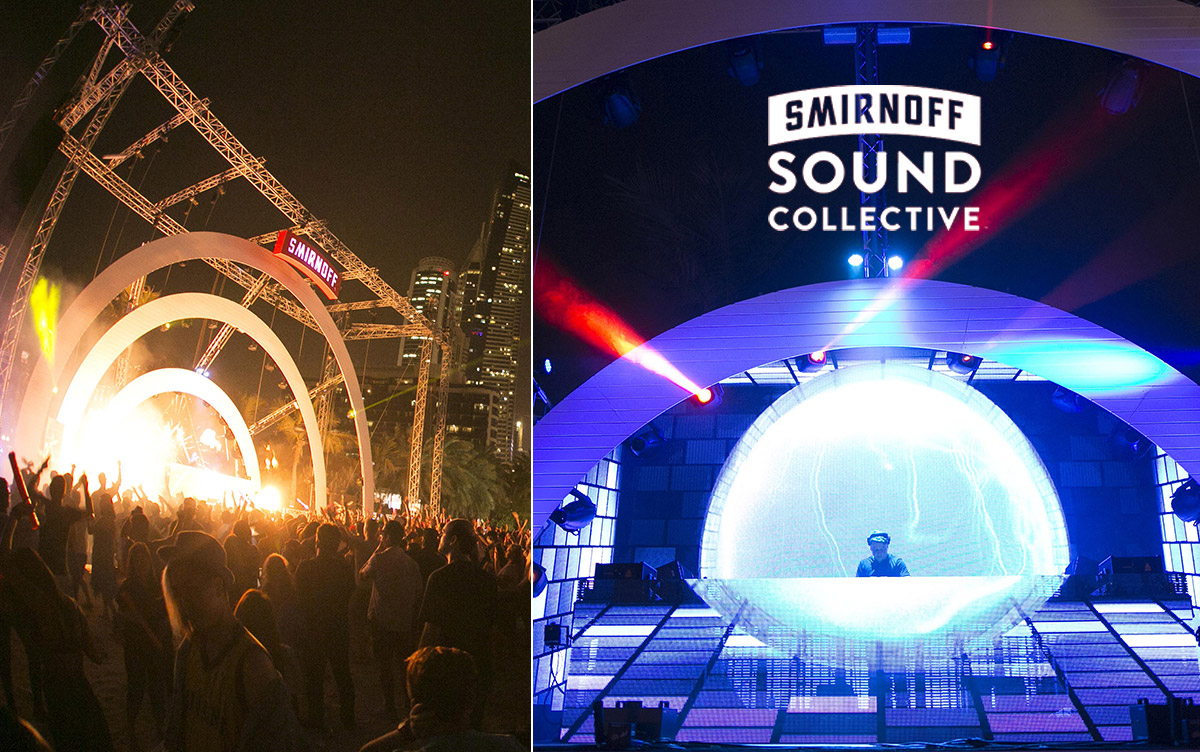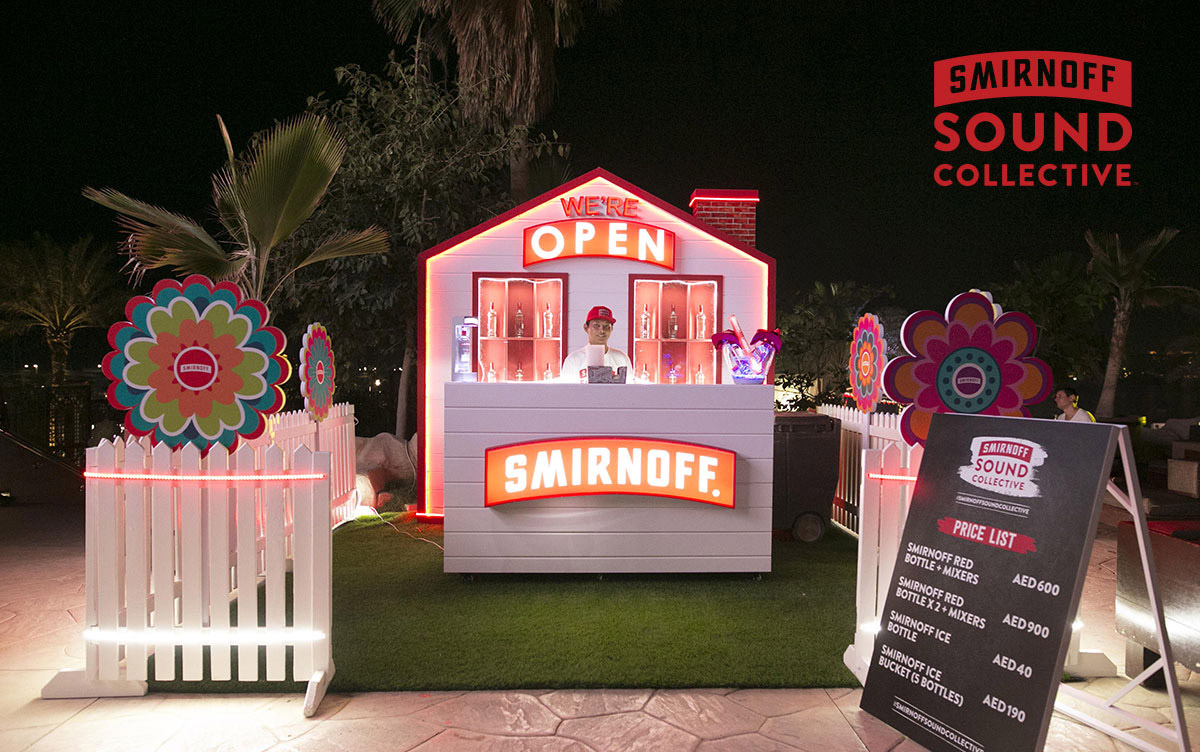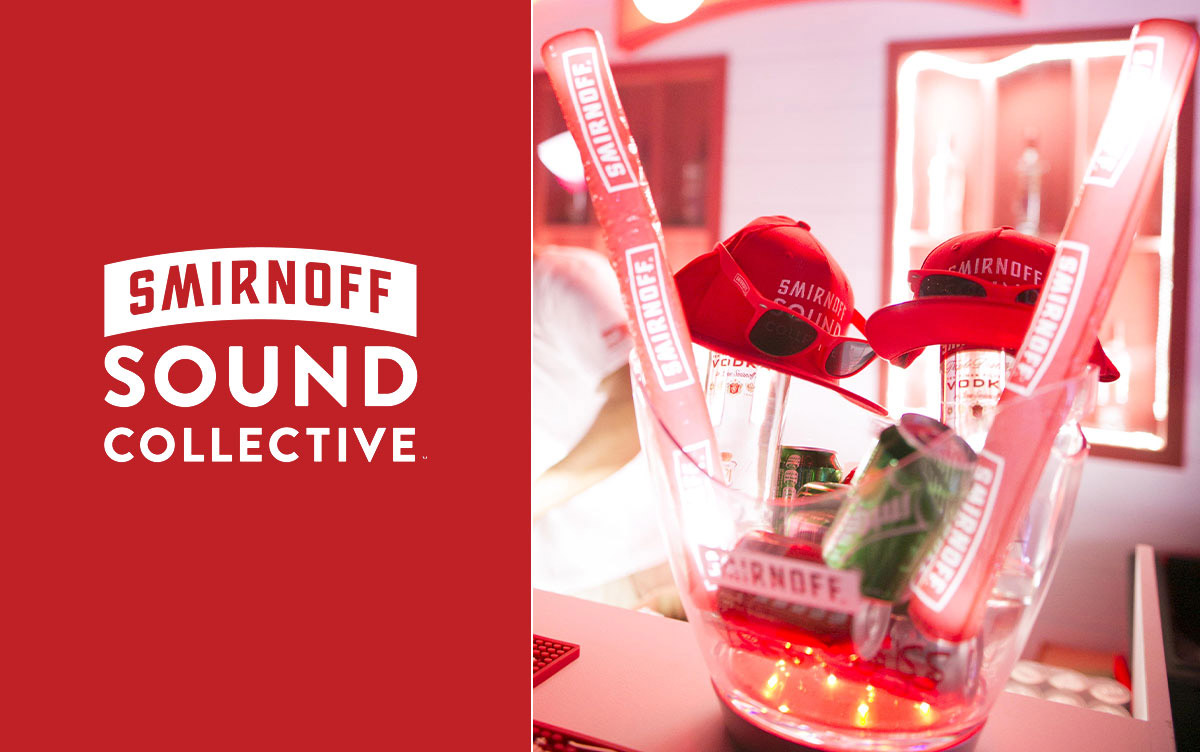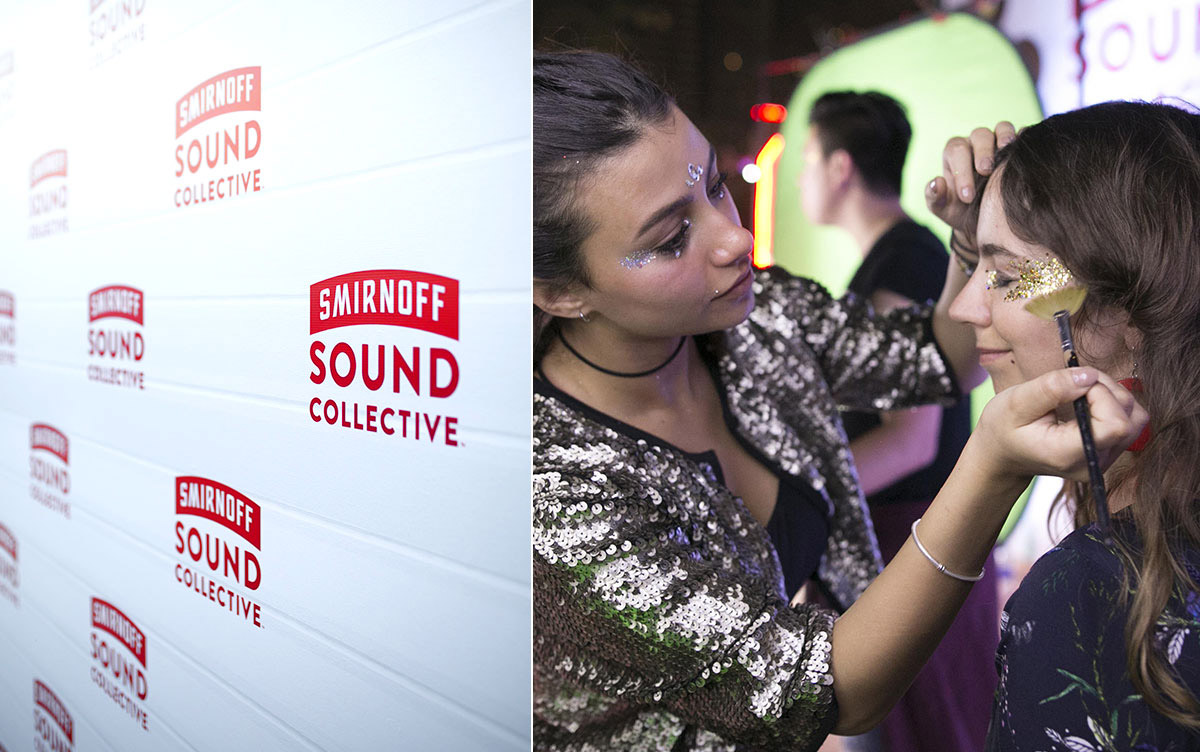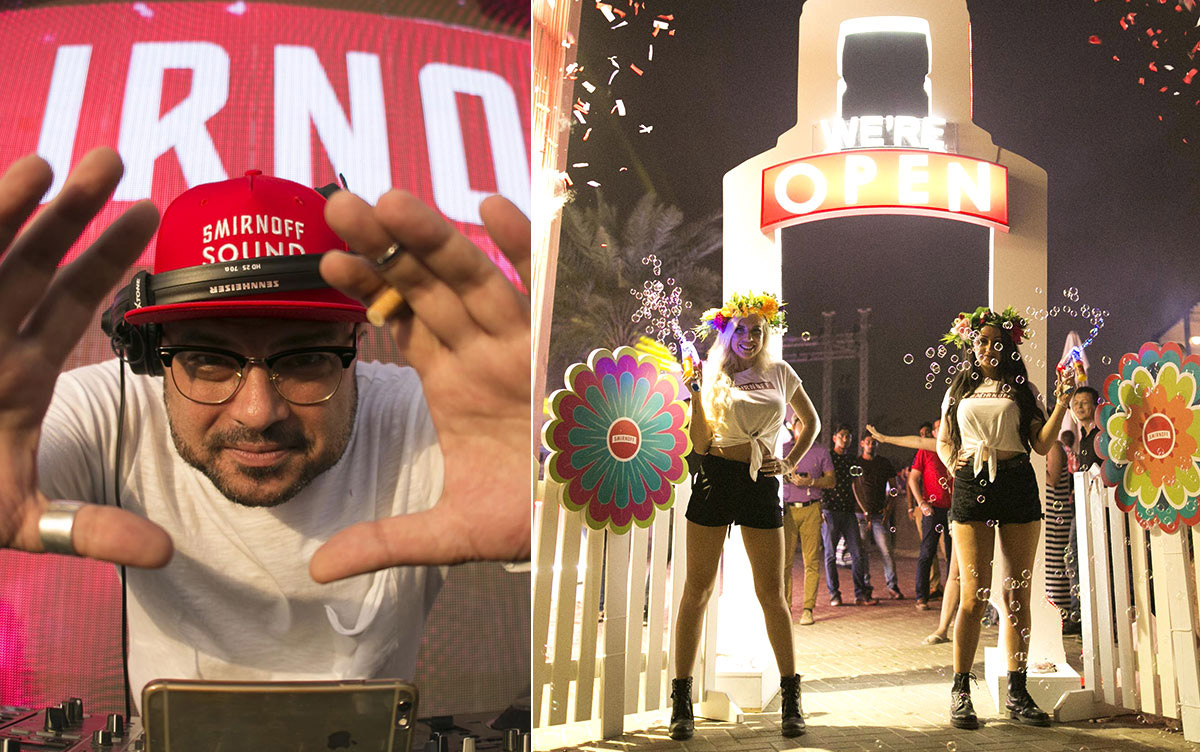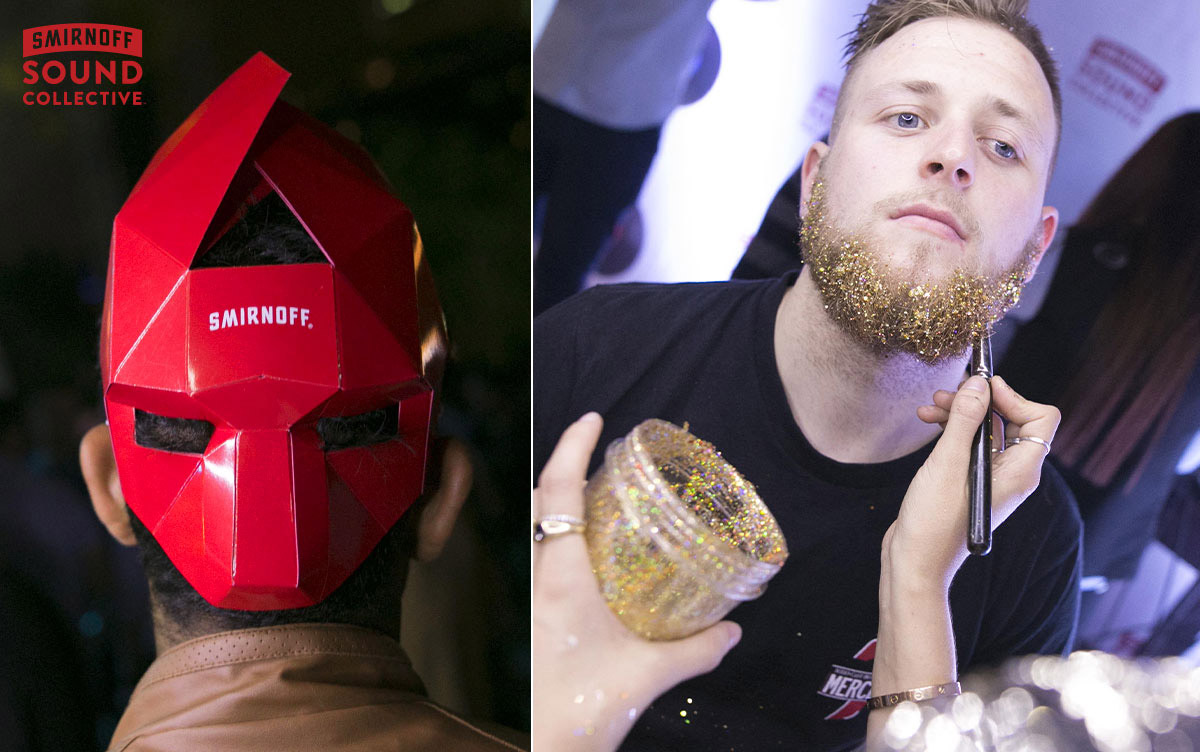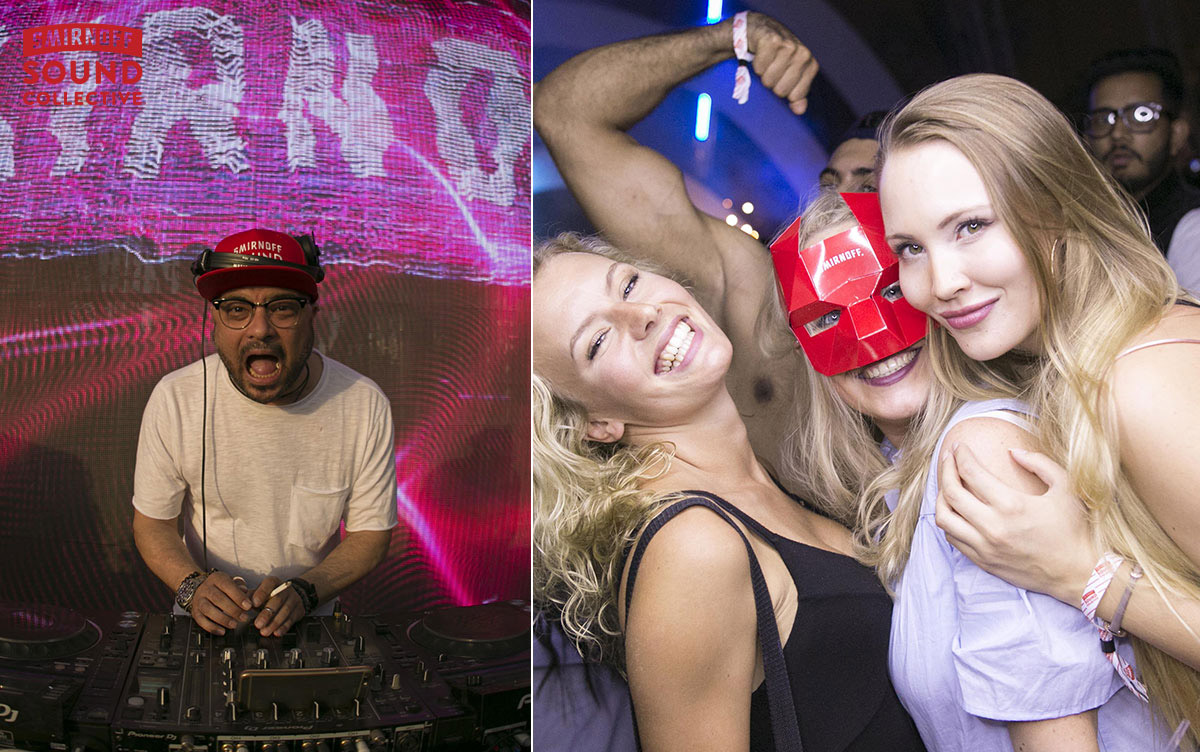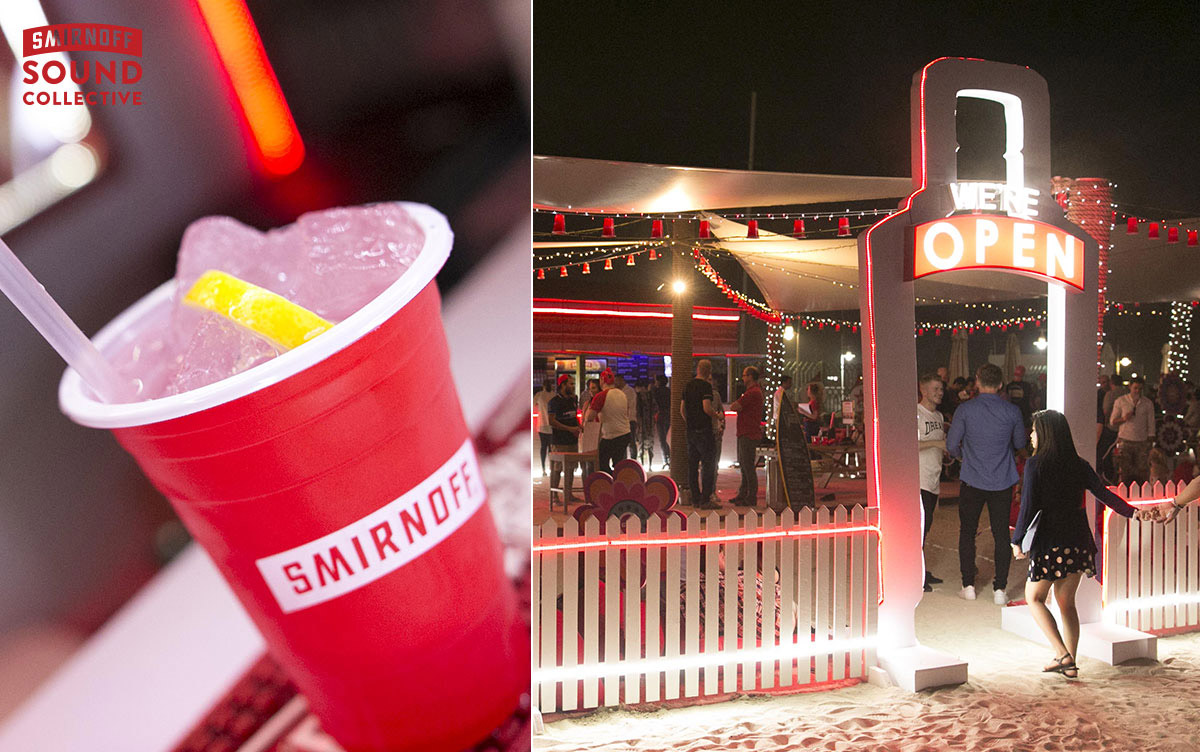 Want to know more?
News & Work
Related Articles