To announce the return of the iconic Tooheys New retro cans, we incentivised consumers with a promotion that took you back to a time when life seemed a little simpler, and all you needed was refreshing cold beer and a t-shirt on your back.
Featuring a truly Classic design, this limited edition, 100% cotton t-shirt came lovingly compacted and packaged in our truly classic Tooheys can.
All customers had to do once they'd purchase their very own piece of Aussie history, was pop their shirt in cold water, hang it out to dry, give it an iron, and become the envy of the pub.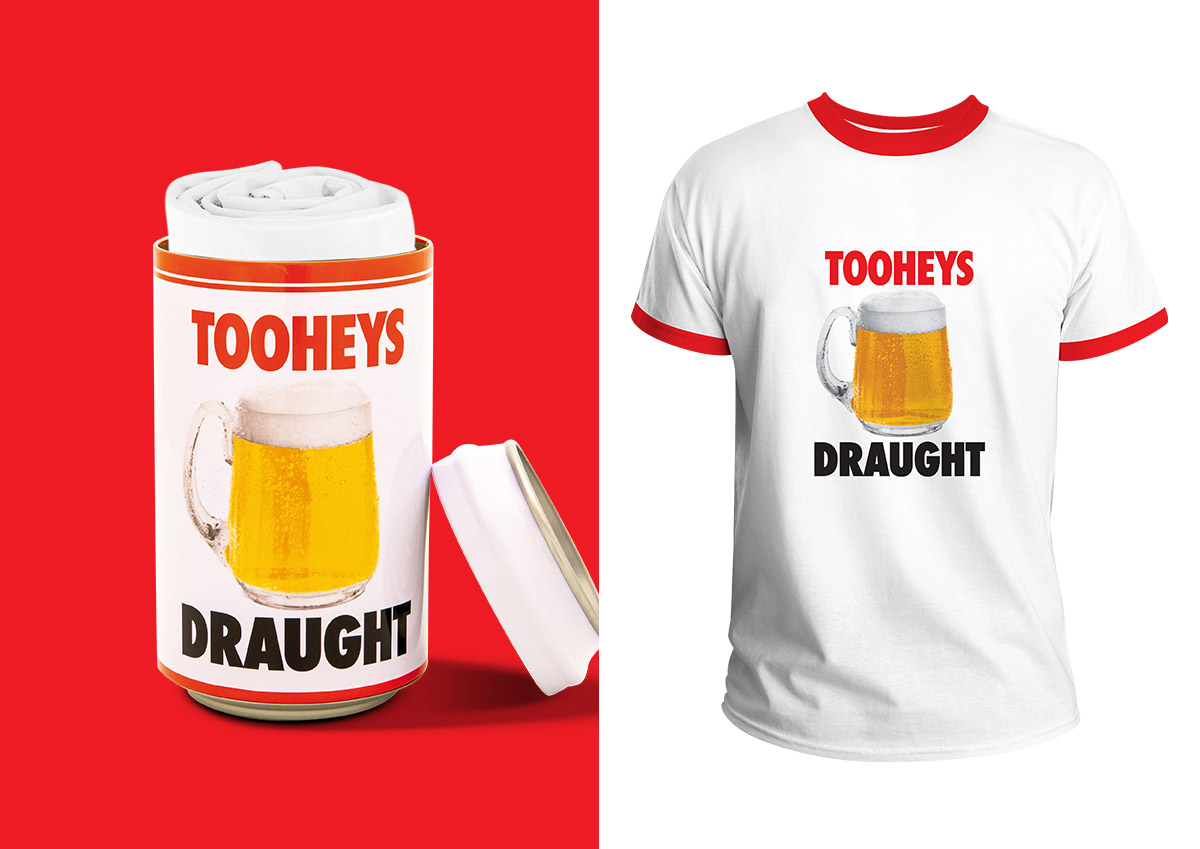 What became Lion's most popular promotion of the year, resulted in a repeat campaign the following year across Lion's other Classic brands, including XXXX, Boag's Draught, Swan Draught and West End Draught.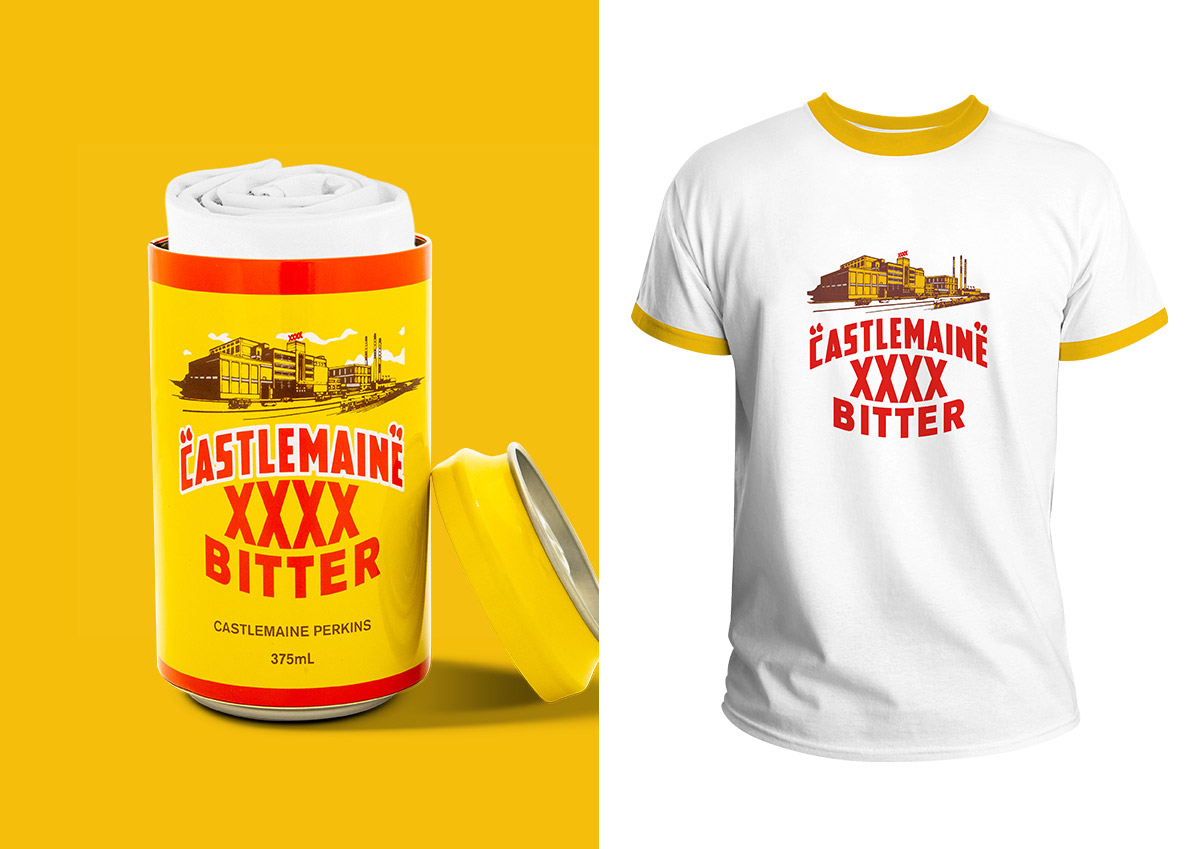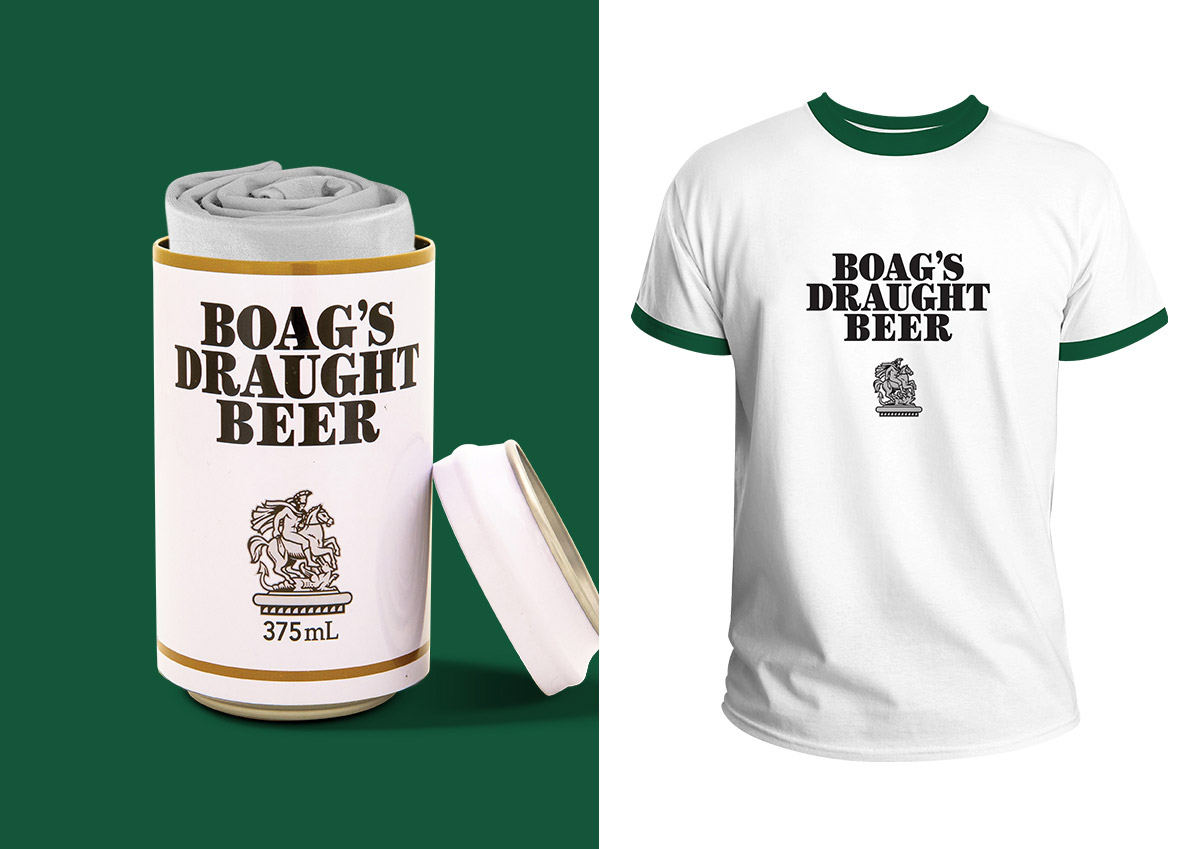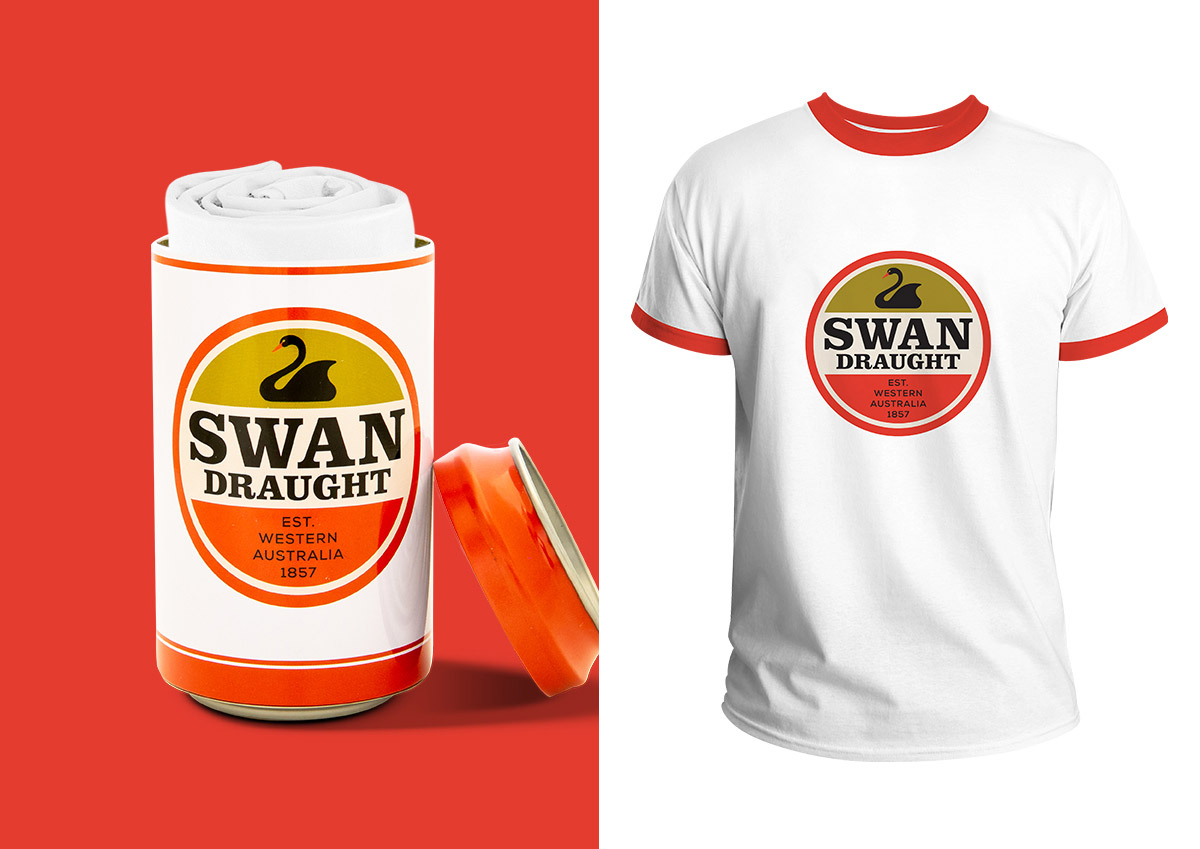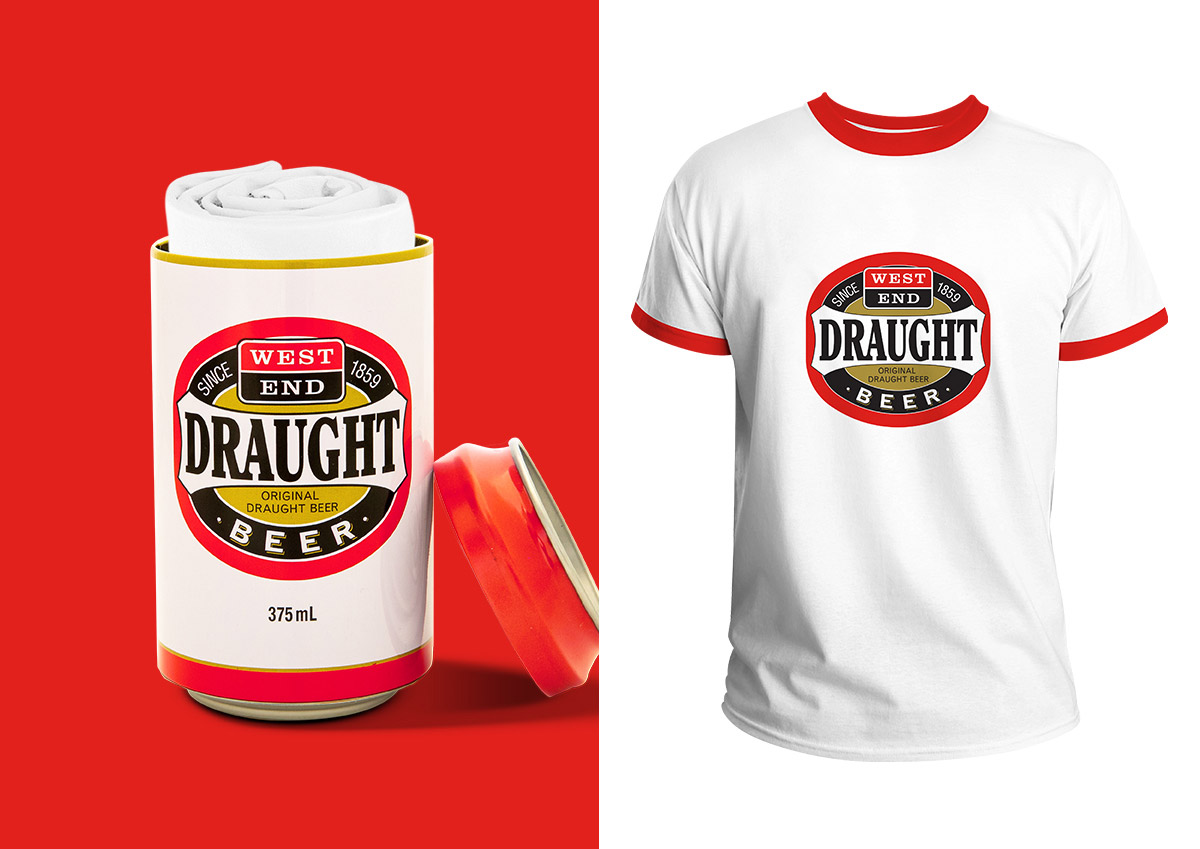 Want to know more?
News & Work
Related Articles