To increase the appeal of the number one whisky in Dubai, Glenfiddich were looking for more surprising, unusual and inventive Glenfiddich drinking experiences. The search to find the world's most experimental bartender was on.
Bartenders were encouraged to collaborate with masters in other fields, like musicians, chefs, designers or artists to name a few, to co-create something unique inspired by Glenfiddich.
PMG developed two experiential concepts for the #GFExperiments Series playing on the brand pillars of Art and Music.
Through immersive art and dining discoveries, we surprised and delighted our invited guests and influencers, celebrating the world's most awarded single malt scotch whisky in a truly experimental and unique event experience.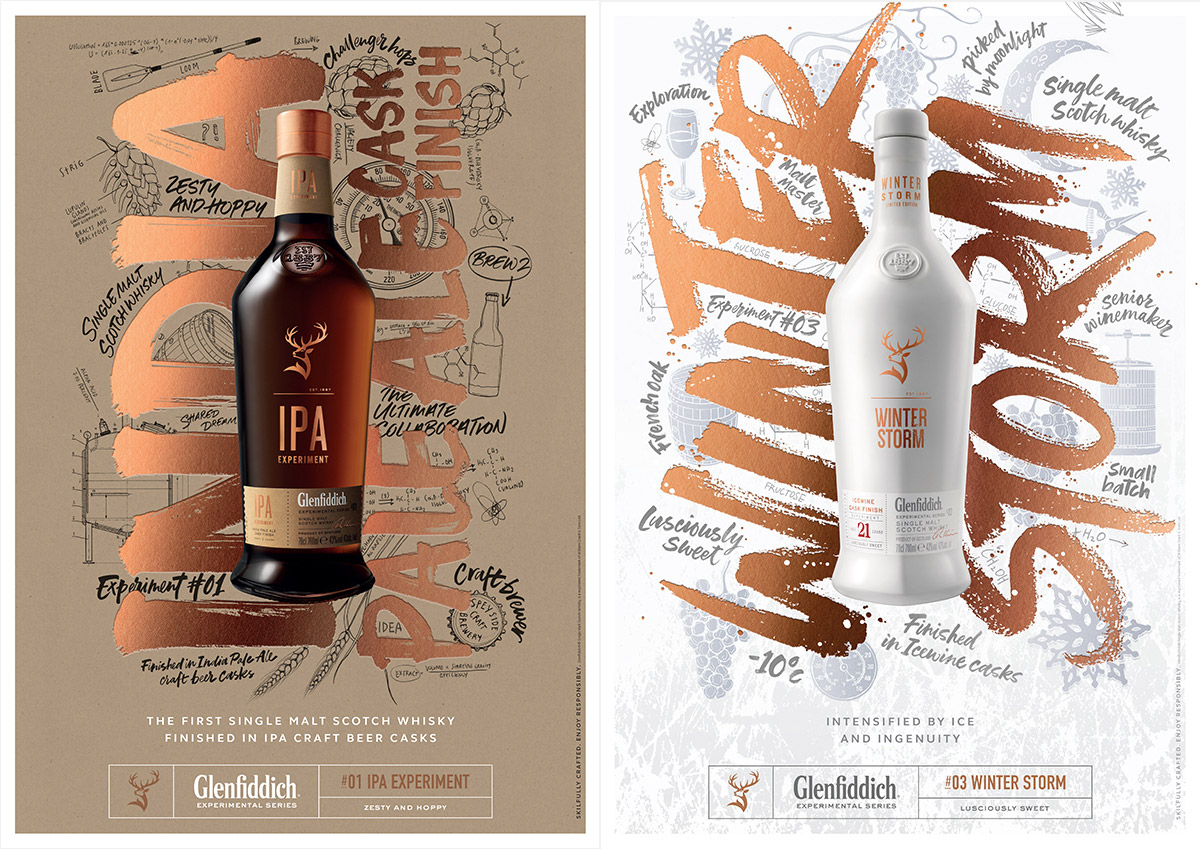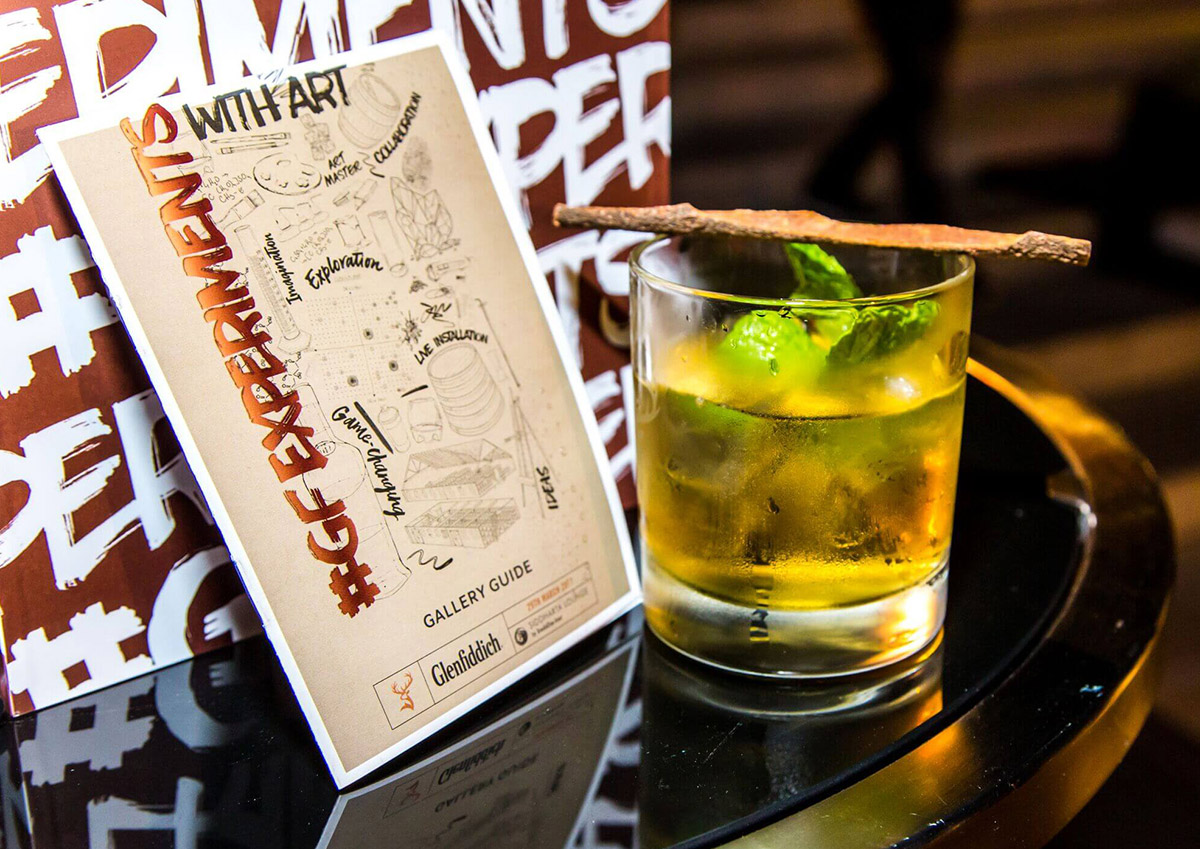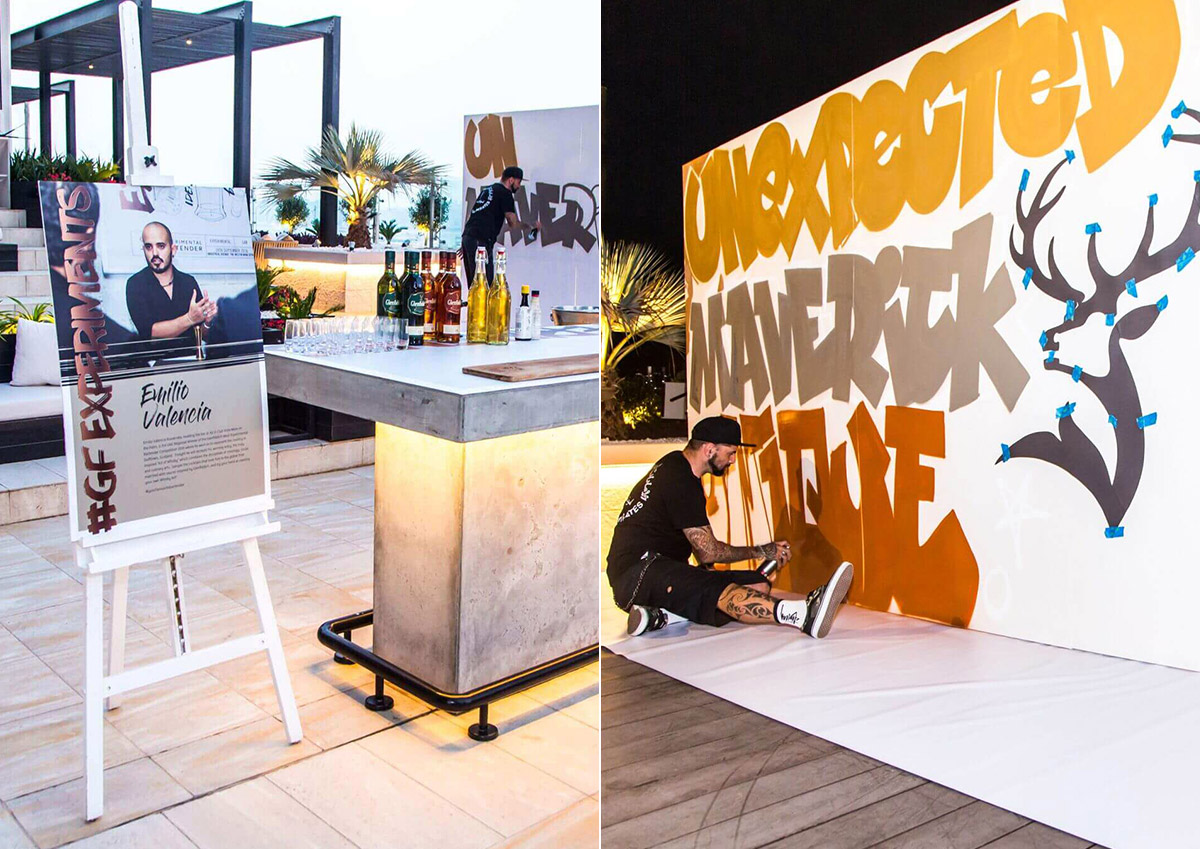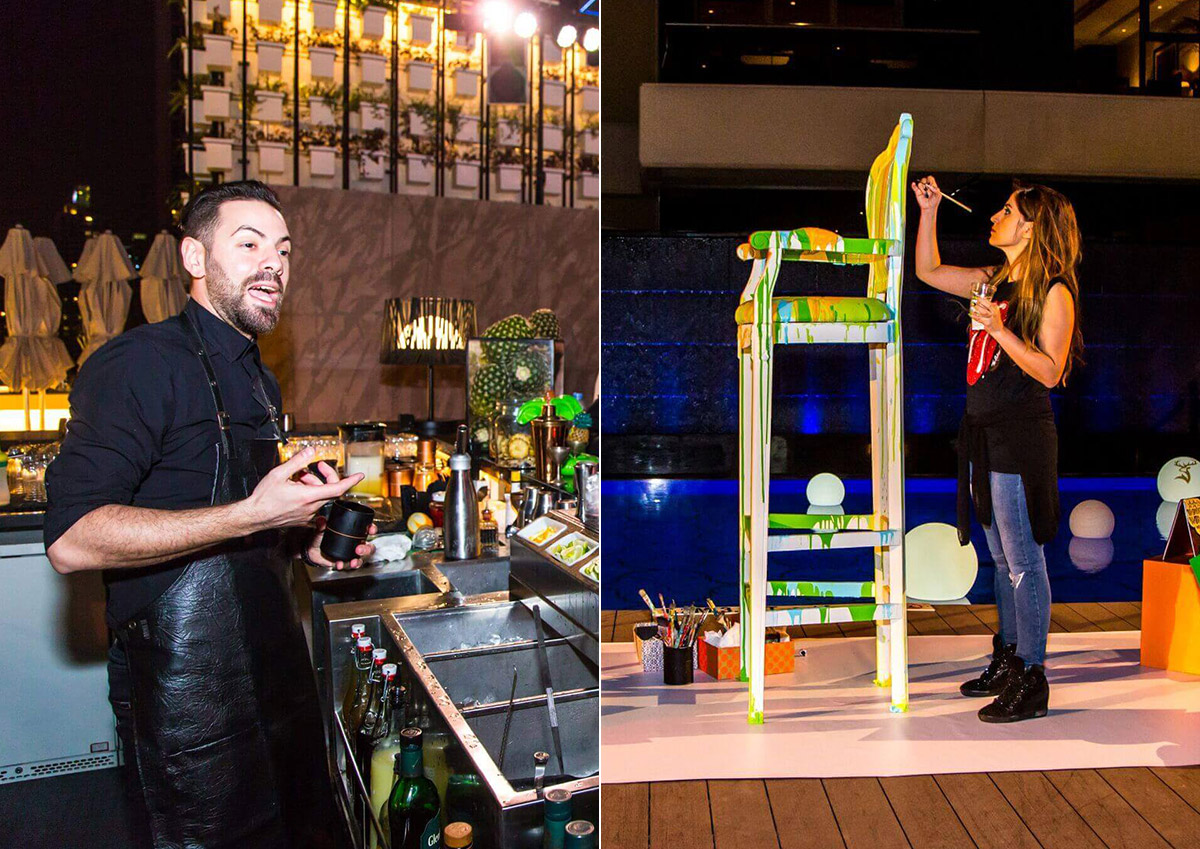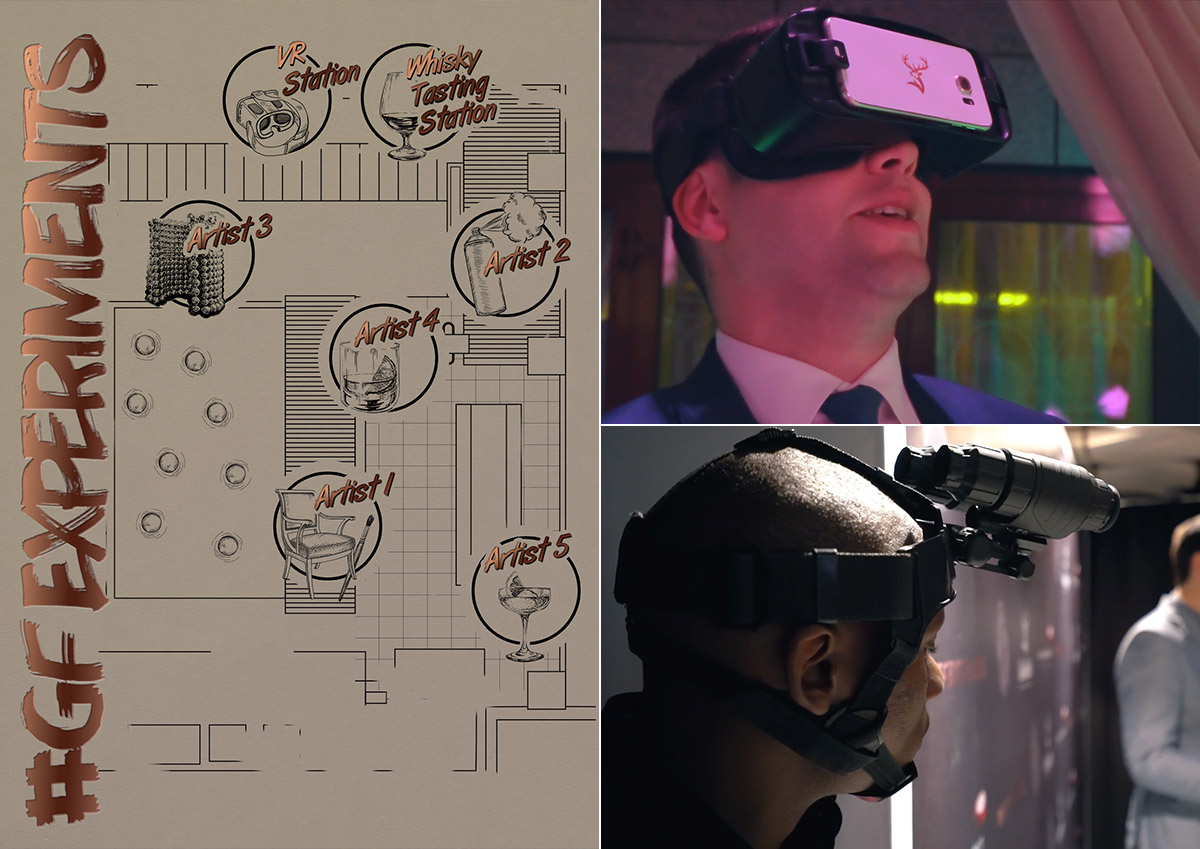 Want to know more?
News & Work
Related Articles