Breathing life into a brand through partnership we repositioned an old school coffee liqueur with a new cool vodka.

De Kuyper, a relatively sleeping liqueur brand got reignited with high appeal for a modern consumer, through riding the wave of the trend in Espresso Martinis.
Its partners in chemical delight were the highly aspirational 42 Below vodka brand and craft oriented coffee brand Black Market Roasters.
The result was a winning cocktail experience, a powerful brand synergy and a sleeping giant up and about once more.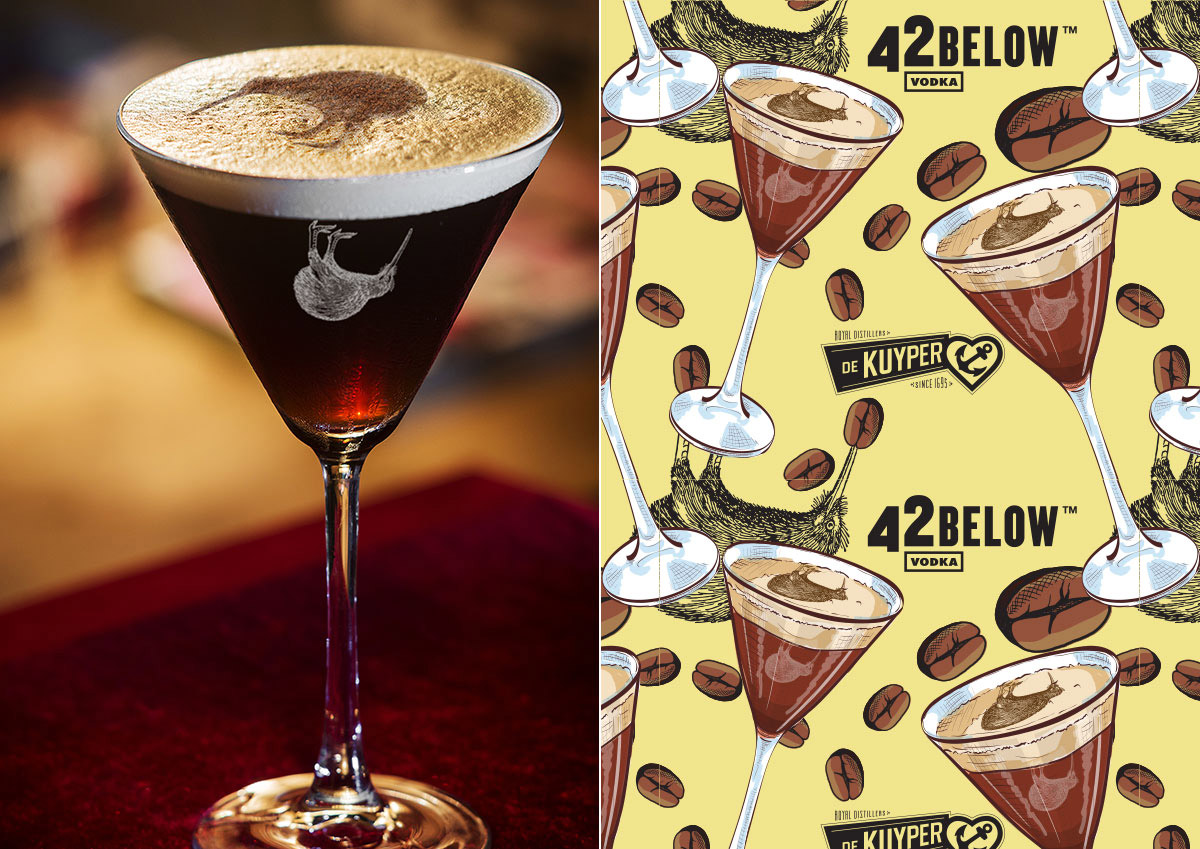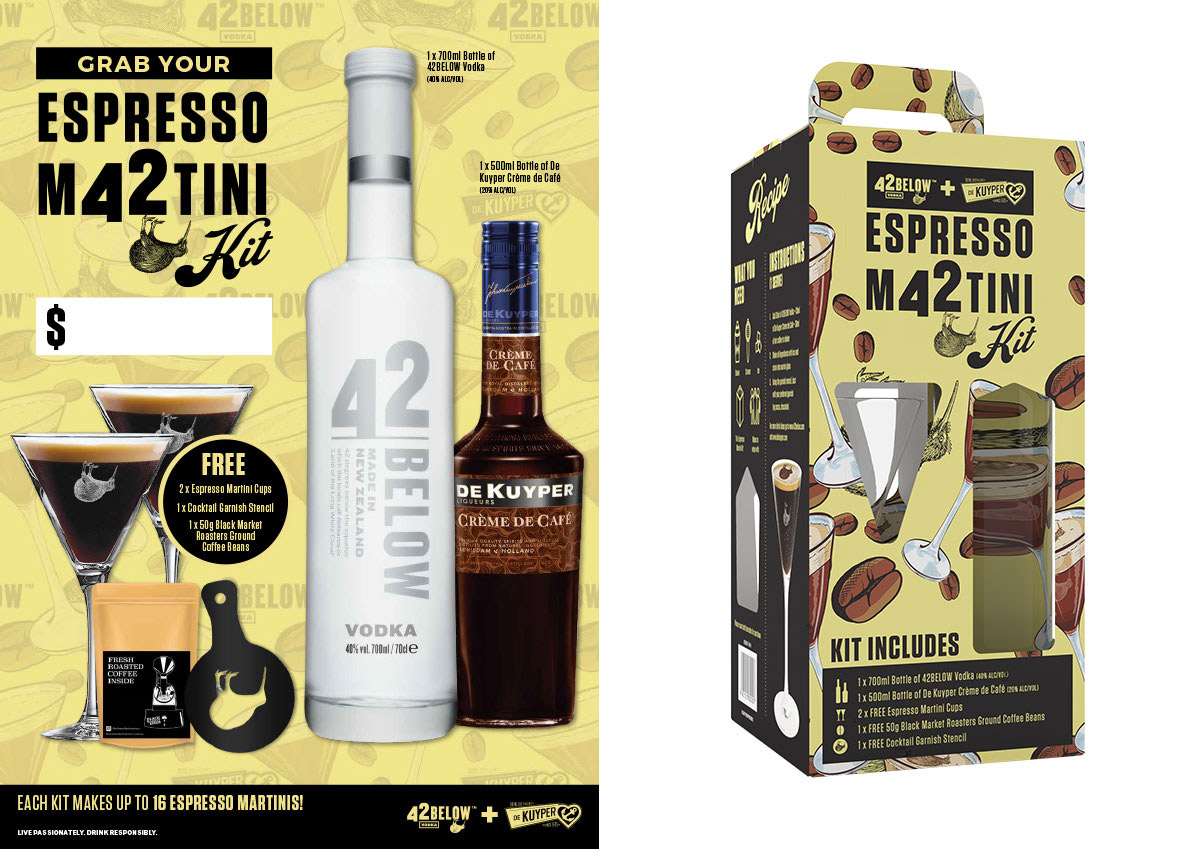 Want to know more?
News & Work
Related Articles