Jägermeister Ice Lounge
A 50 degree heat country needs a 'cool' place to drink.
Bringing an entirely new, multi-sensory and high-energy experience to the Middle East, the Jägermeister SUB ZERO bar at Barasti Beach Bar Dubai transformed the previously chilled Ice Lounge into an enormous pulsating igloo rave cave and was a huge hit, tripling the volume of its predecessor in the same period.
With an ice luge, a misty D-floor, falling snow, a crazy laser show, pulsing neon walls you could write on, and an icy booth with a DJ on the decks – we dialled up the essence of a drink that gets things going, well and truly echoing the celebration of its high energy nature with exceptional results.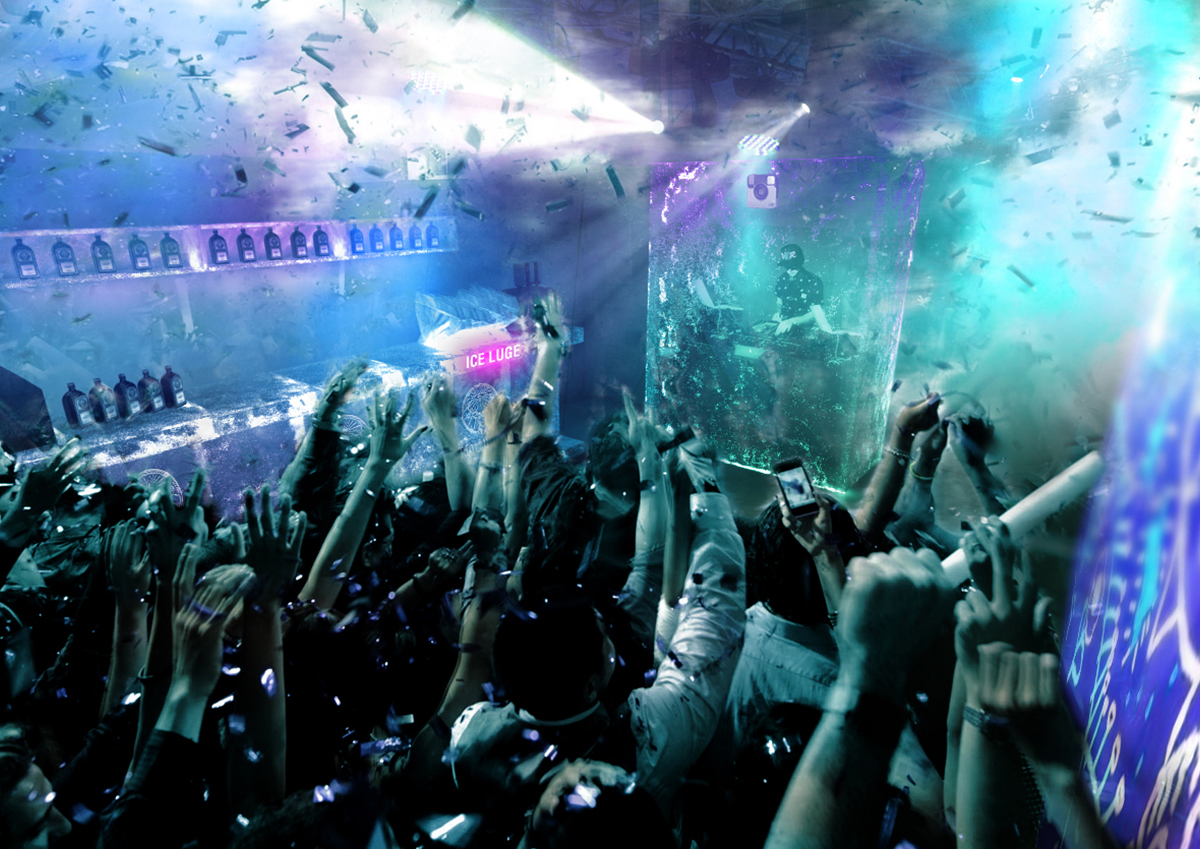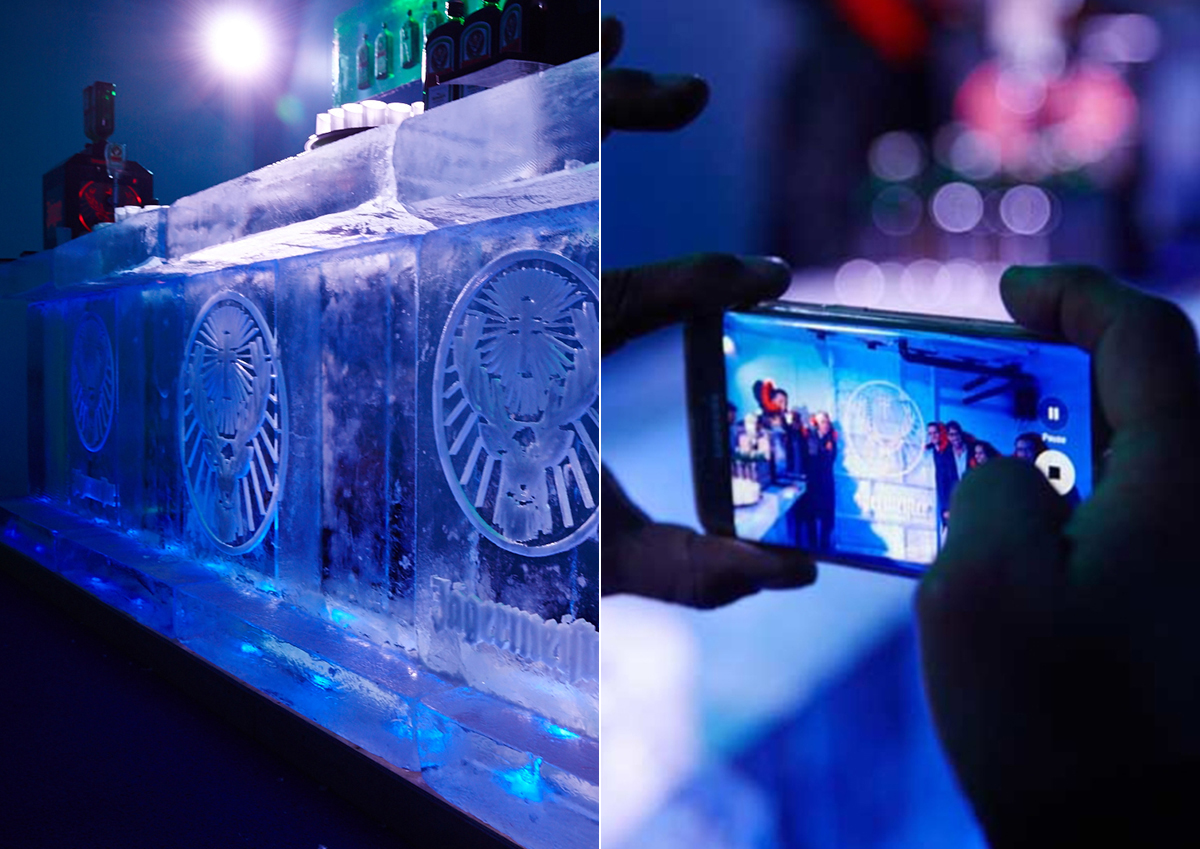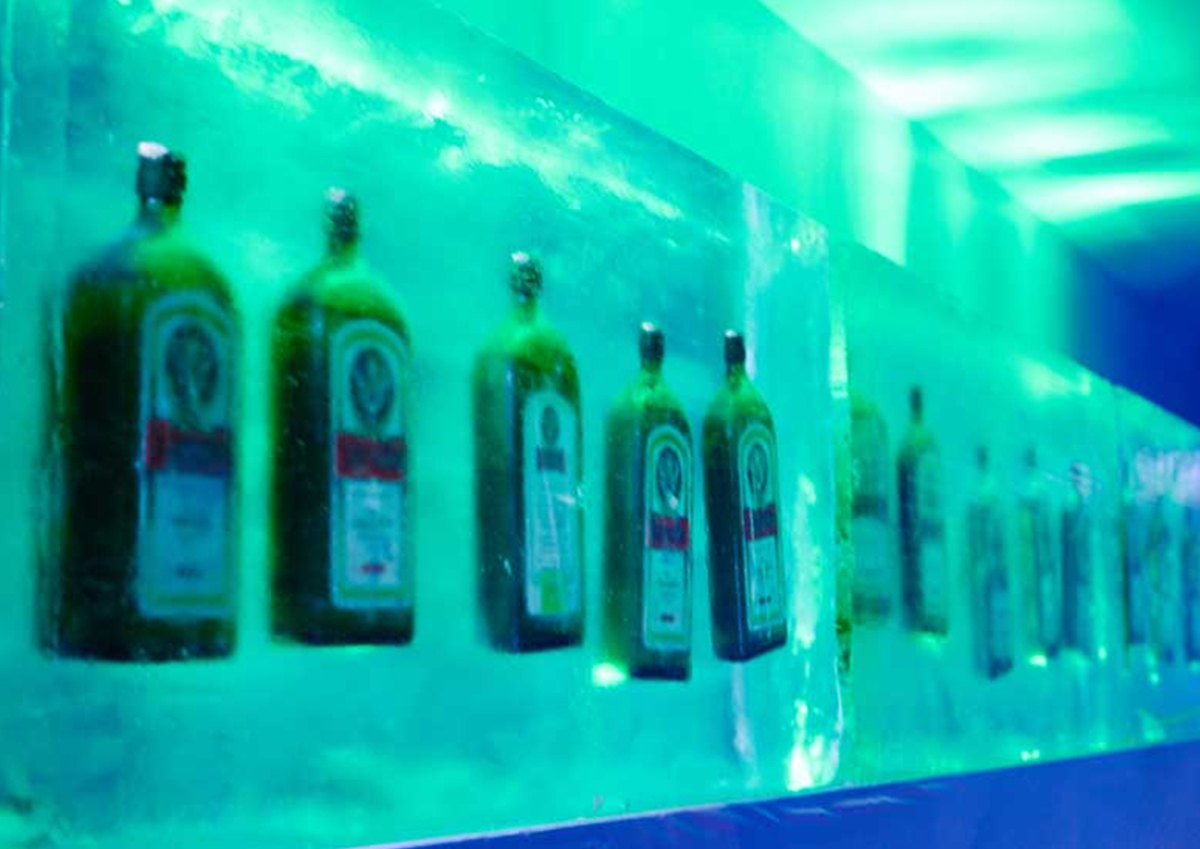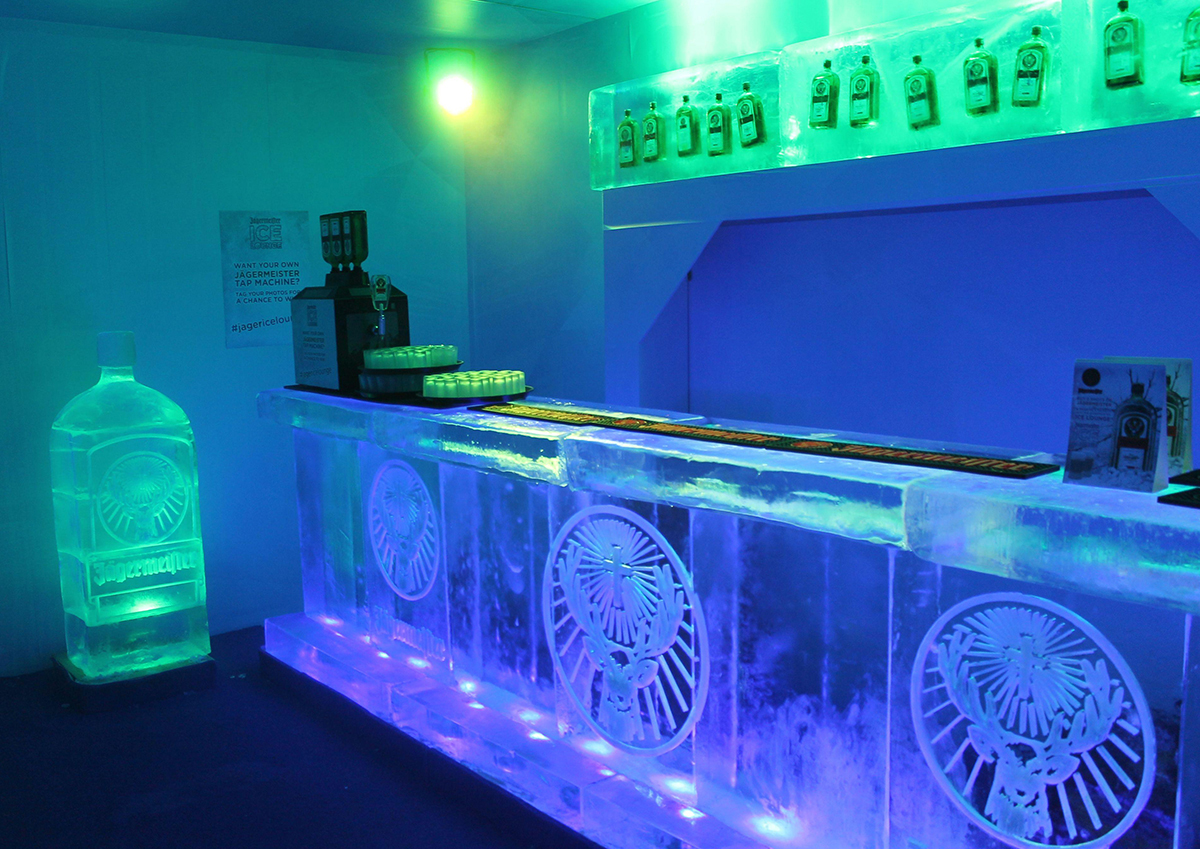 Want to know more?
News & Work
Related Articles