After 13 long years, New South Wales Rugby League and Tooheys teamed up again renewing their long-term partnership from the successful 1990s Golden Era as sponsor of the NSW Blues.
Freddy came on board and brought with him a team of young bucks with the world at their feet. Tooheys was back where it belonged – and soon enough, so was the Origin shield.
Using collectable Tooheys New cans as a vehicle, and bringing 'Staggy' to life, we encouraged fans to show their pride and to 'Celebrate the NEW Era'.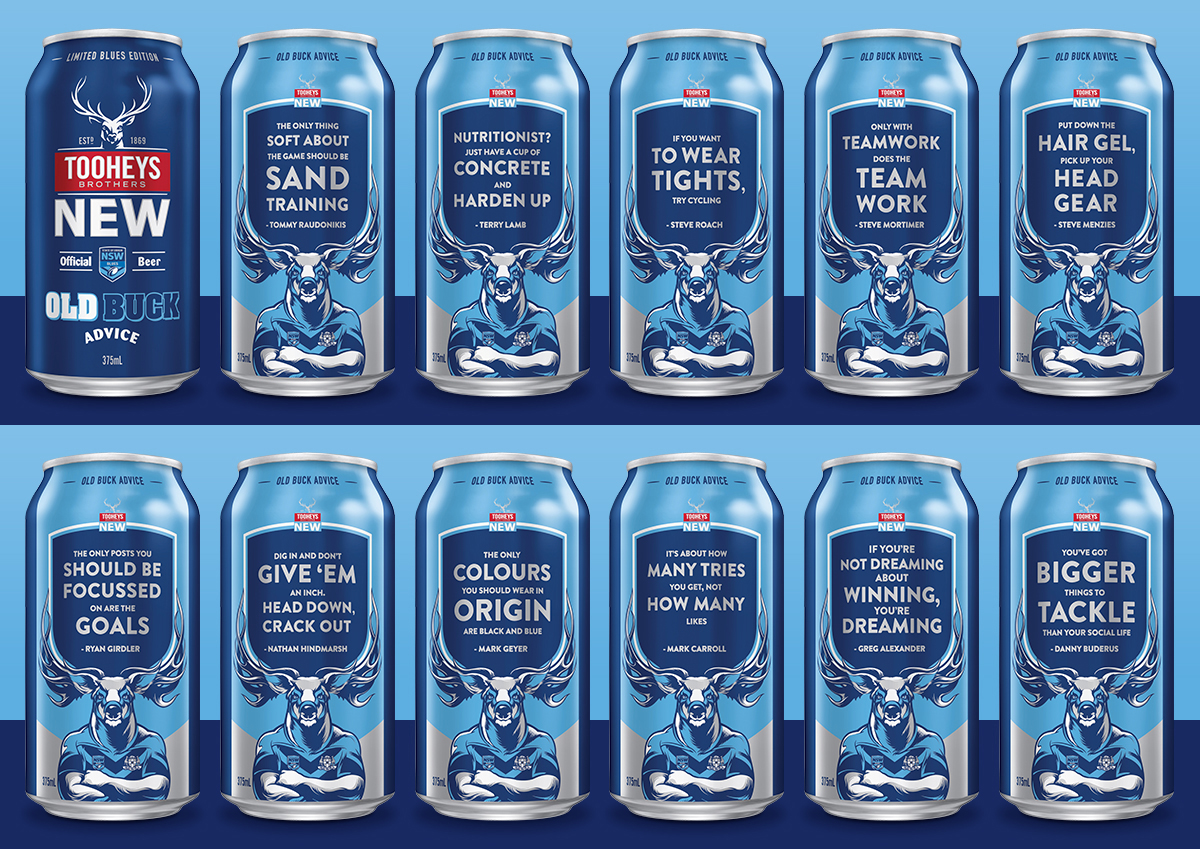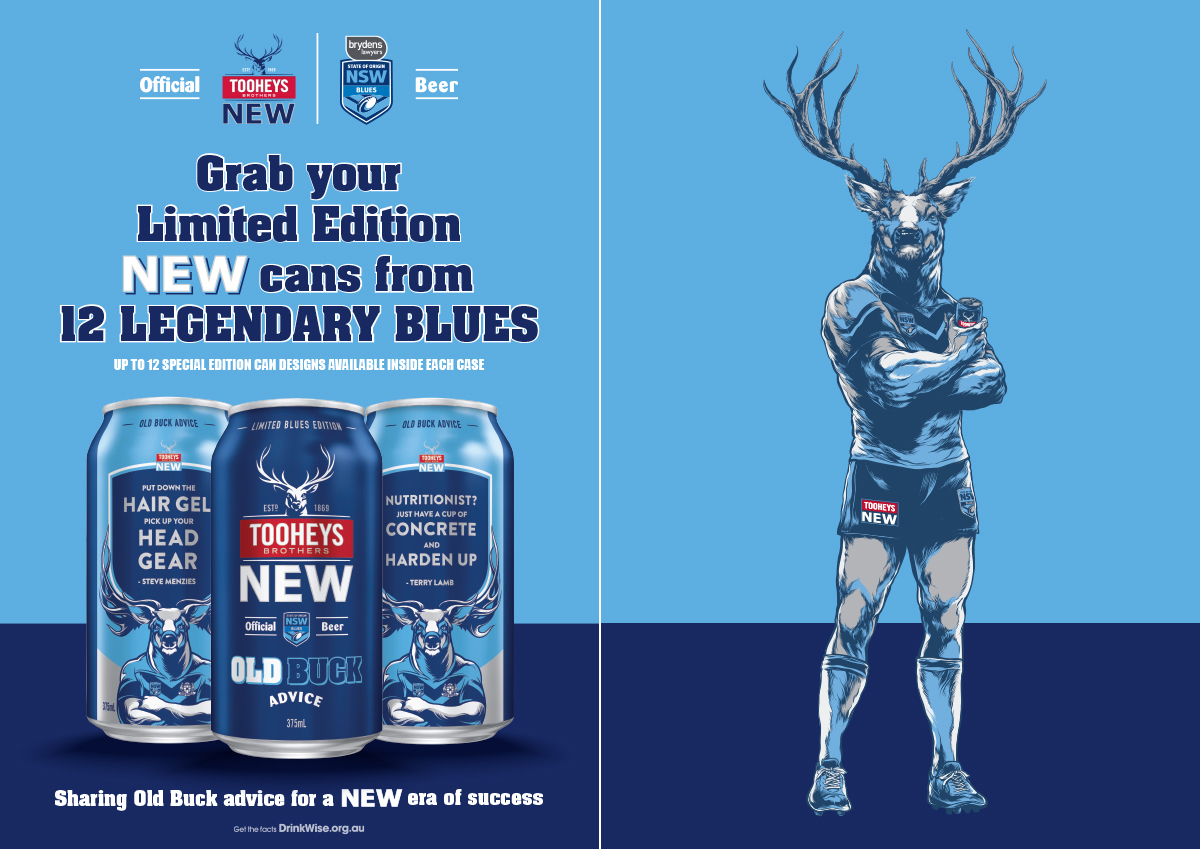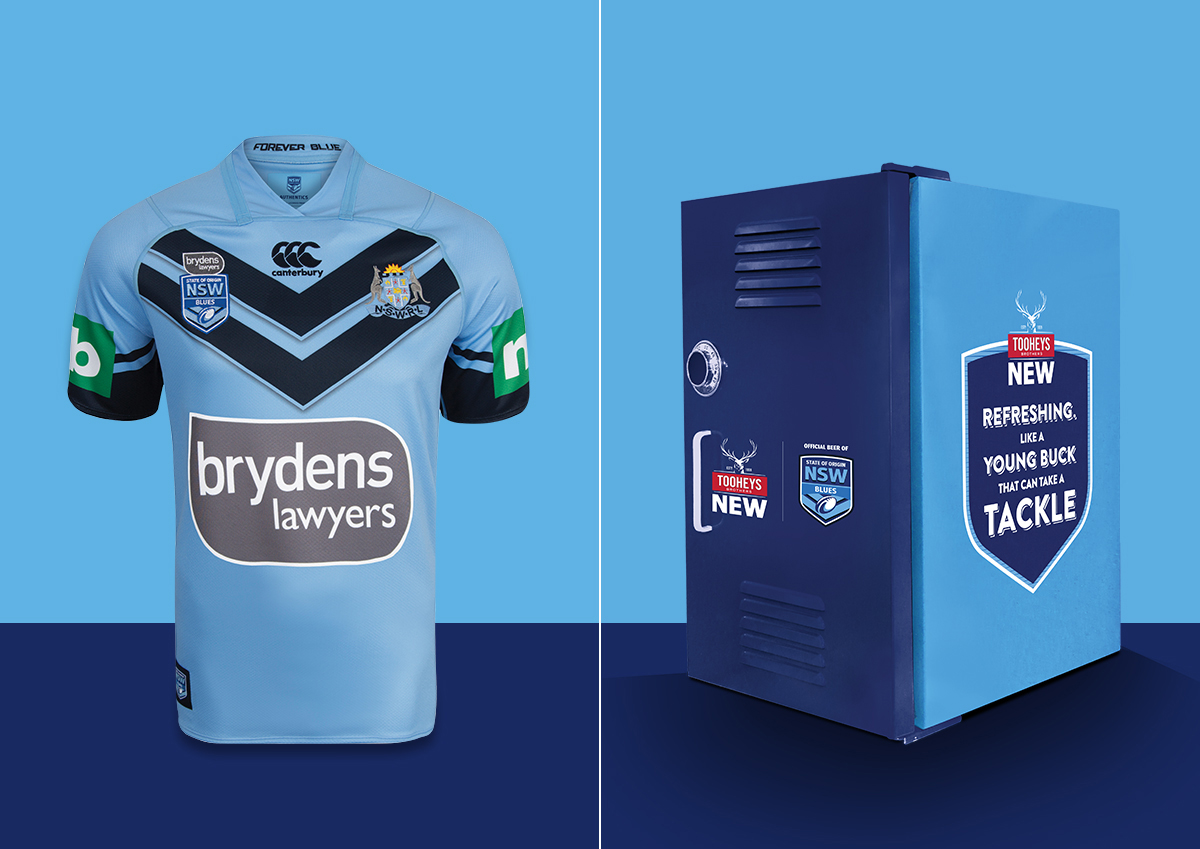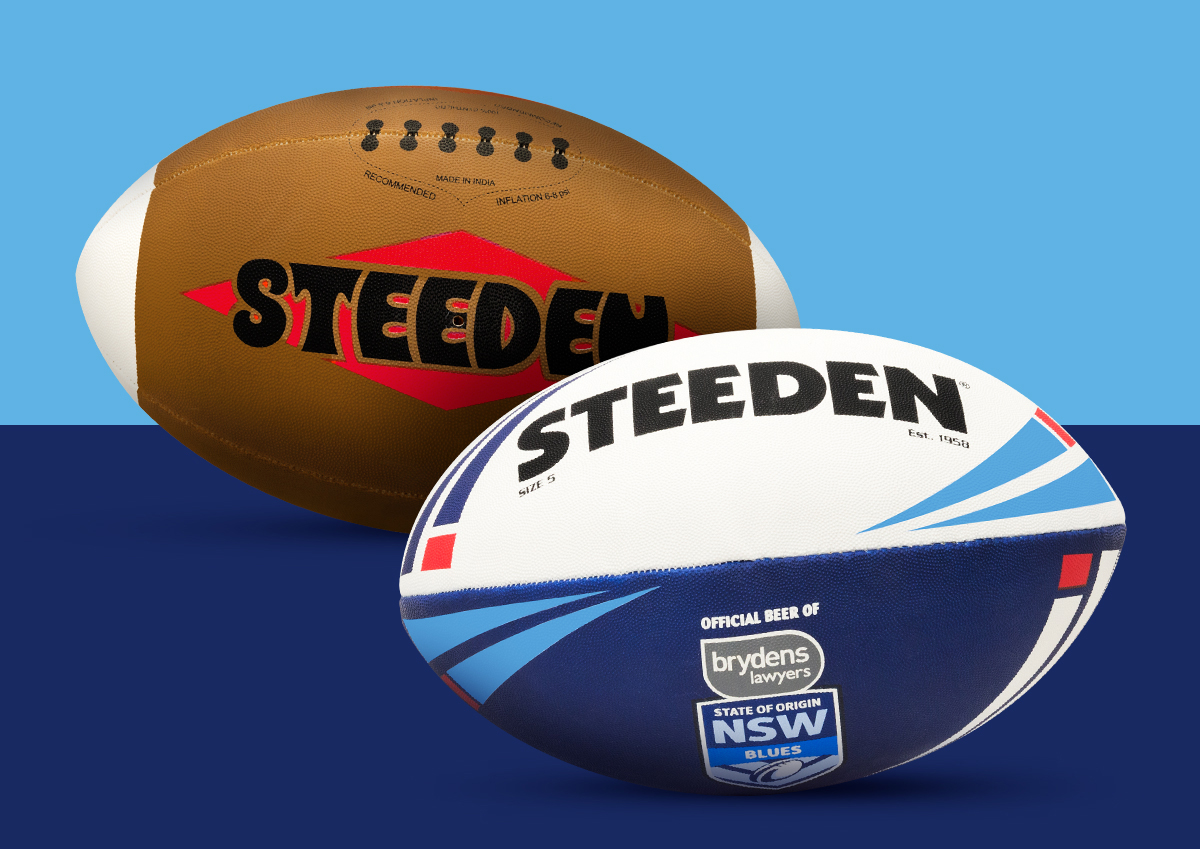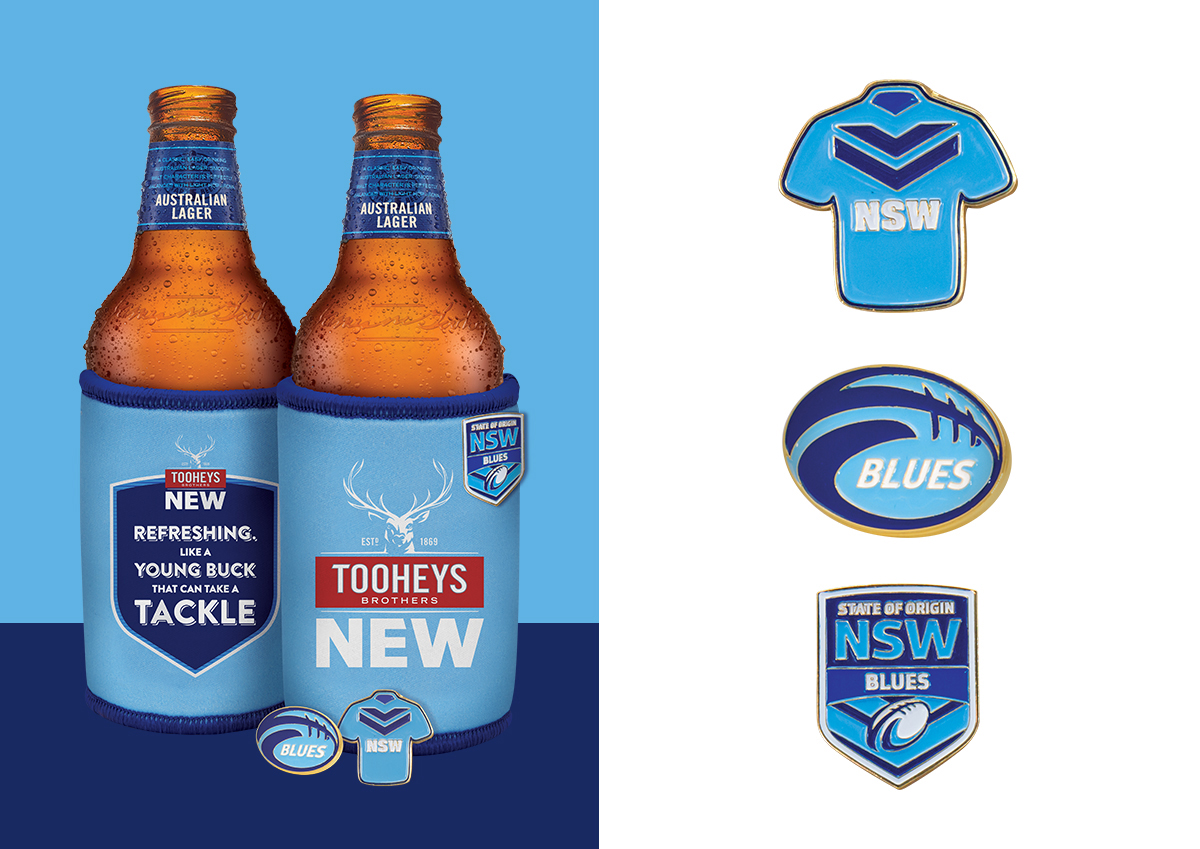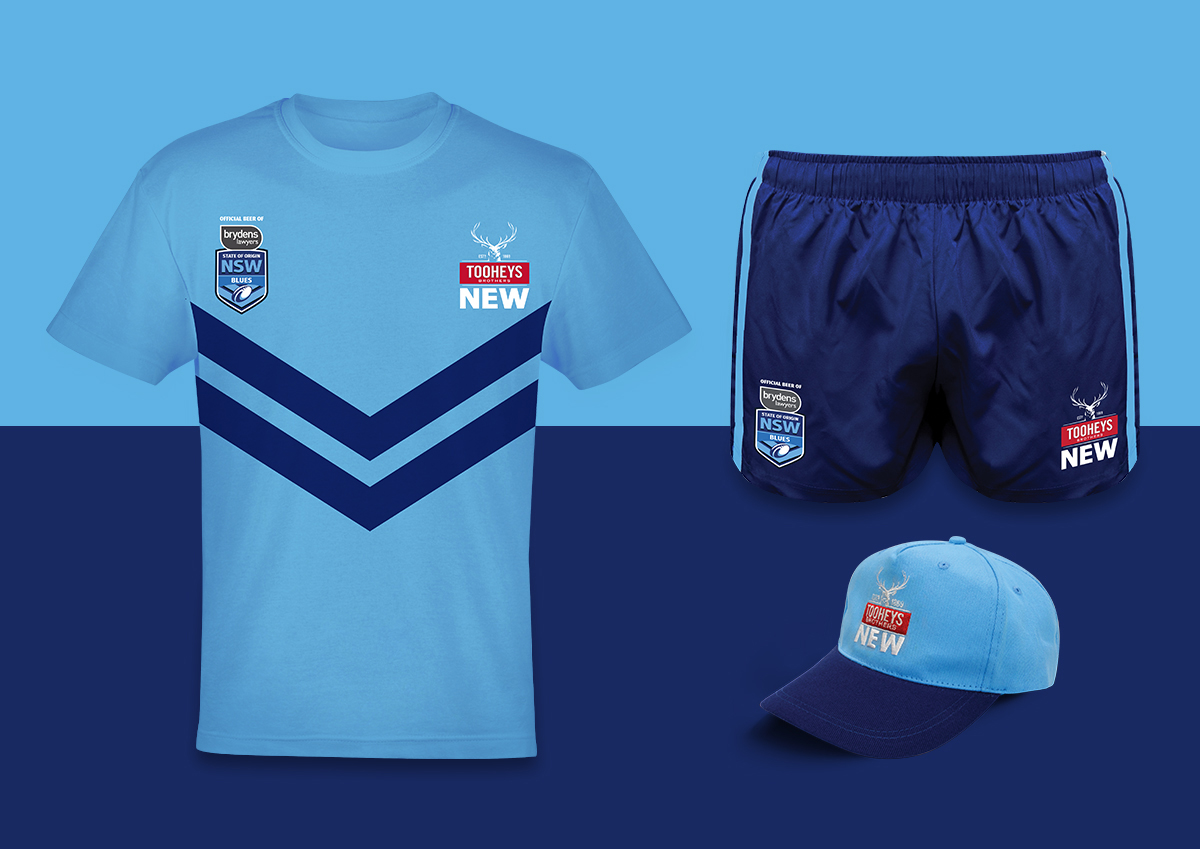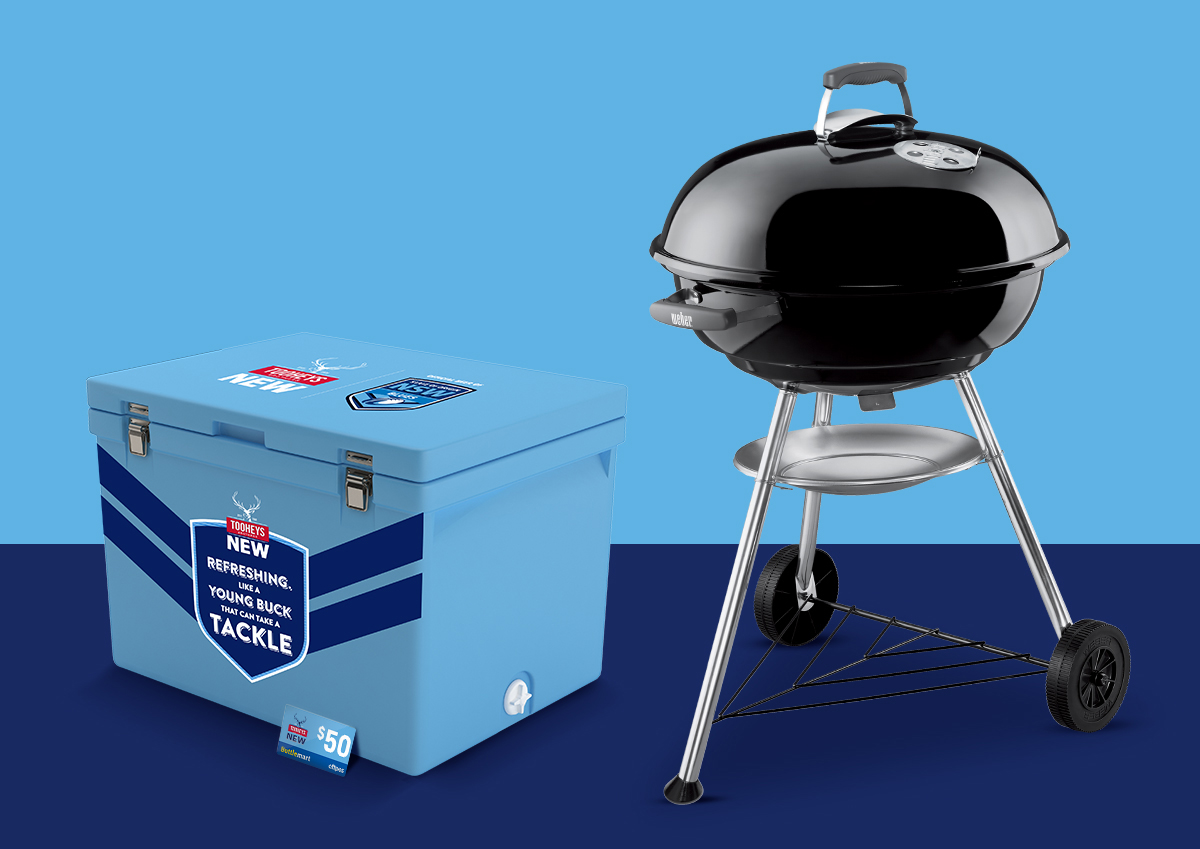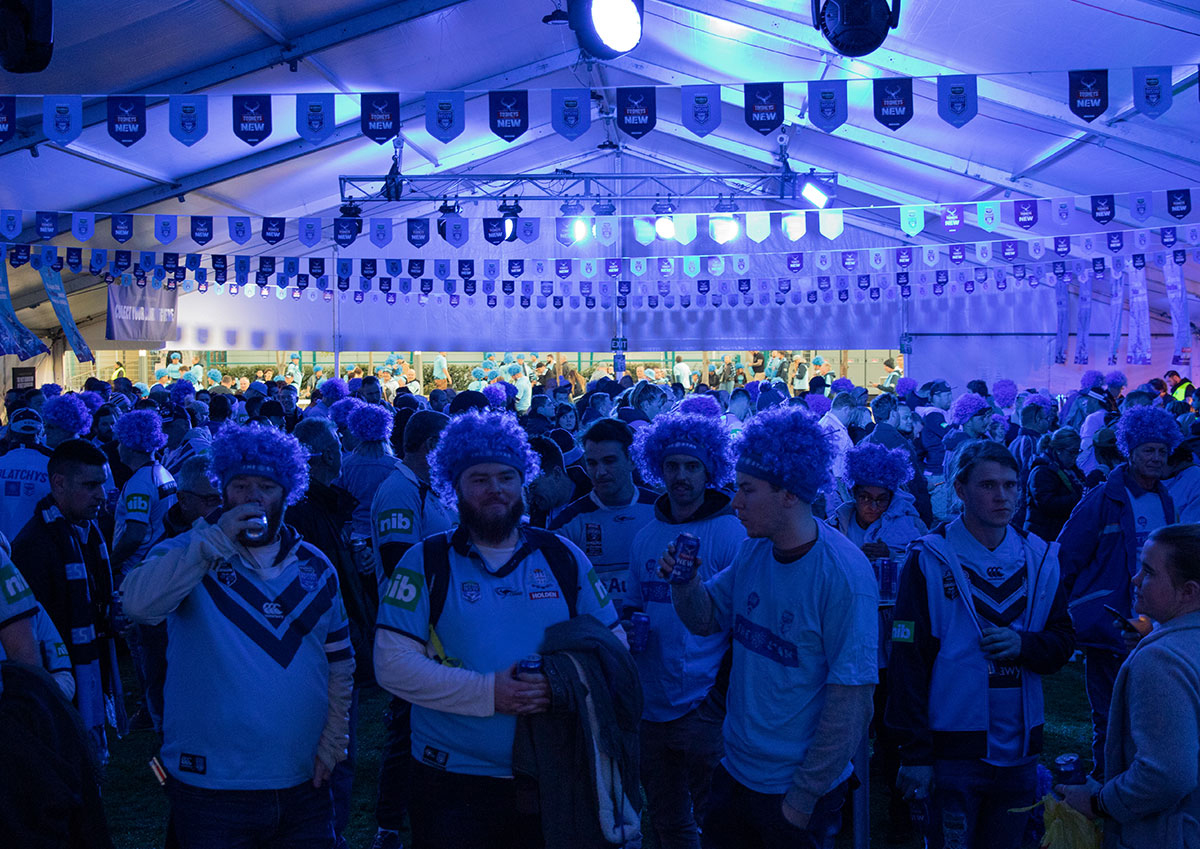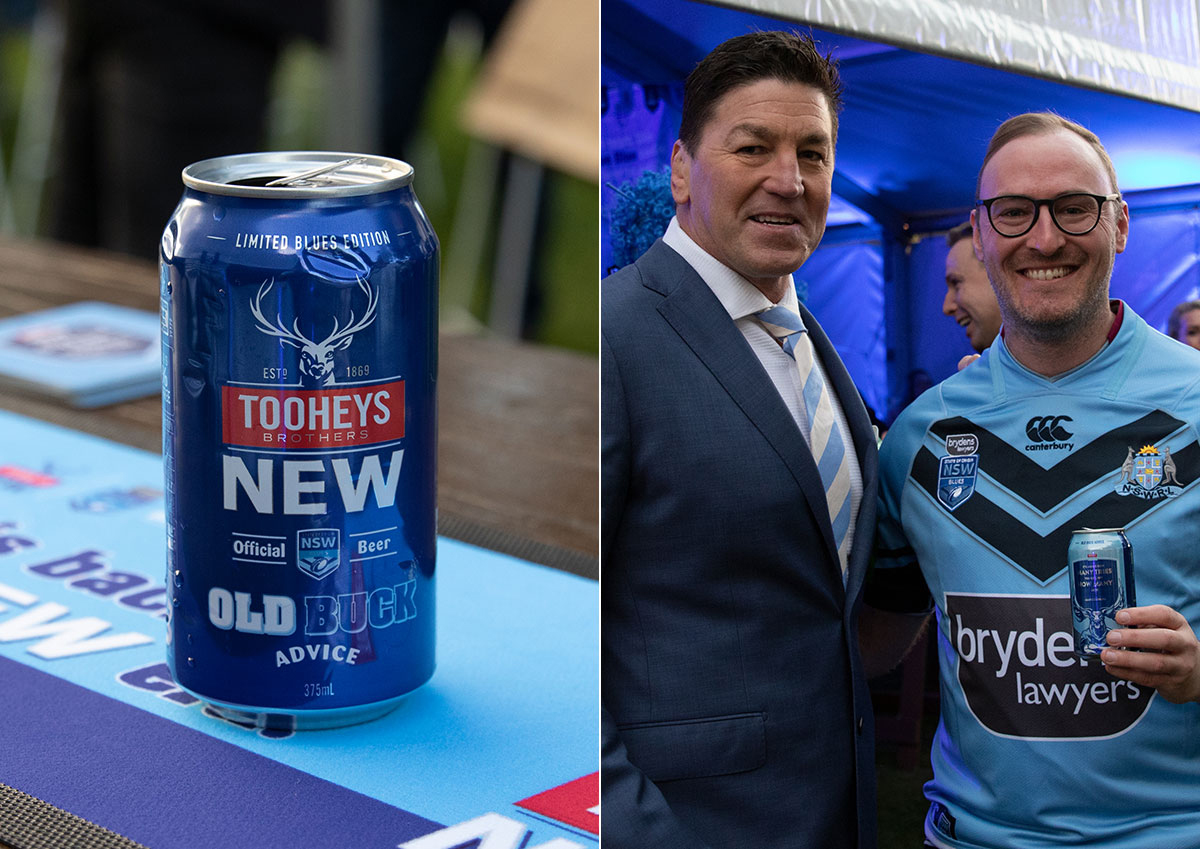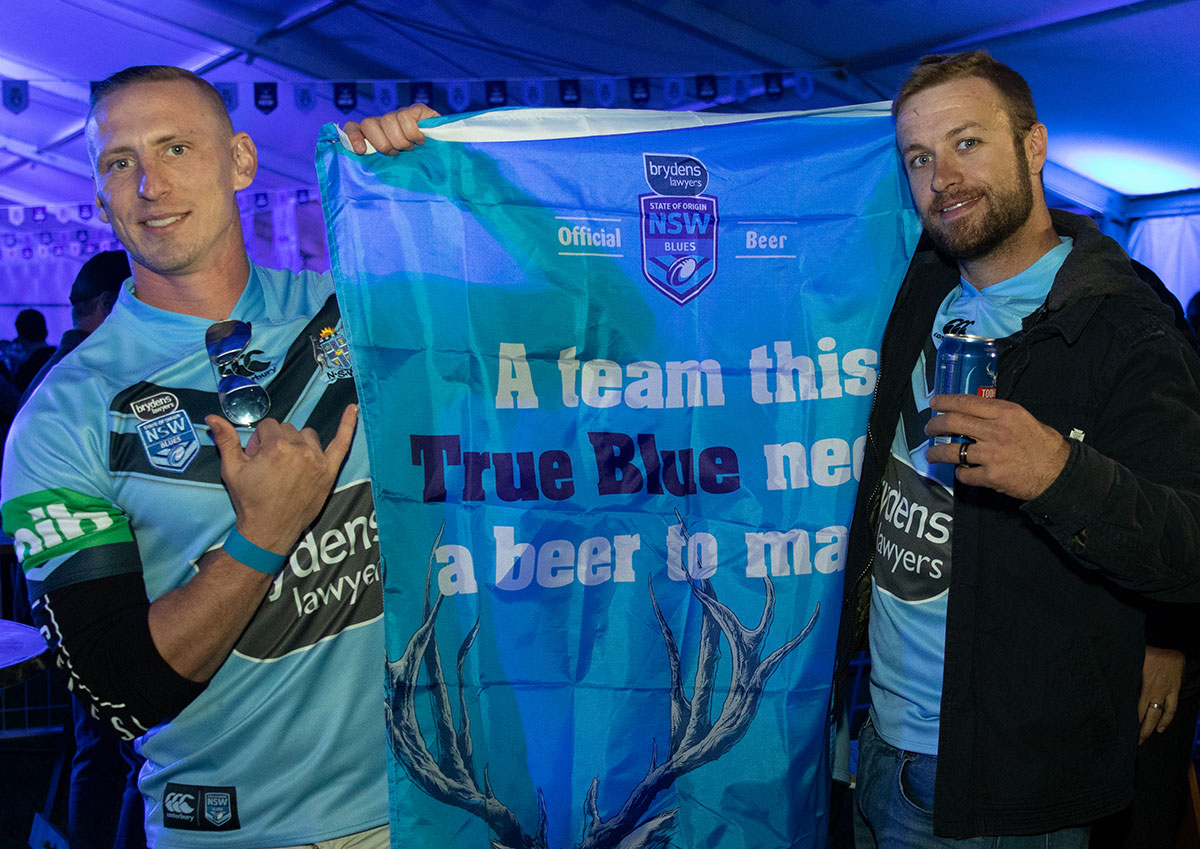 Want to know more?
News & Work
Related Articles