Virgin Atlantic Britmas
A reminder to brits abroad, that the Christmas they love is just a Virgin flight away.
Playing on the love of a 'proper' British Christmas to expats living away from home, we aimed to get them to fly back to the UK to all that they love about a merry, British Christmas.
Britness and Christmas meshed into the fantastical and nostalgic idea of 'Britmas'.
The seasonal warmth was felt and came home to expats in hot Dubai, and thanks to Virgin, some flew home to the kind of Christmas they knew and loved.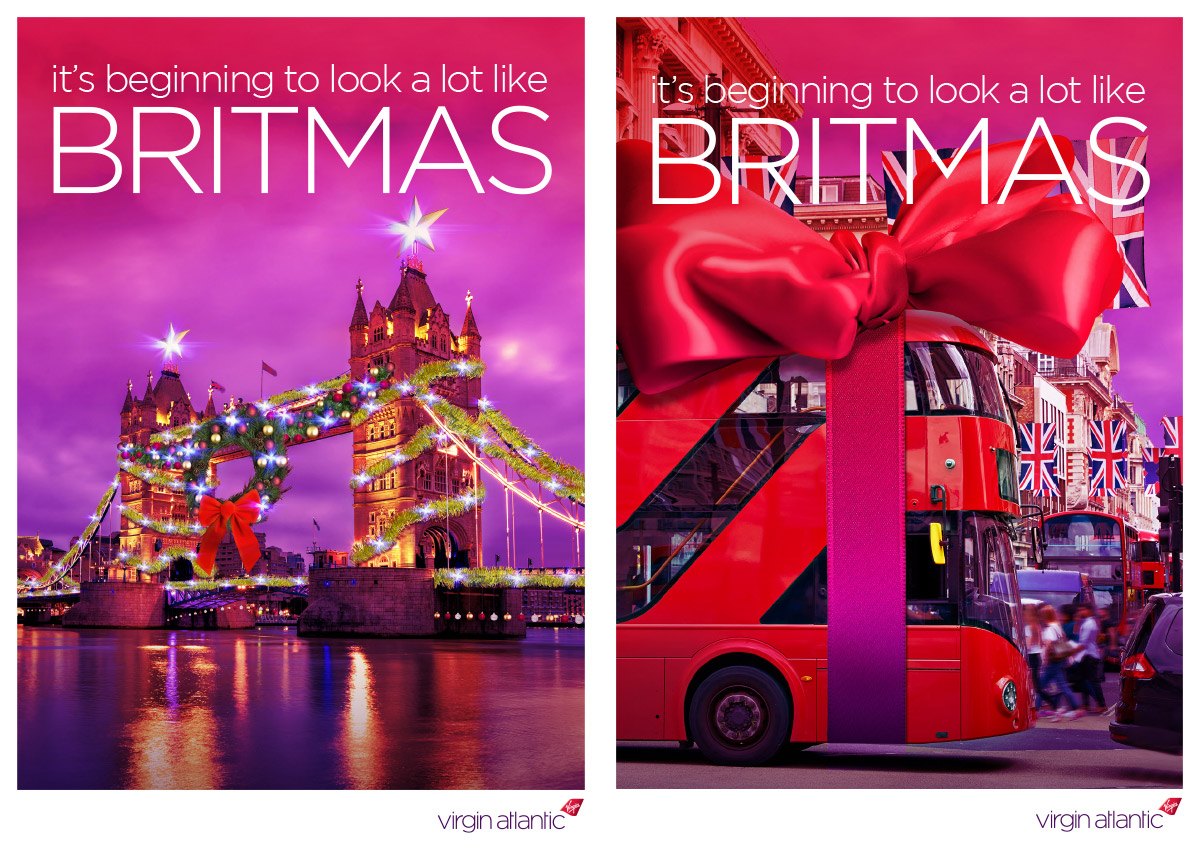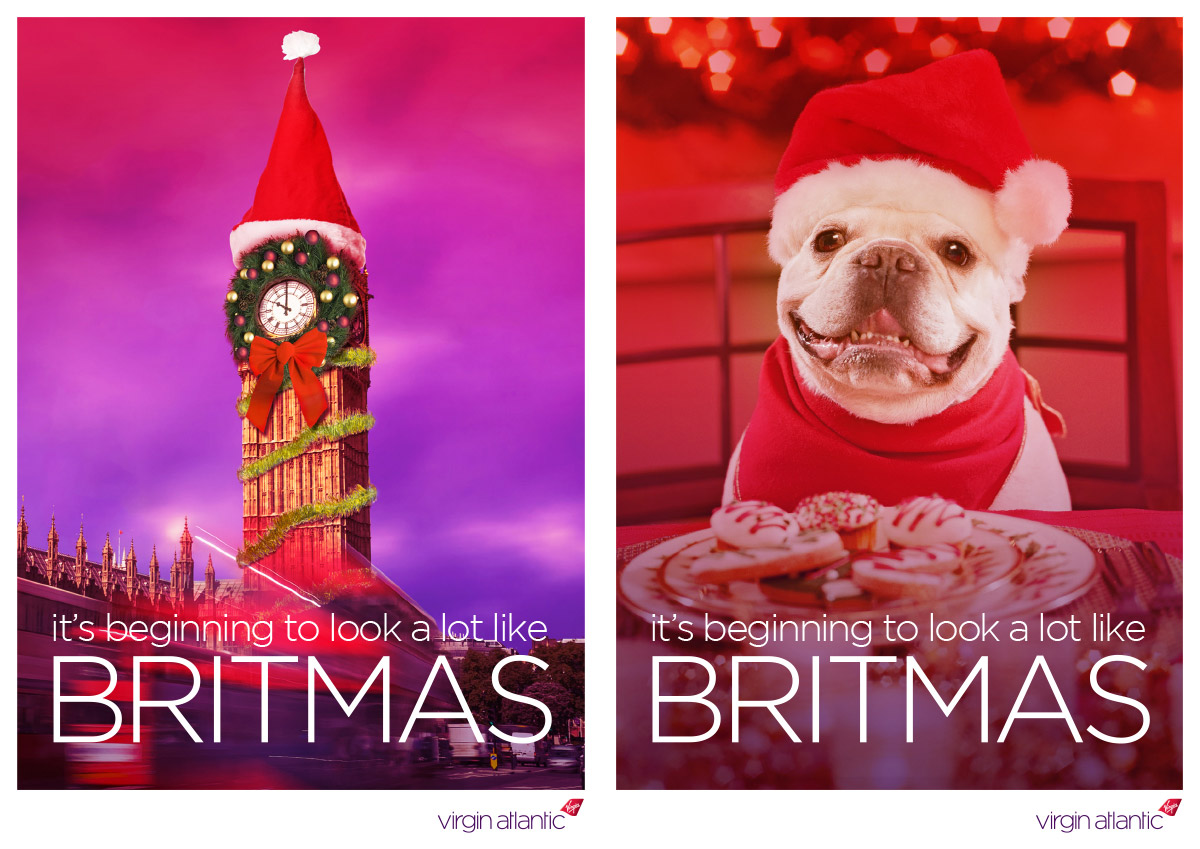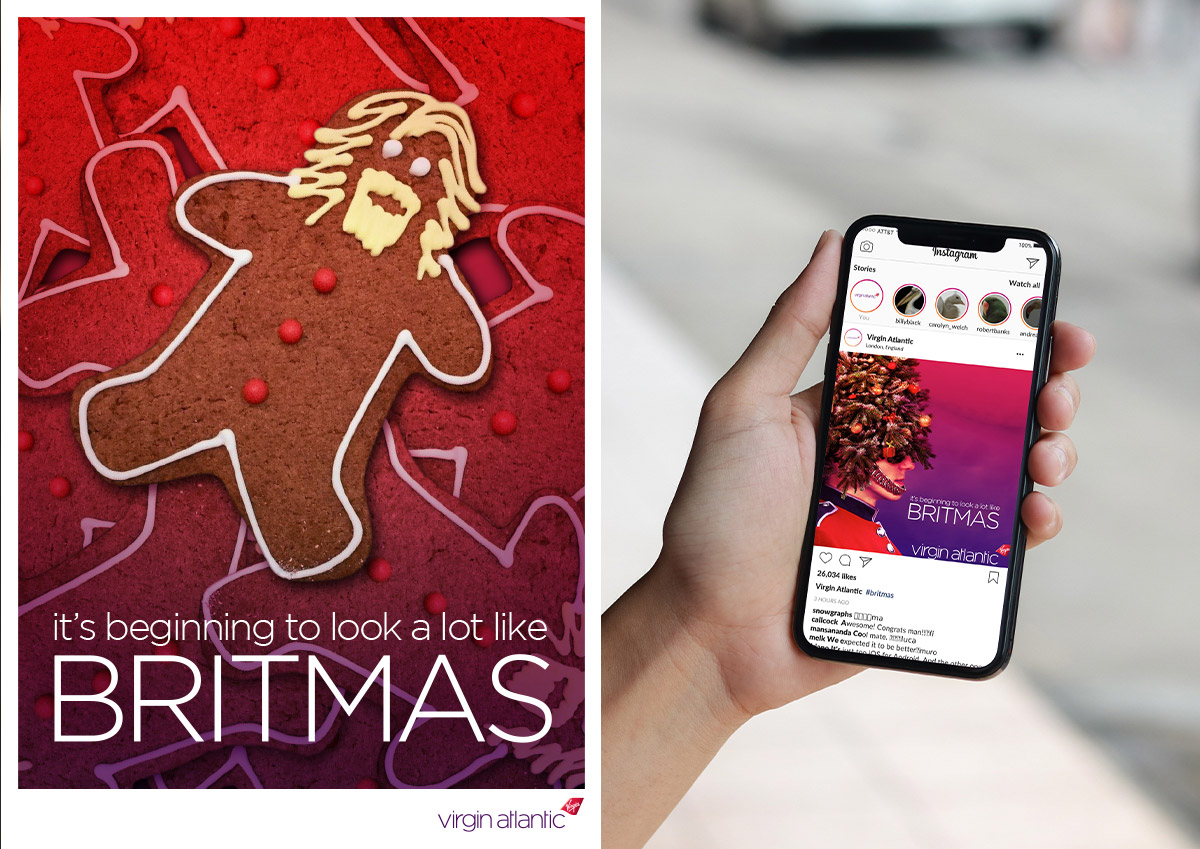 Want to know more?
News & Work
Related Articles