Dubai Cocktail Festival 2019
Launching a super luxe drinks festival to Dubai.
Dubai Cocktail Festival 2019
Post setting up shop in Dubai we pretty quickly identified an opportunity in the Middle Eastern market for some of the biggest brands in the luxury spirits business to make their mark.
Partnering up with a World Class line up of luxury spirits in the game via Diageo, we delivered the first ever Cocktail festival to the Middle East.
Takeovers of 50+ high-end venues, 38,000 premium cocktails served, and a 27% uplift in its inaugural year has paved the way for DCF to get bigger and bigger for years to come.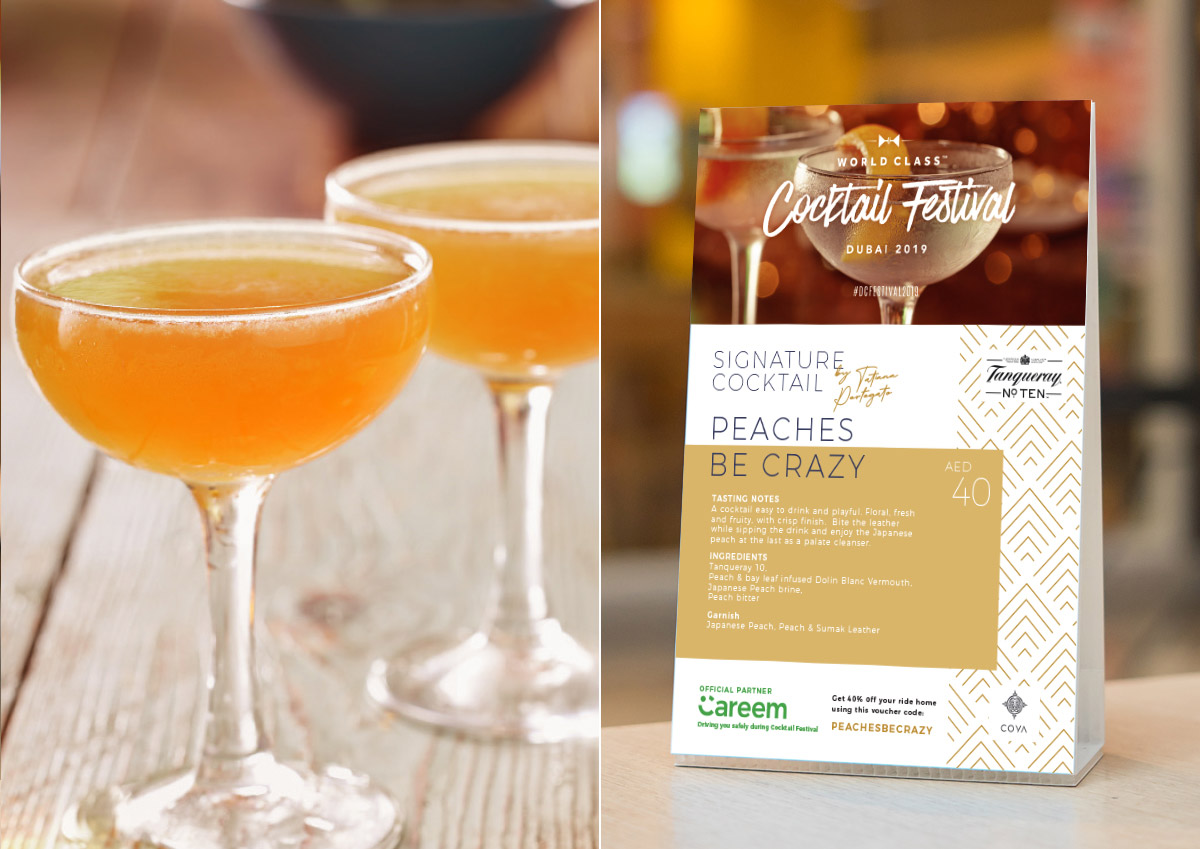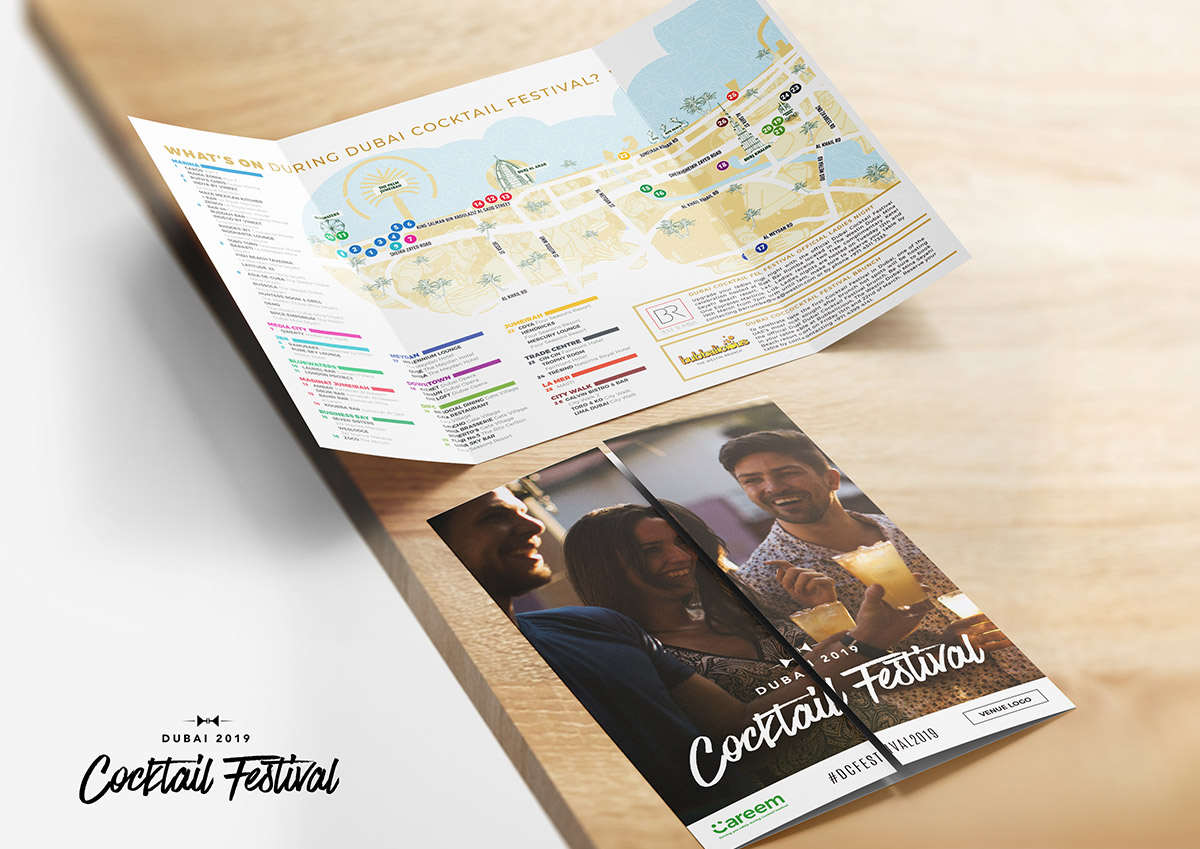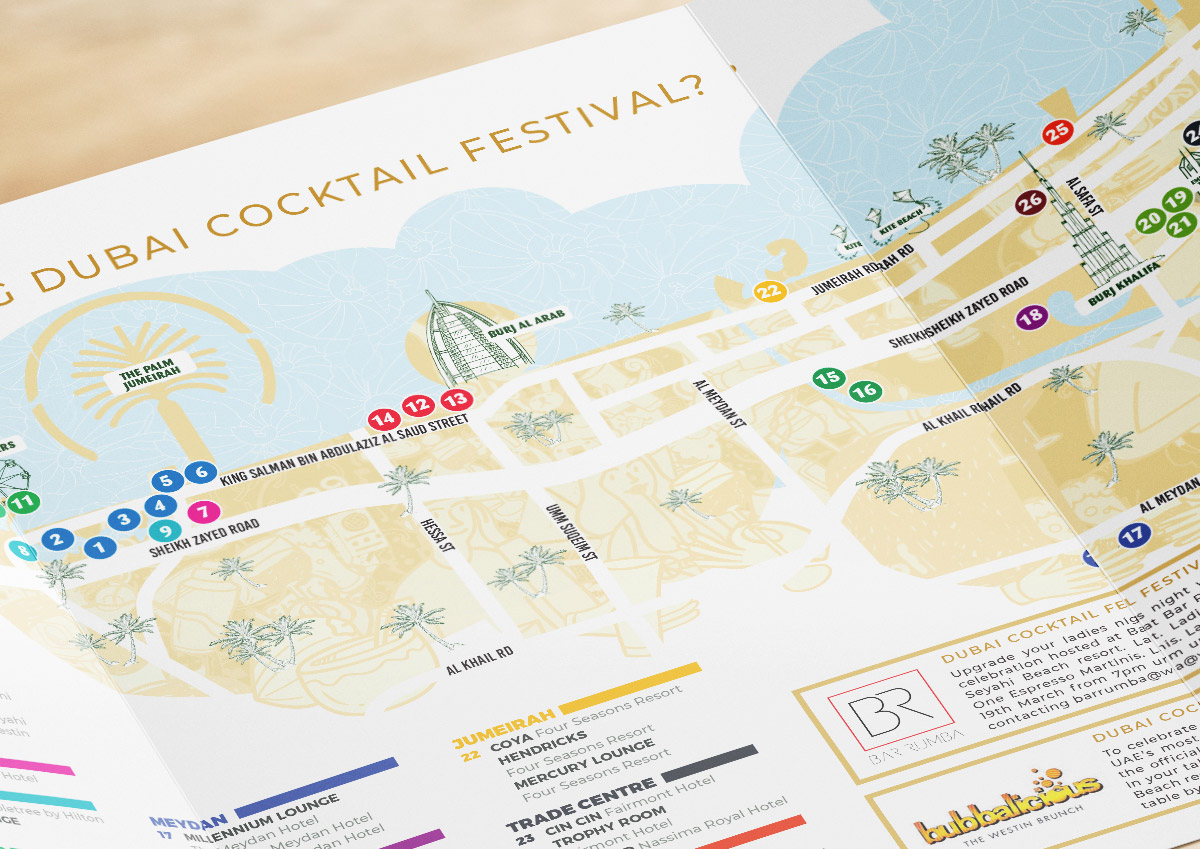 Want to know more?
News & Work
Related Articles