A great tasting, natural, energetic serve such as Smirnoff Smash needed an exciting event to launch it.
Teaming up with our good friends at McGettigan's, we well and truly put Smirnoff Smash on the map with Dubai's fruitiest Friday brunch ever!
On top of the 4 hours of Smirnoff Smash, every bruncher was treated to a prize (free bevs, future brunches, merch and more), we even gave away a massive 10K holiday package for one lucky punter and their biggest squeeze!
Welcome to the 'Smash Lab'.
A collision of culture, with something for everyone.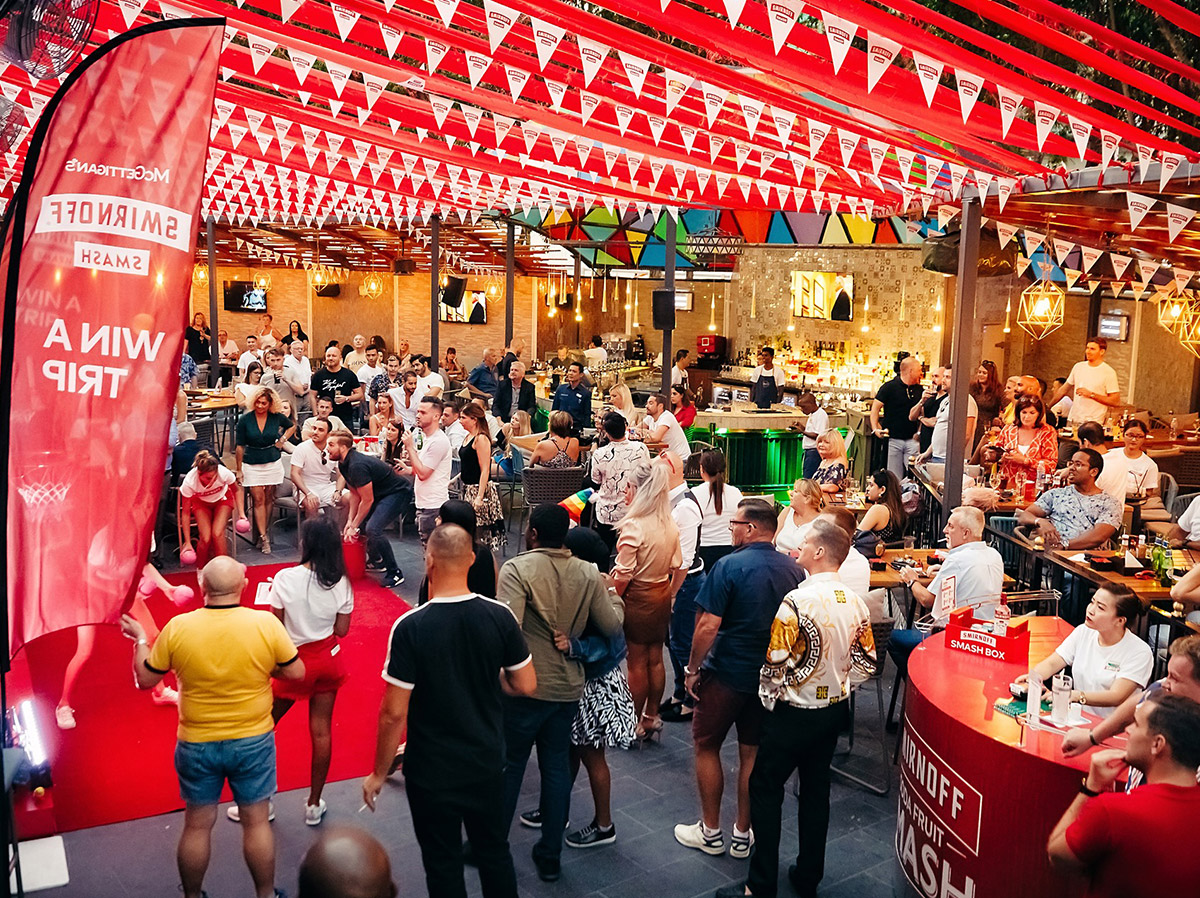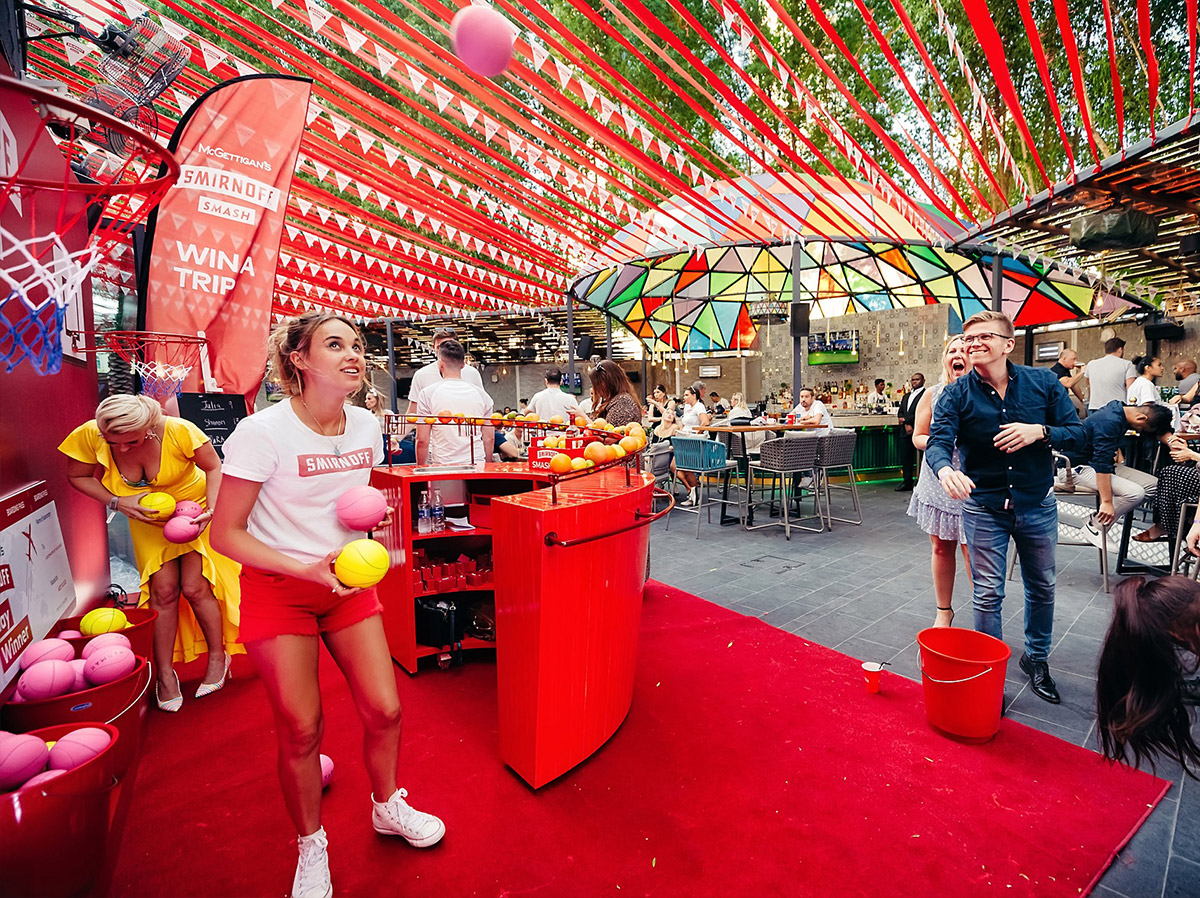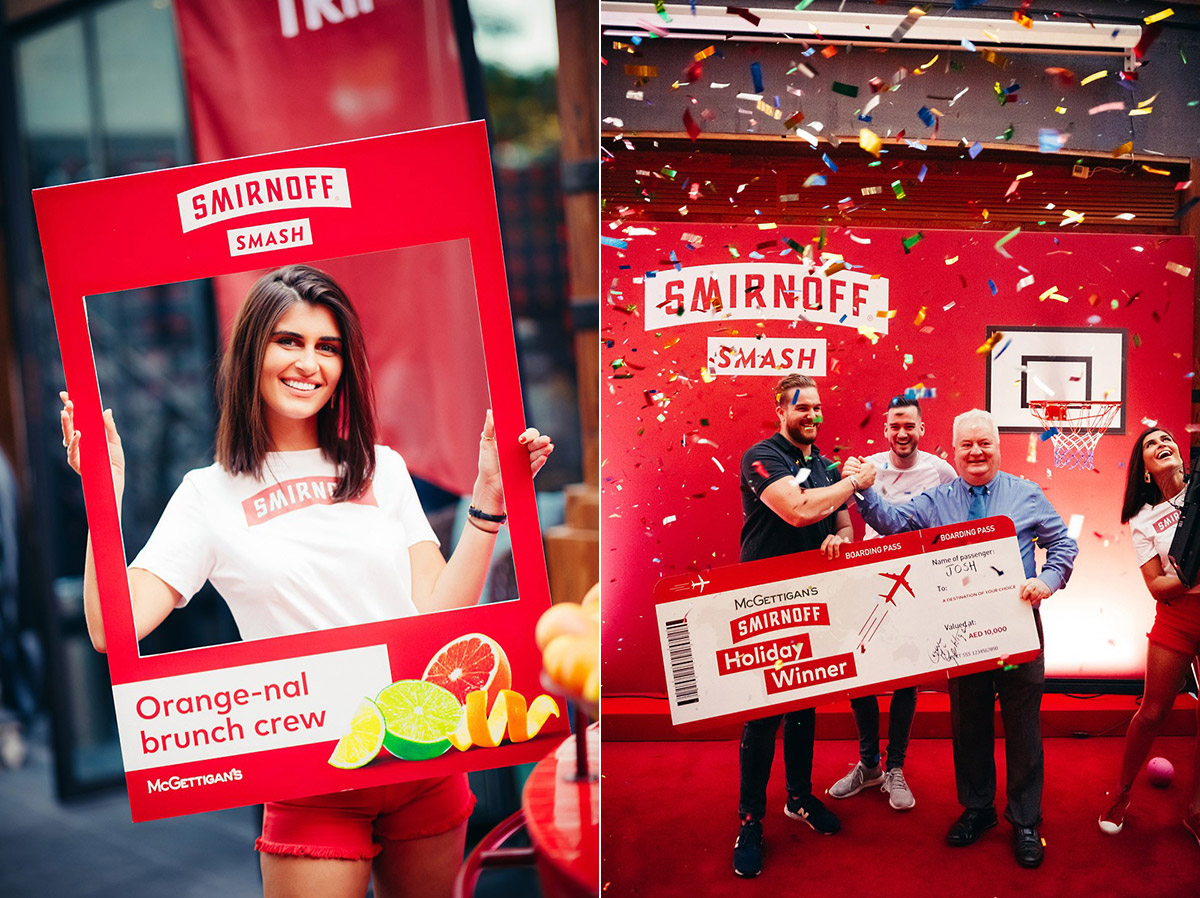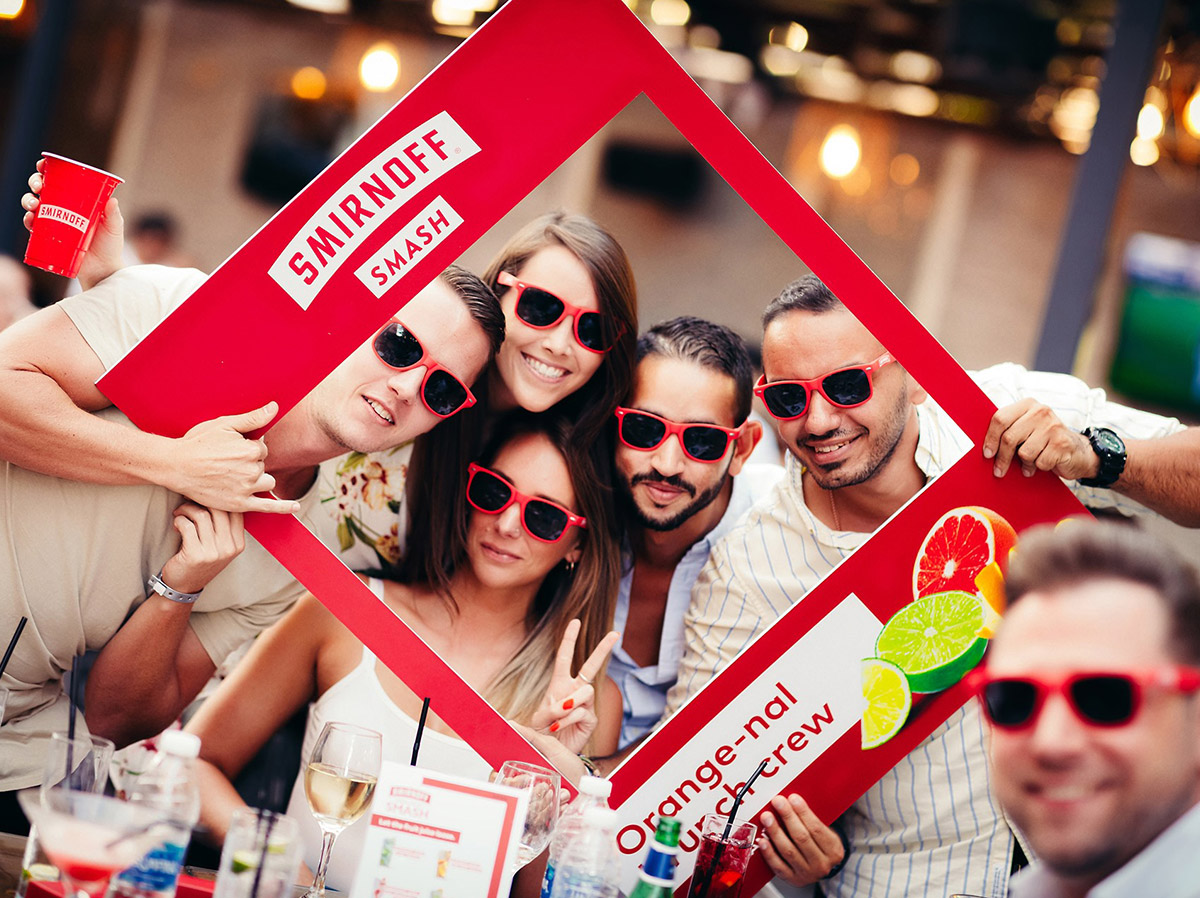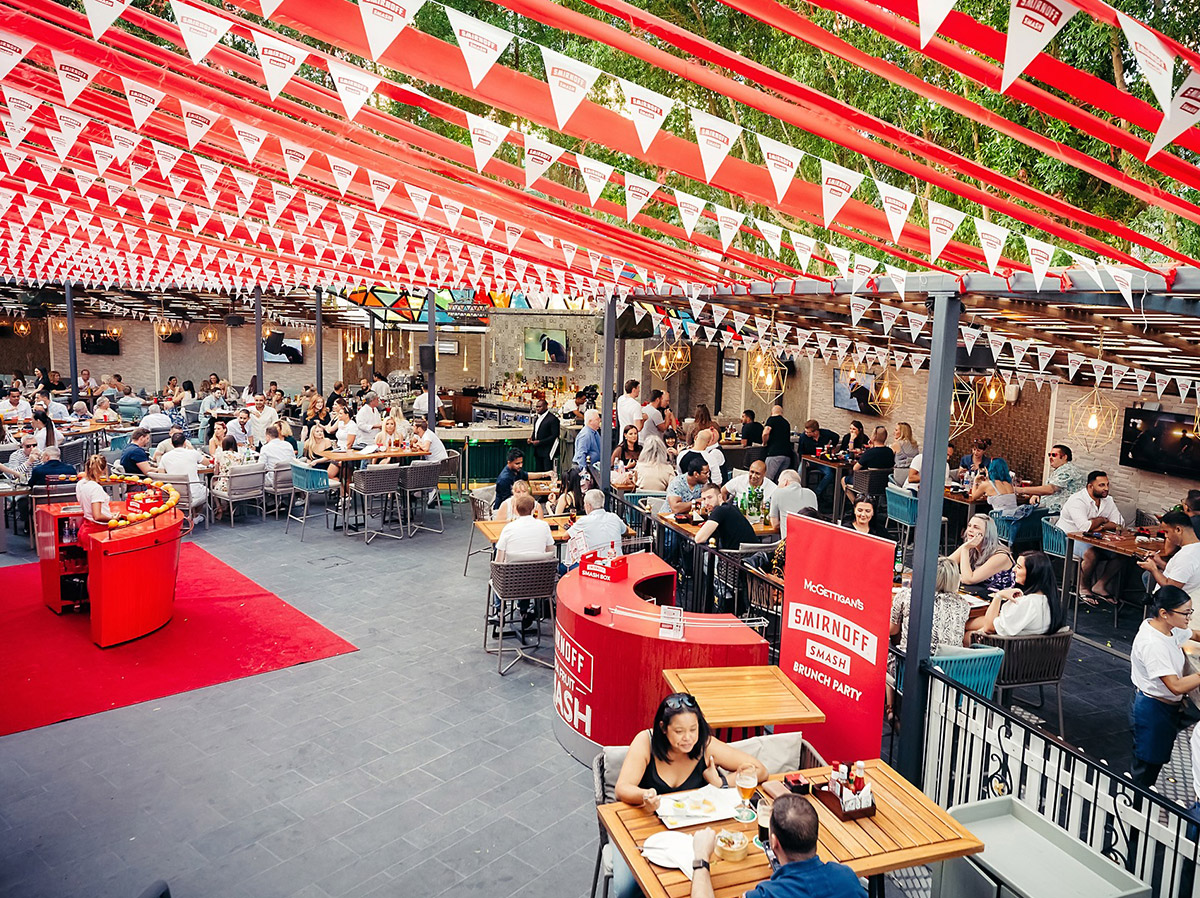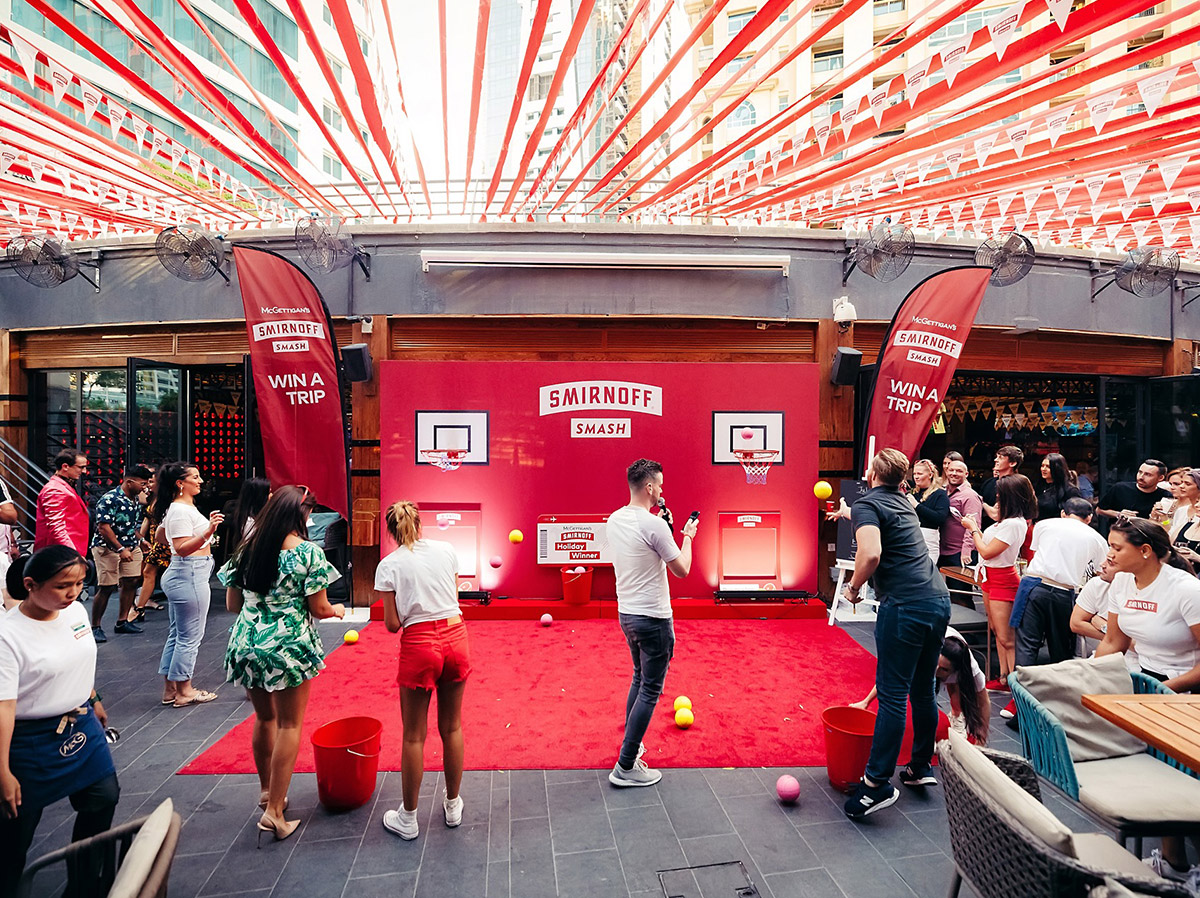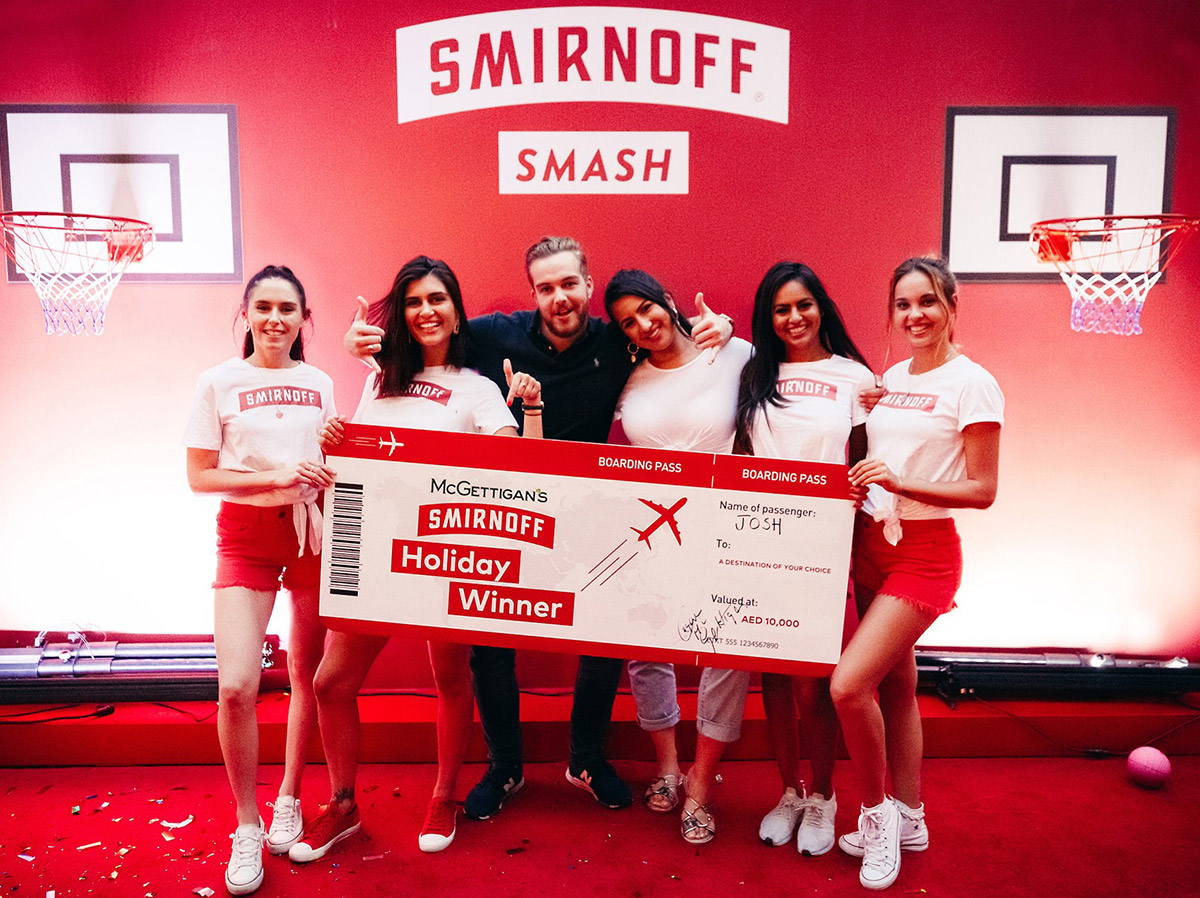 Want to know more?
News & Work
Related Articles