It was our job to establish Guinness as 'the' beer of the Six Nations tournament.
We unlocked the power of communion through rugby, through ROS kits sent to multiple supporting venues throughout the city.
We amplified moments of extraordinary communion, celebrating when friends came together to support the rugby.
Our loyal customers earnt themselves a loyalty card, rewarding them with 80-minute live game set price power hours of discounted Guinness for the duration of each live game.
Our legendary crowd pleaser, 'Scrum Service' was a huge hit, providing our customers with full trays of Guinness placed strategically in a scrum formation.
Who wouldn't want to 'set', 'hold' and 'engage' with that?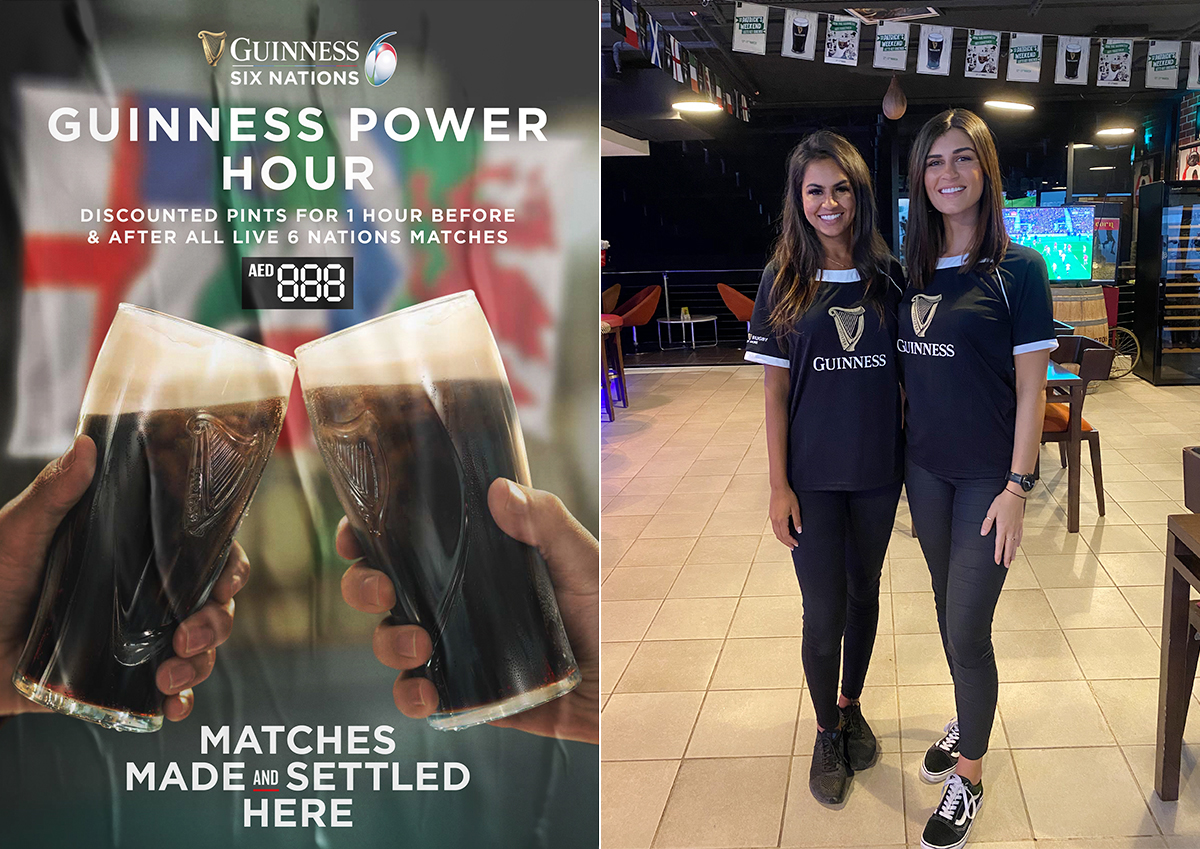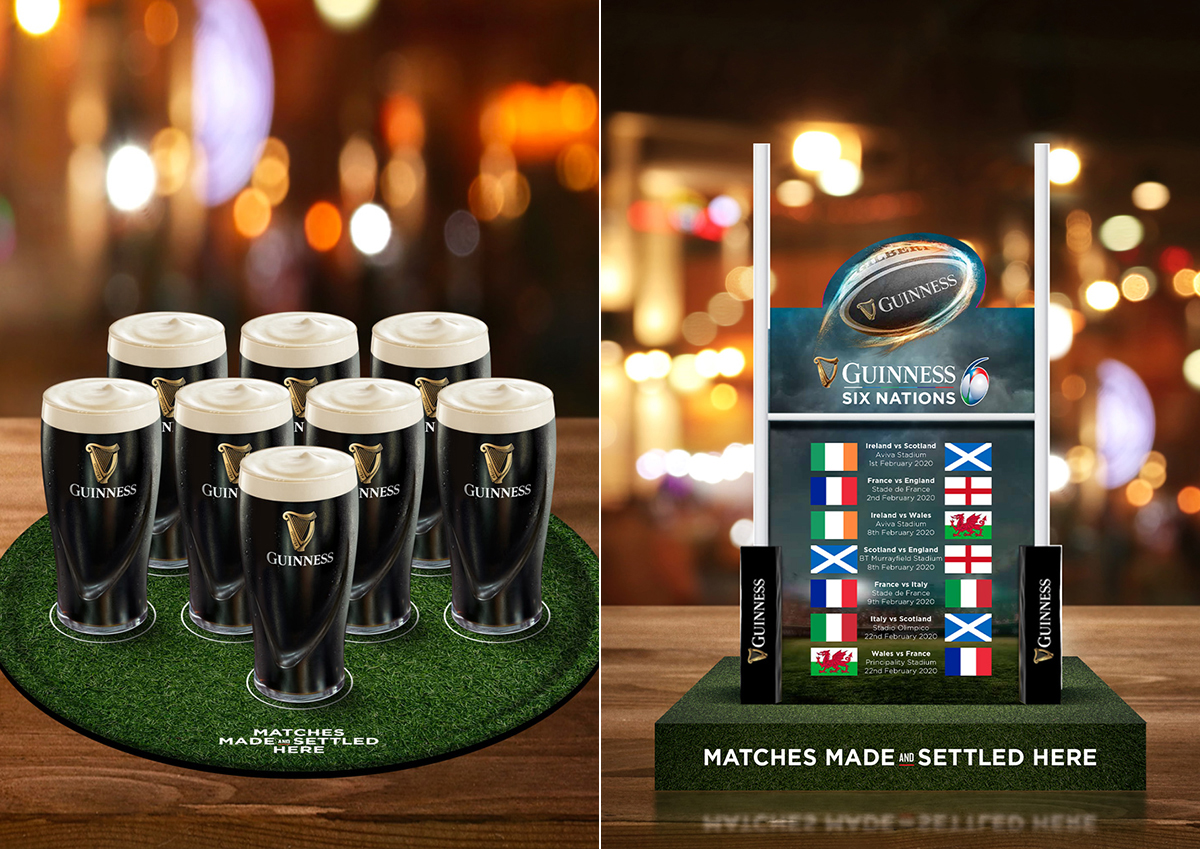 Want to know more?
News & Work
Related Articles