Tanqueray Gin acquired the beautiful but under utilized outdoor space at the Ritz Carlton Hotel, set on a popular beach in the heart of Dubai.
Our 'Twilight Garden' was designed to resemble a classic British botanical garden including garden games, a 360 bar utilising an existing tree and a swing which was perfectly positioned for breath taking photos of the Arabian Gulf and the monumental Dubai eye.
We encouraged customers to pay homage to our beautifully crafted beverage and to sip the night away under the twinkling skies, amidst the summer gardens, as the Arabian sun sets on the shores of the stunning Arabian Gulf.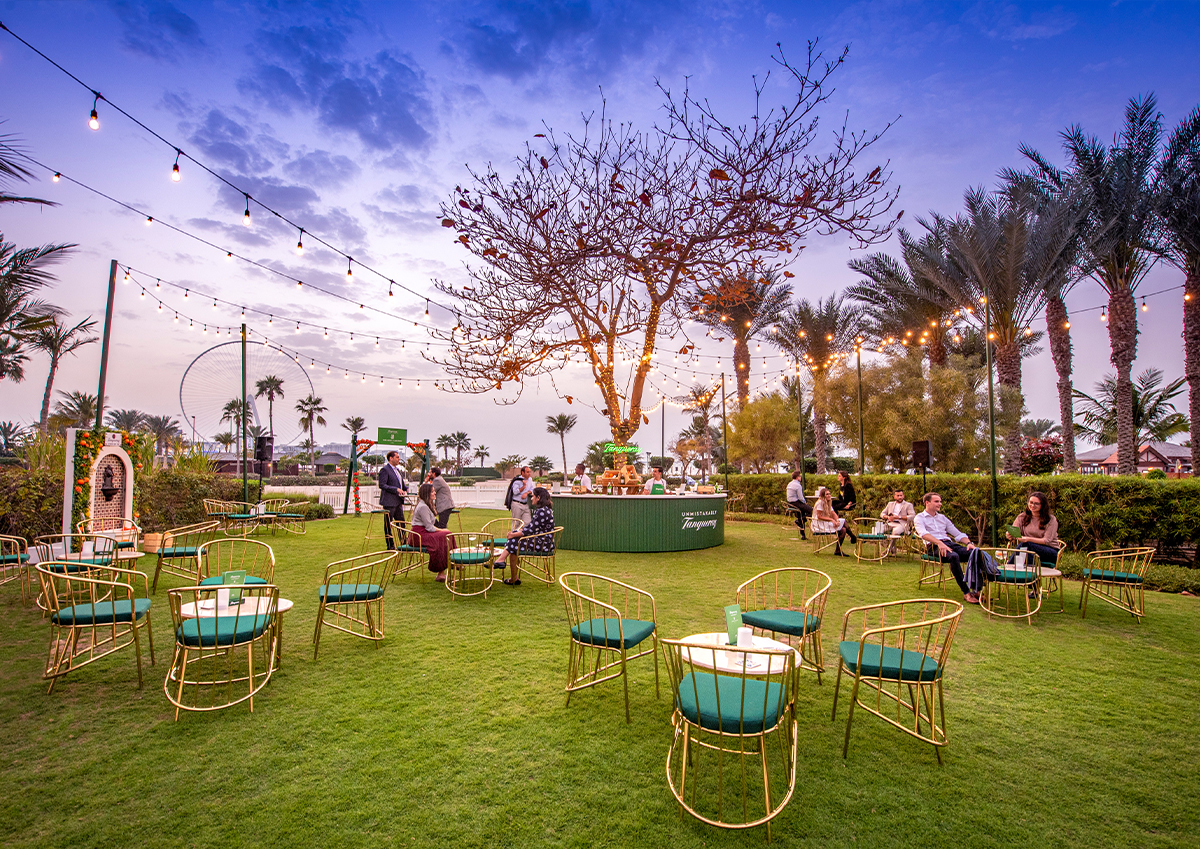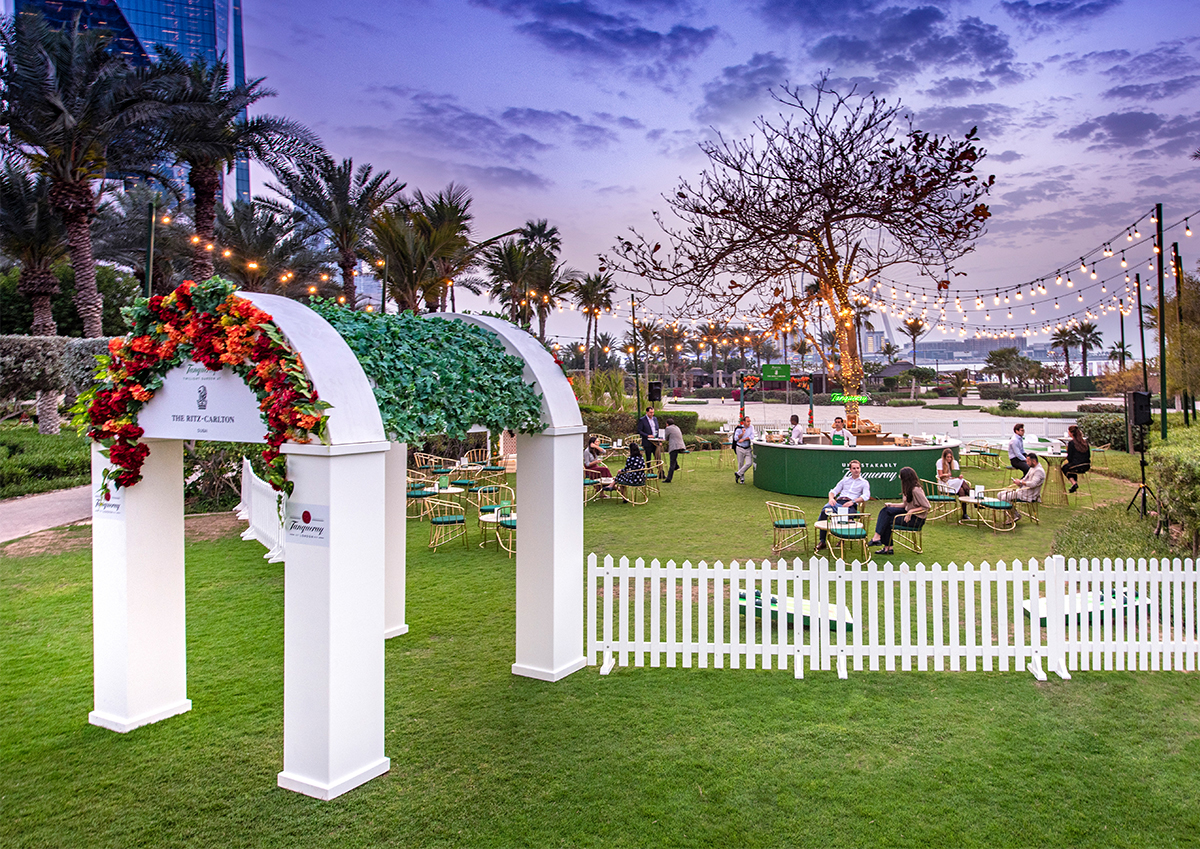 Want to know more?
News & Work
Related Articles