Guinness is synonymous with Paddy's Day, and to celebrate this year we wanted to encourage Guinness trial for new drinkers, by inviting them to 'Get Together' with the rest of the party for the whole month of March.
We provided a diversified menu of Guinness to recruit new drinkers. Smaller serves were poured in theatrical ways such as in our Guinness flute.
Customers could get their pints personalised as Stouties' were printed on top of their Guinness to make theirs a pint to remember and share - A picture-perfect pint featuring your malt extract selfie on the head of the iconic black and white stout.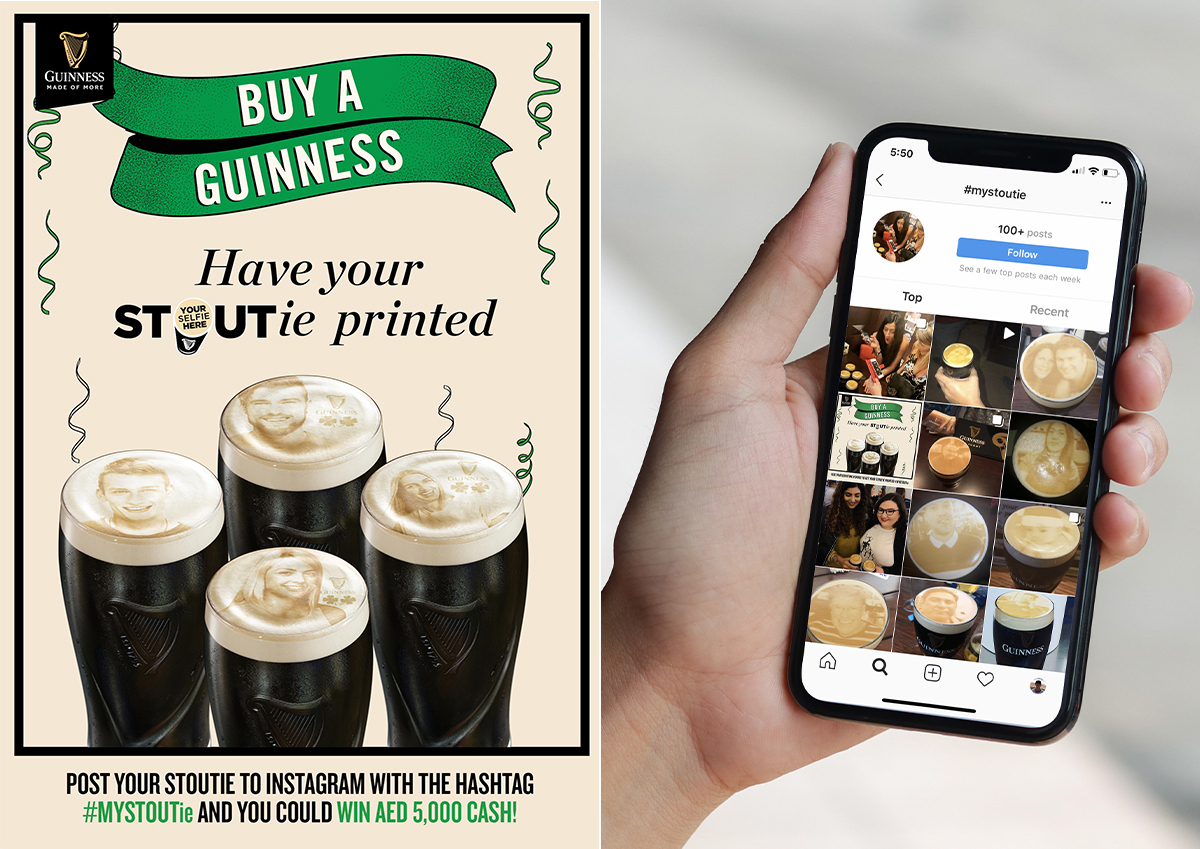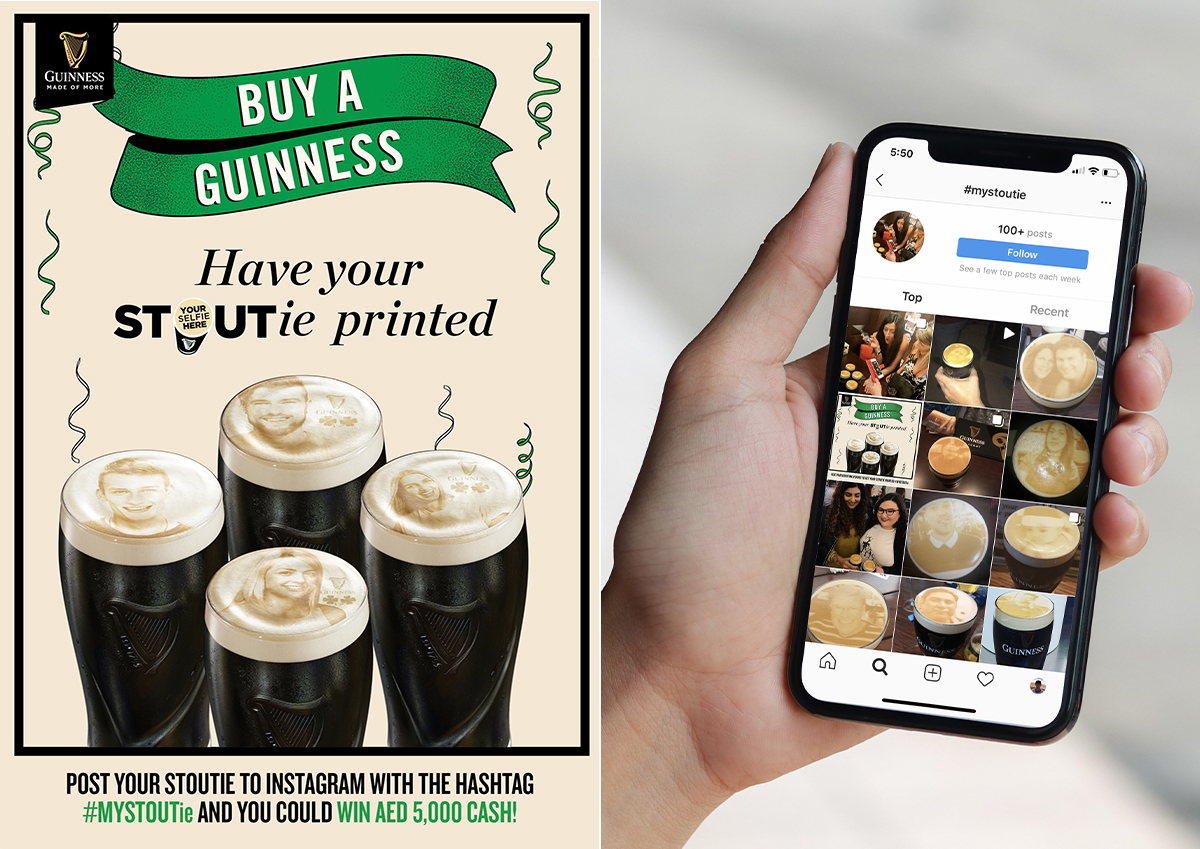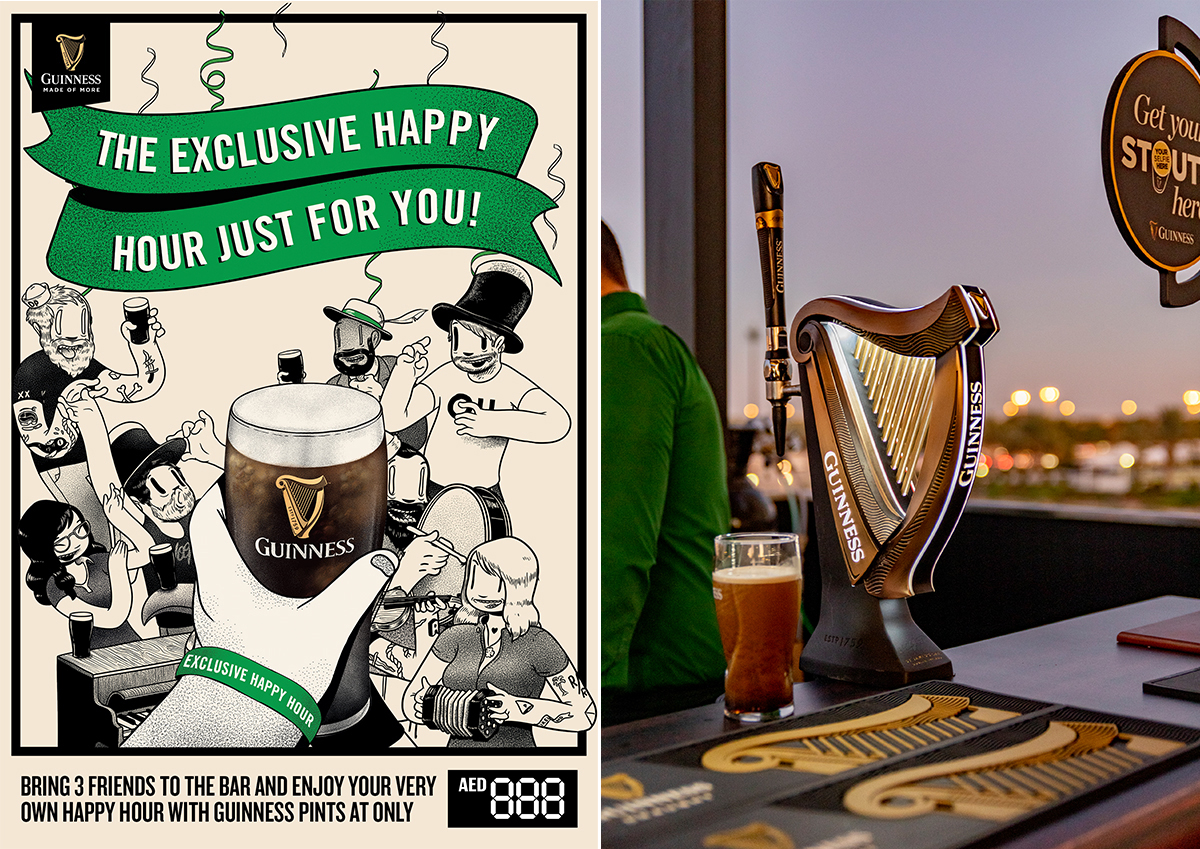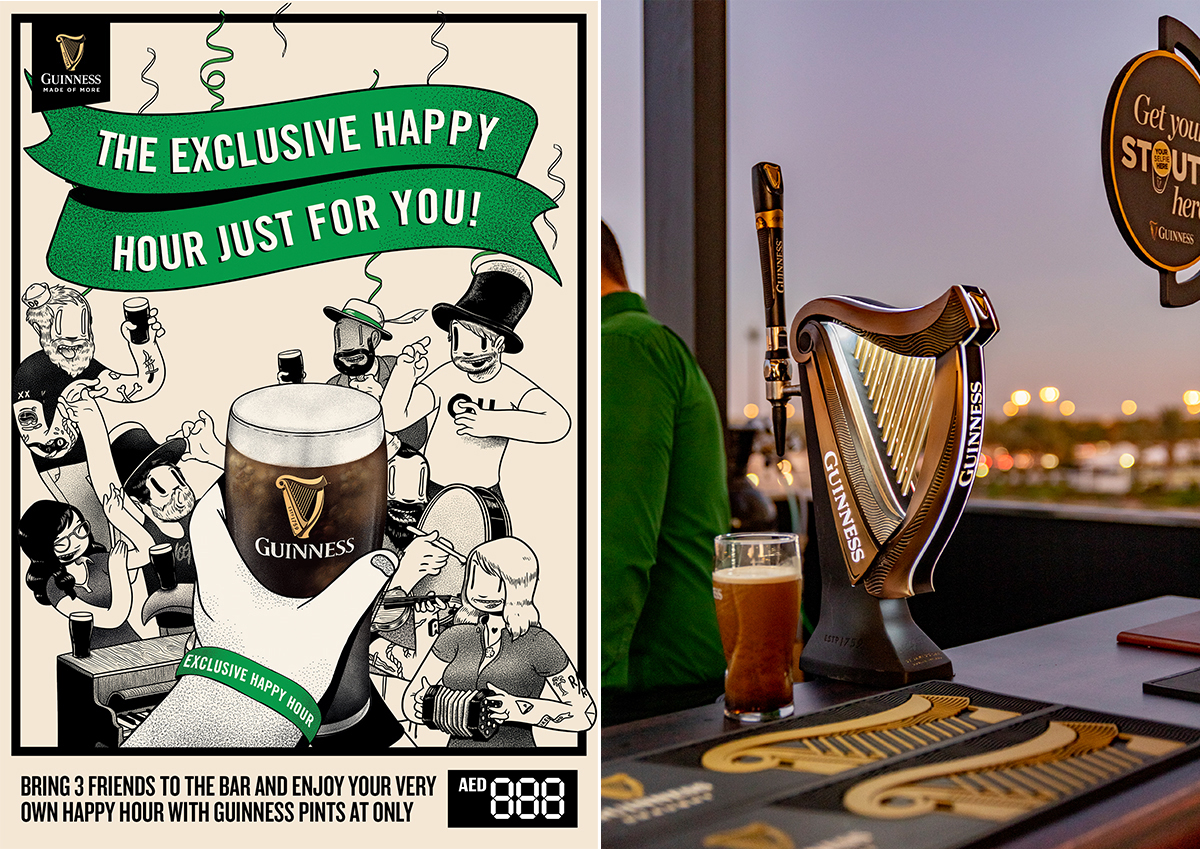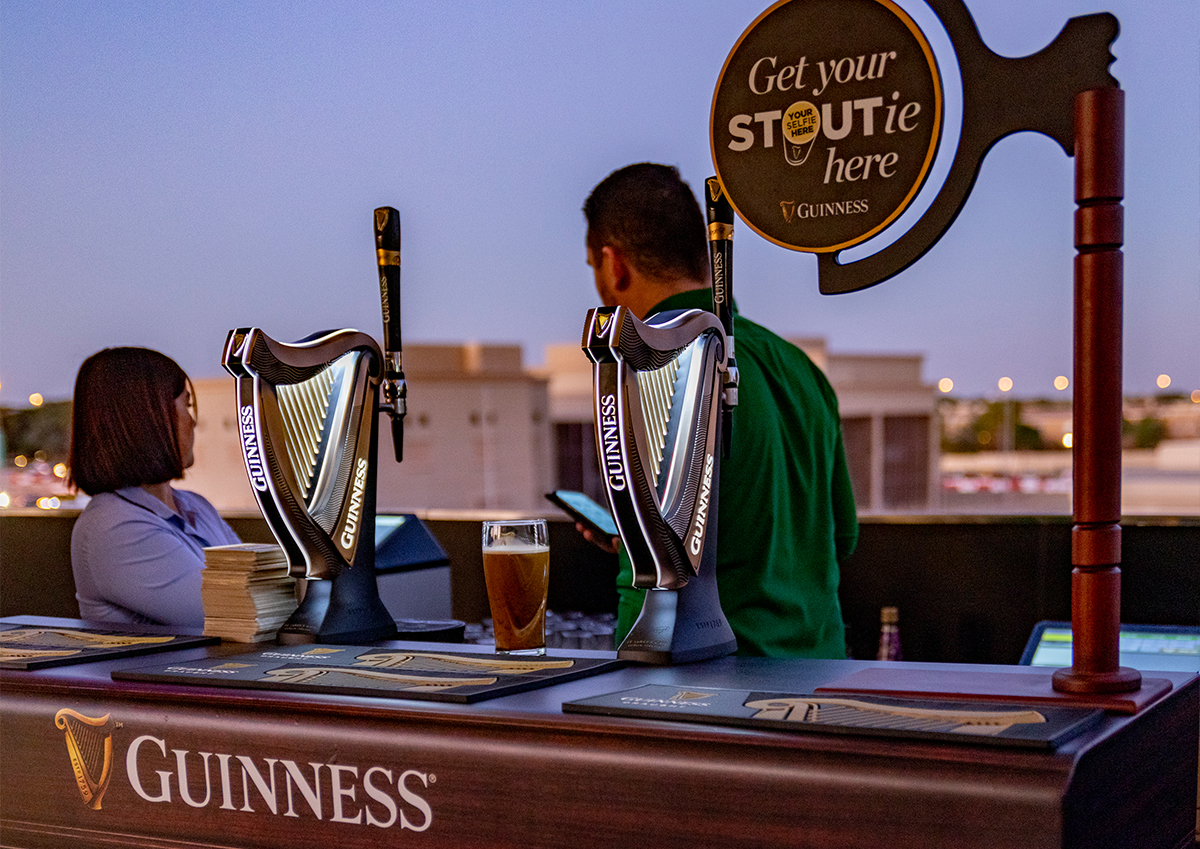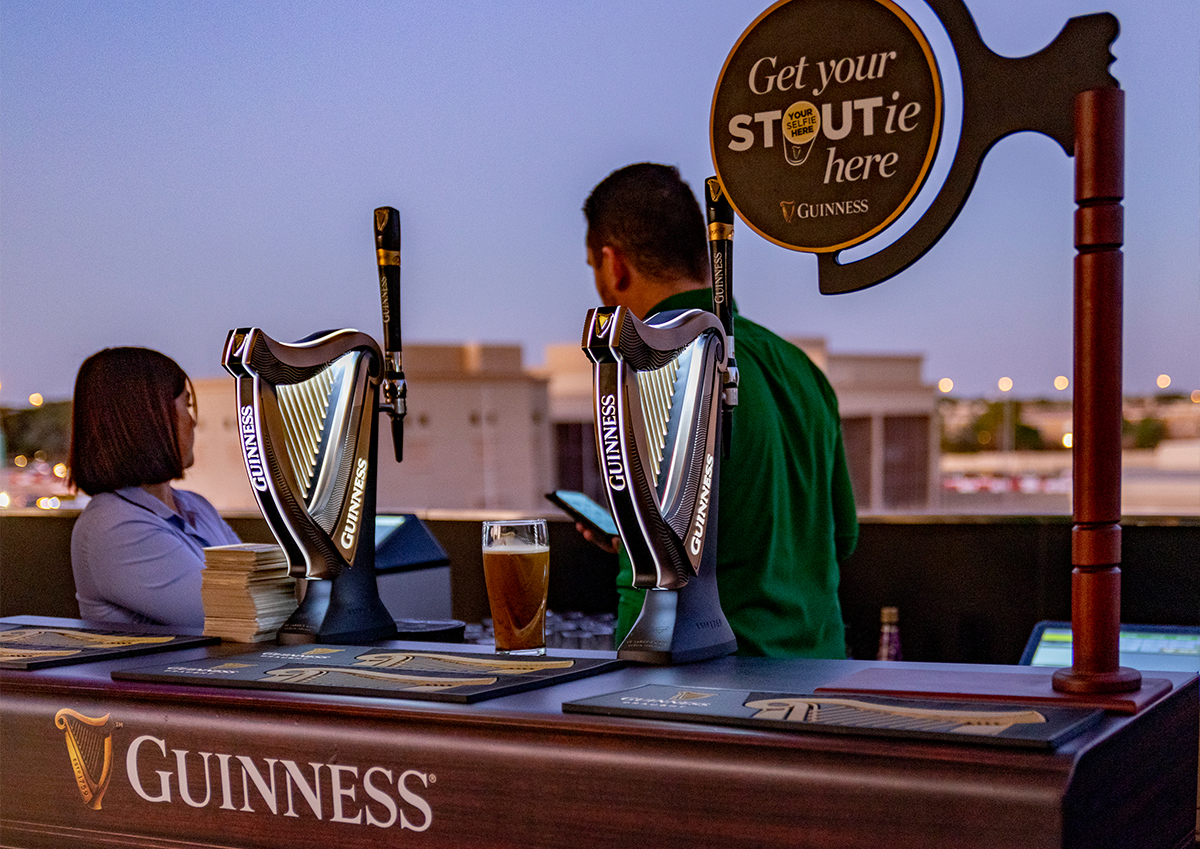 Want to know more?
News & Work
Related Articles