Heineken Occasions
Making an icon brand, more relevant to more people,
more often by connecting a new mid-strength beer to occasions.
We created an idea that spanned a variety of ways to consume a new mid-strength beer, and brought it to life through the line in a style that was true to the international premium positioning of a world class brand.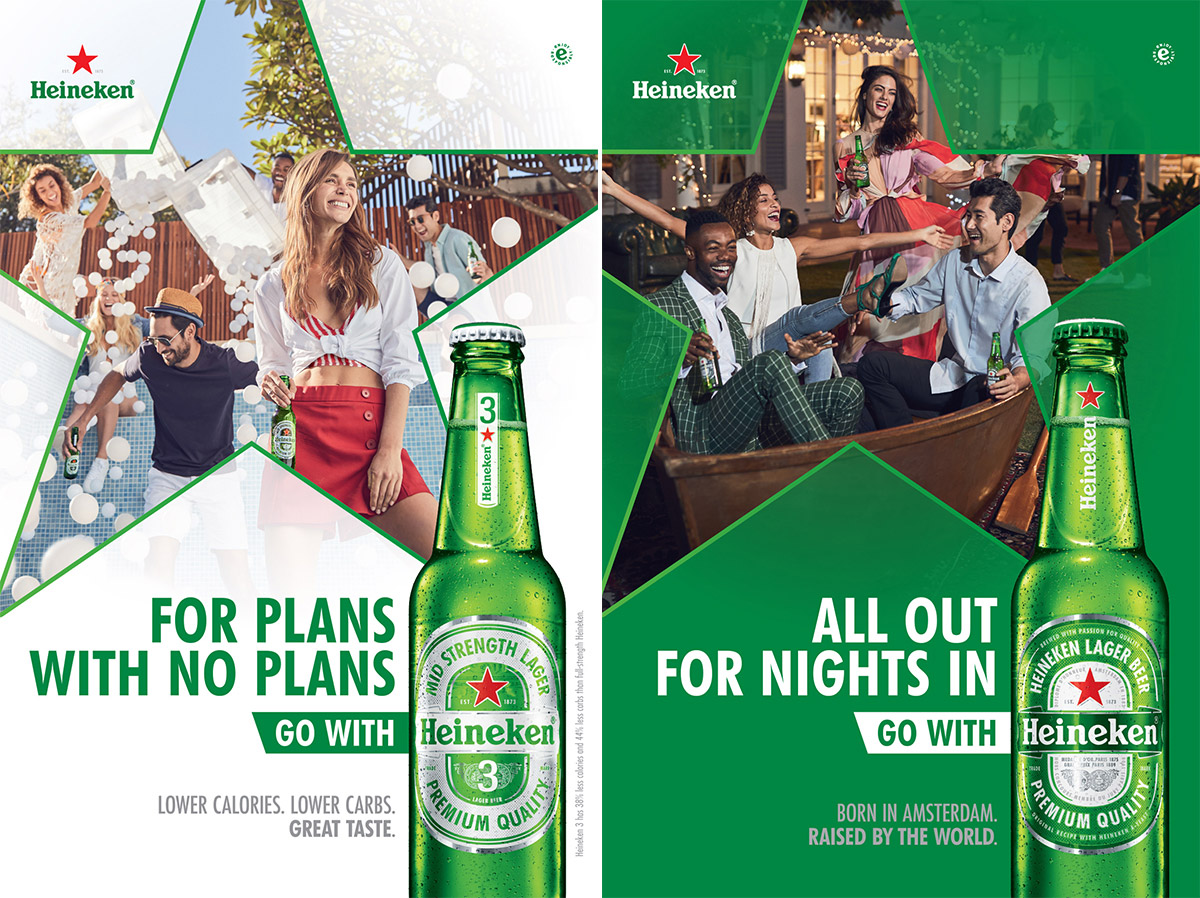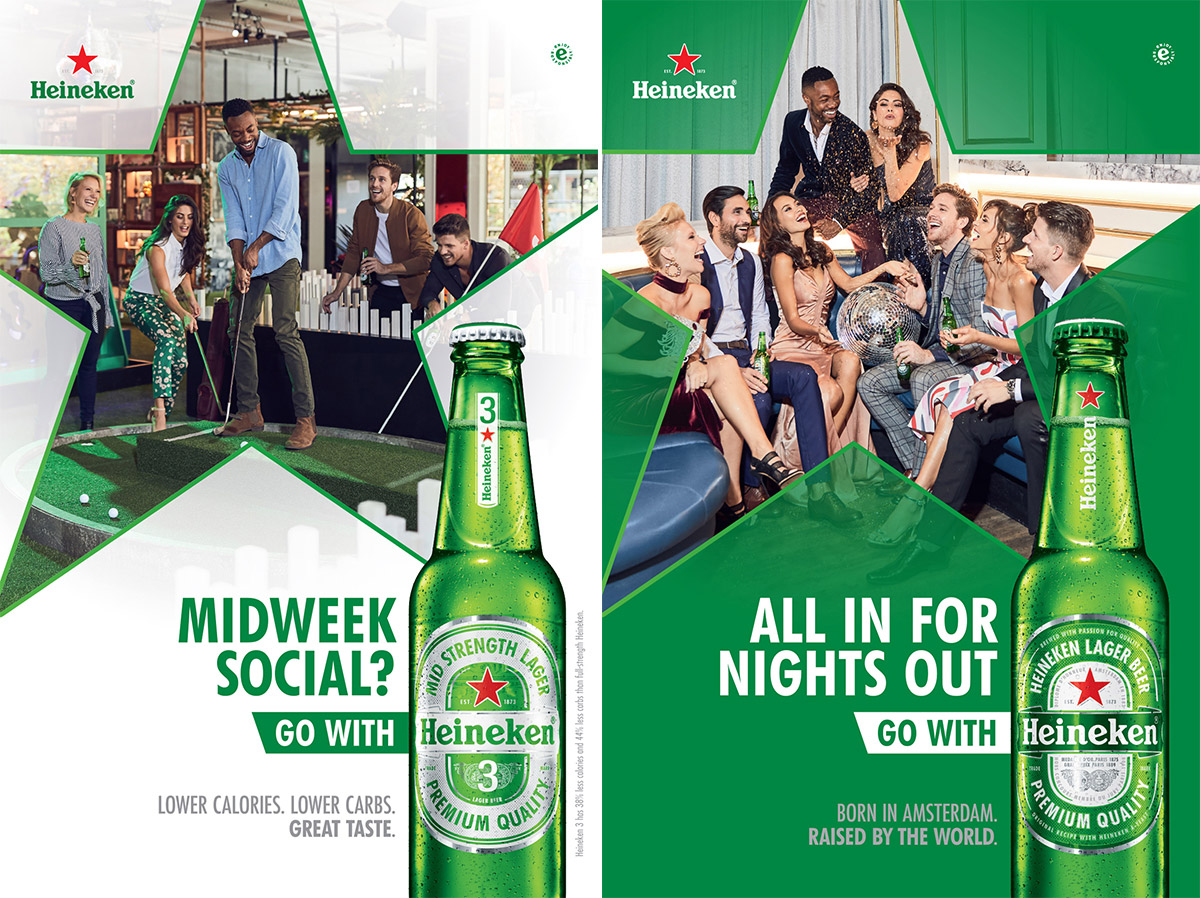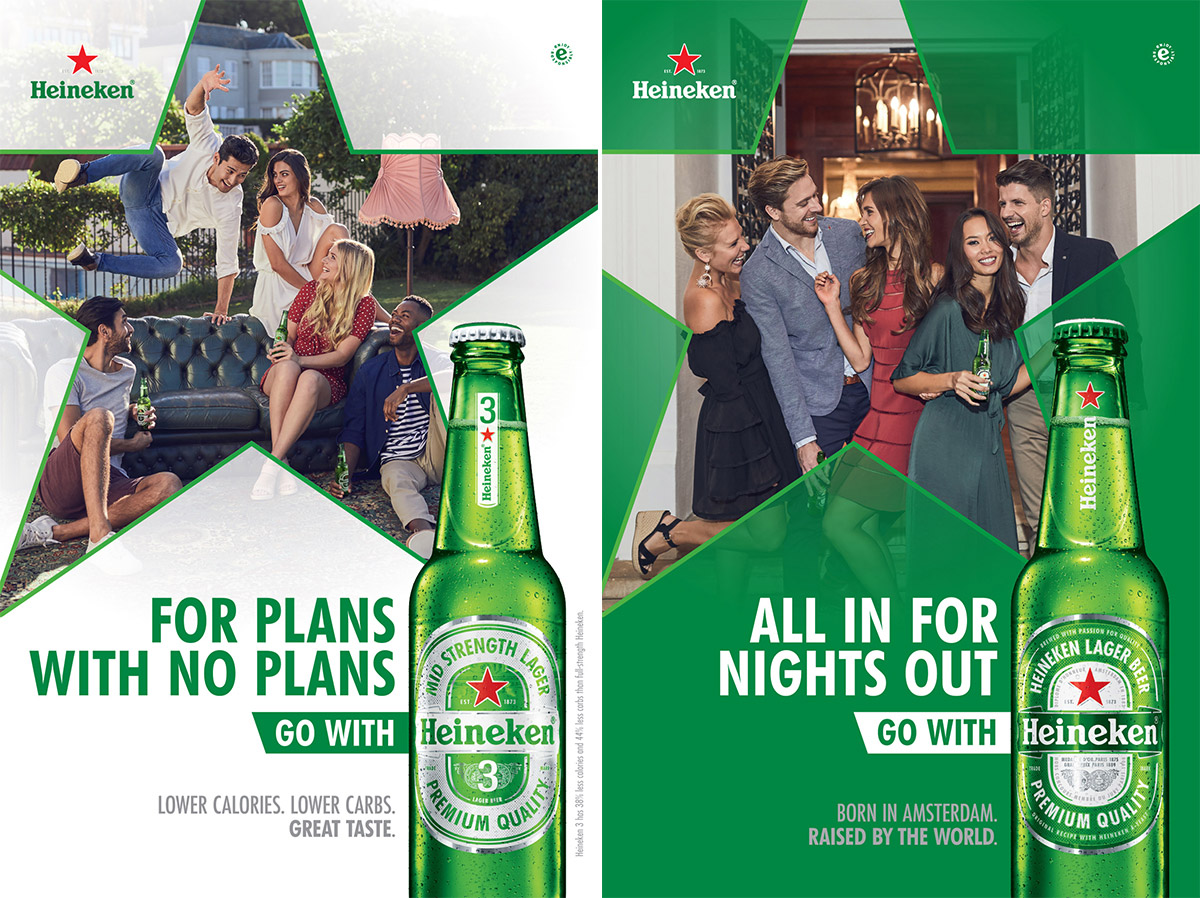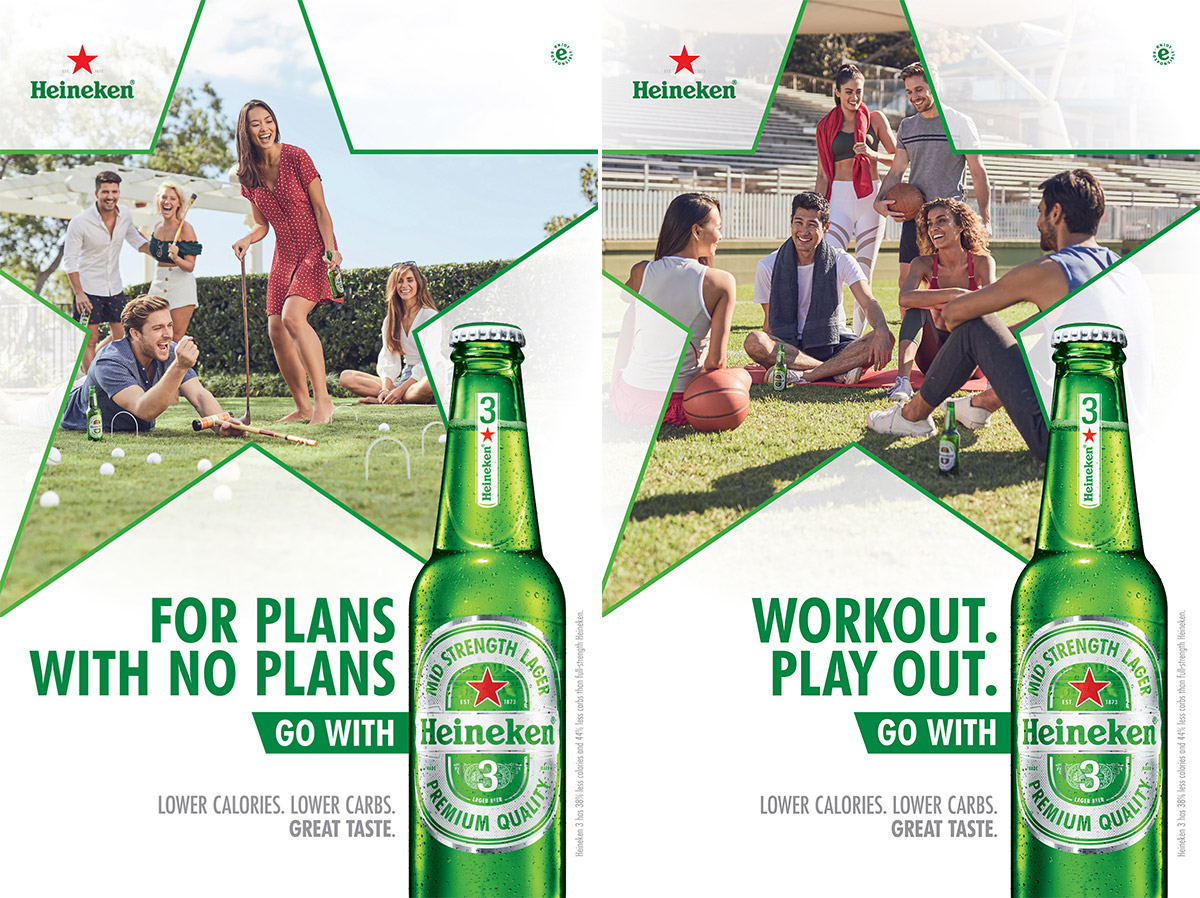 Mid-strength drinking occasions were identified such as lunchtimes, mid-week evenings out, post-workout, and post-playing team and social sports.

 The campaign was day and time targeted across Office, Gym, Sports and Retail environments to promote Heineken 3 to consumers as they moved through different drinking mindsets, profiling Heineken 3 during occasions when consumers may be looking for a mid-strength choice.
As the weekend approached, the creative was swapped for Heineken full-strength to highlight more high-energy occasions.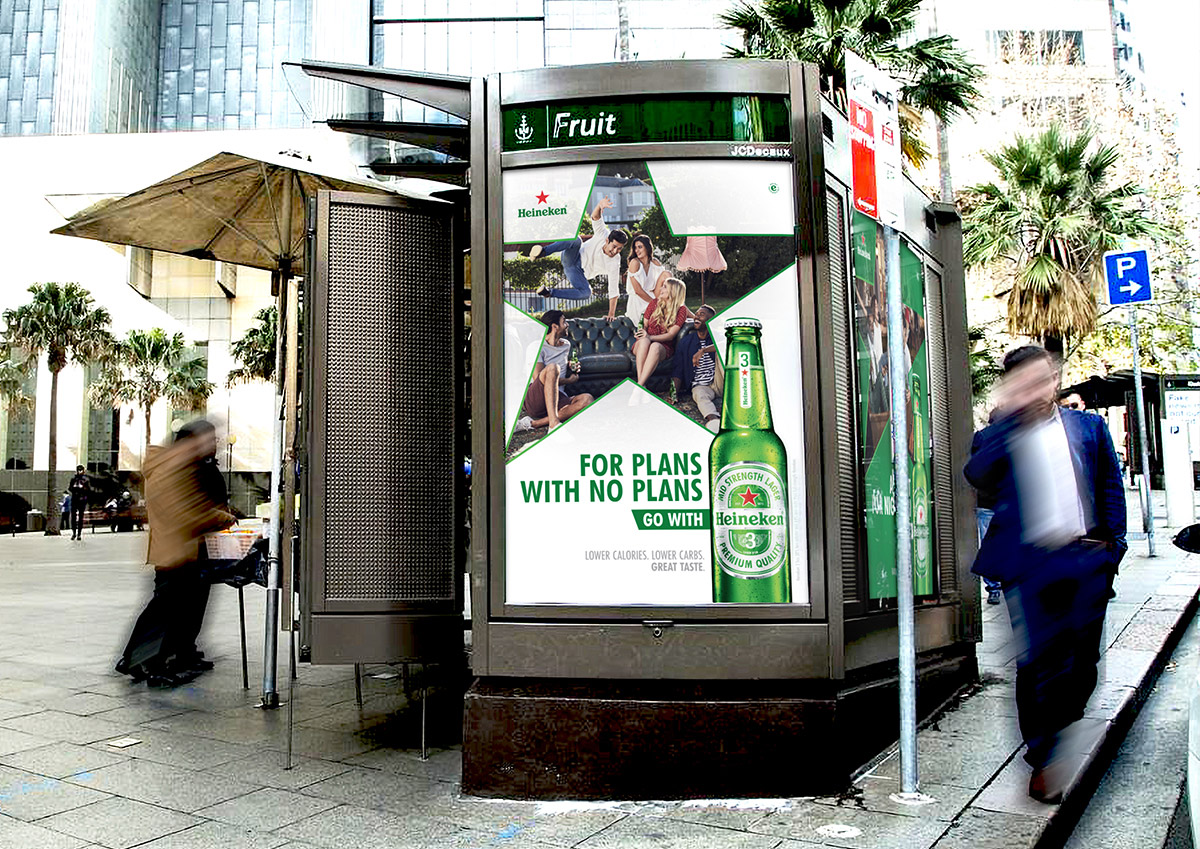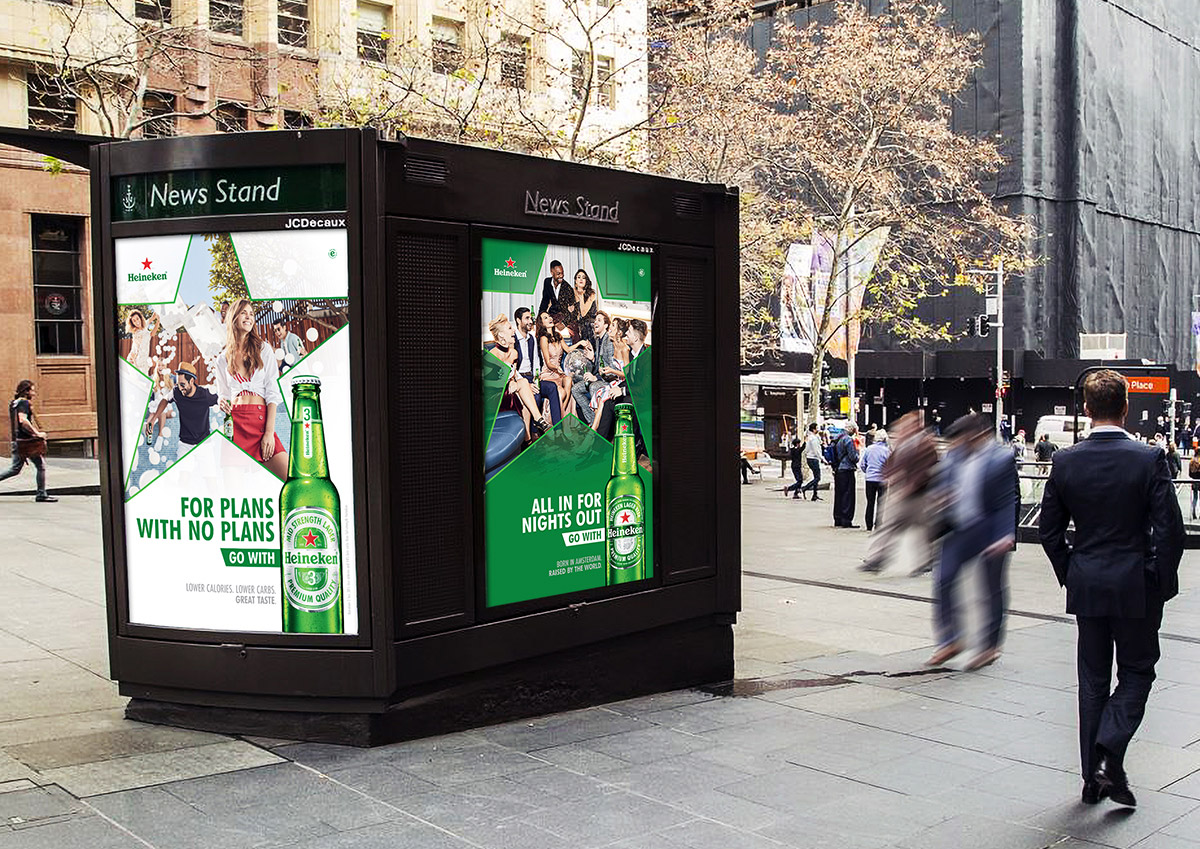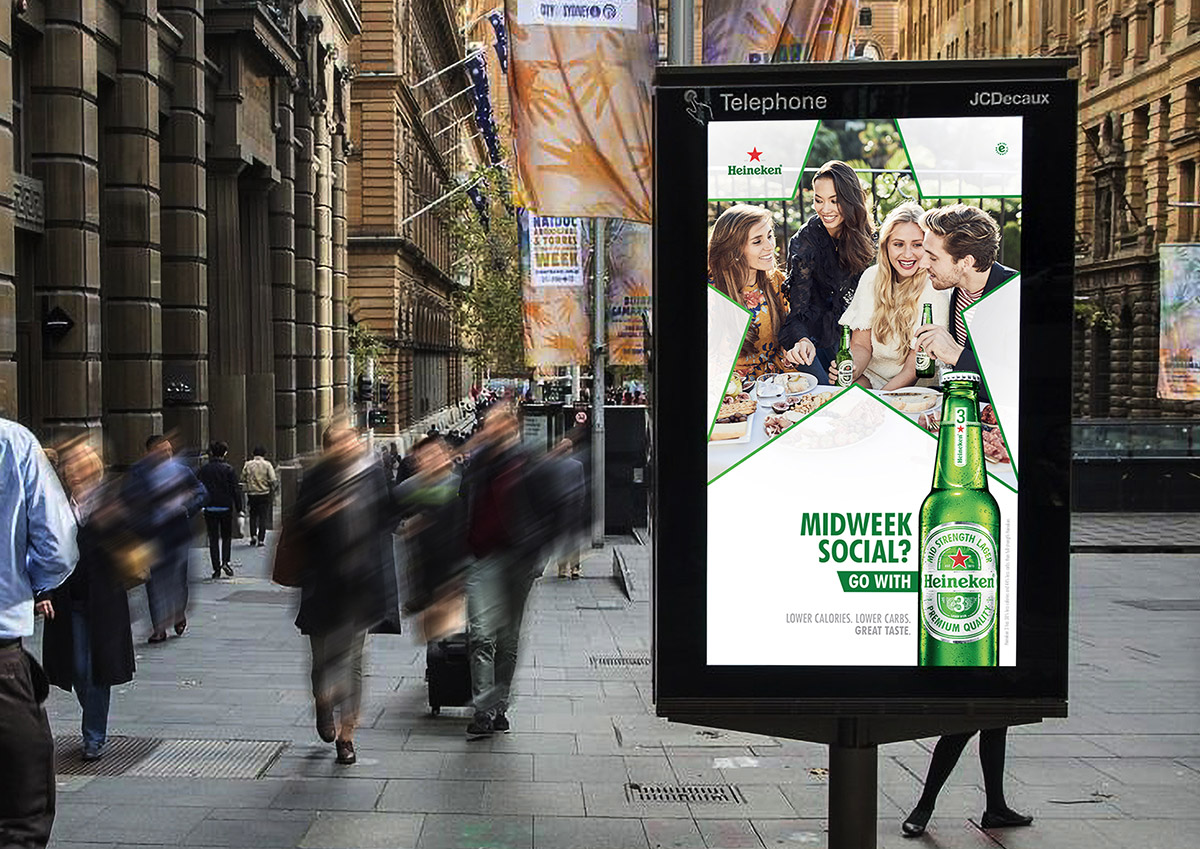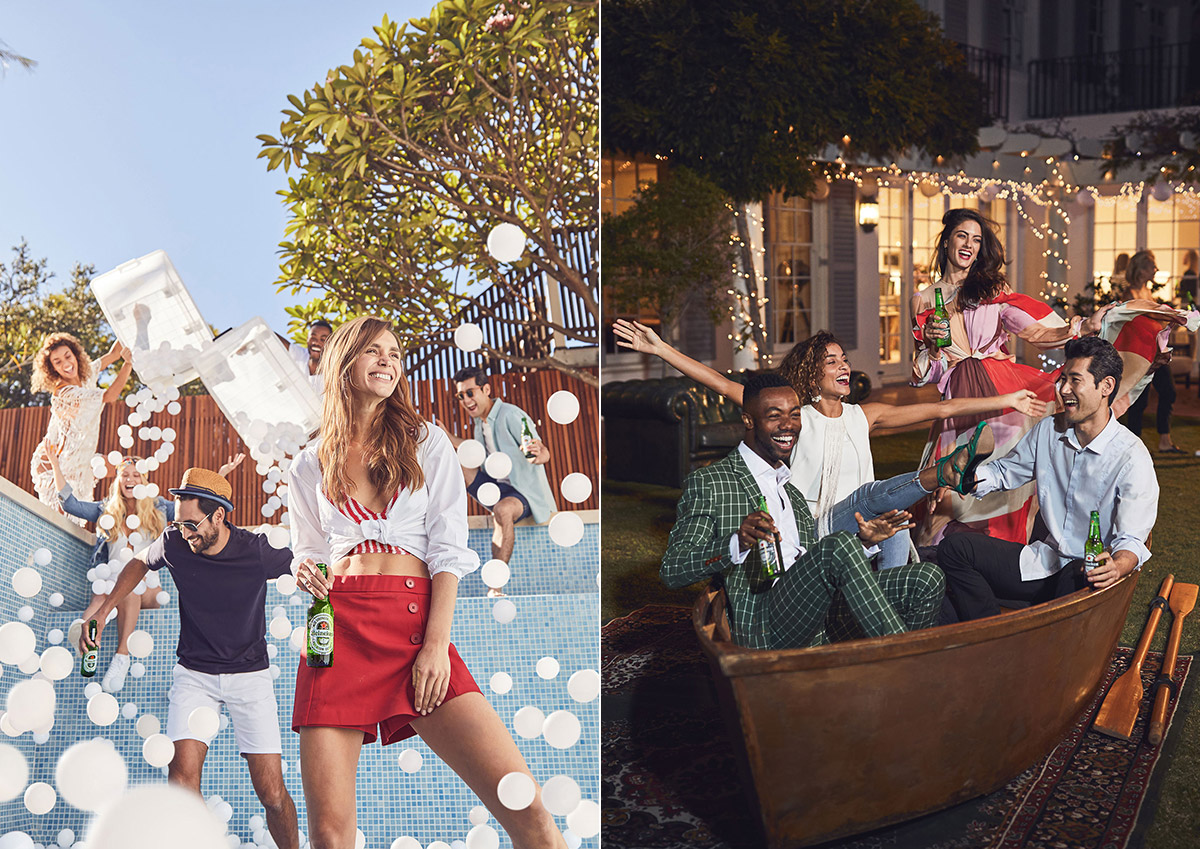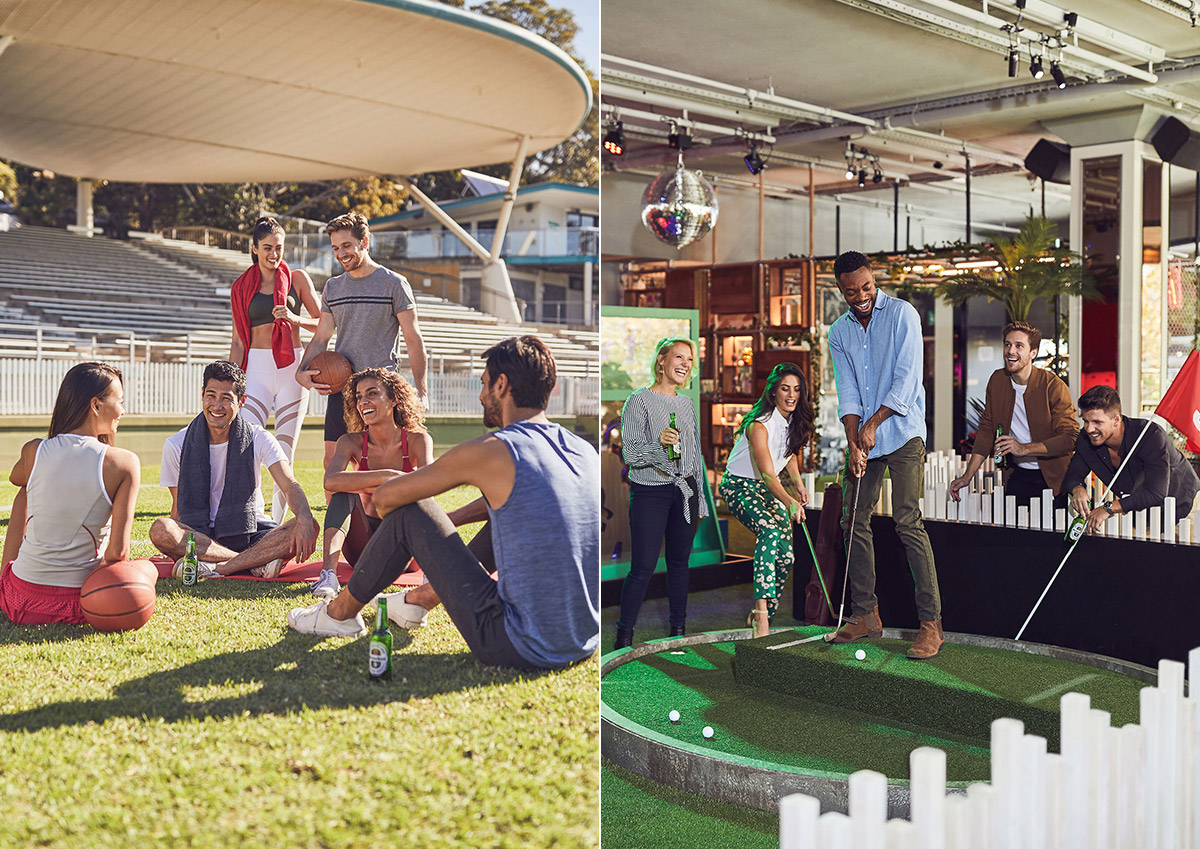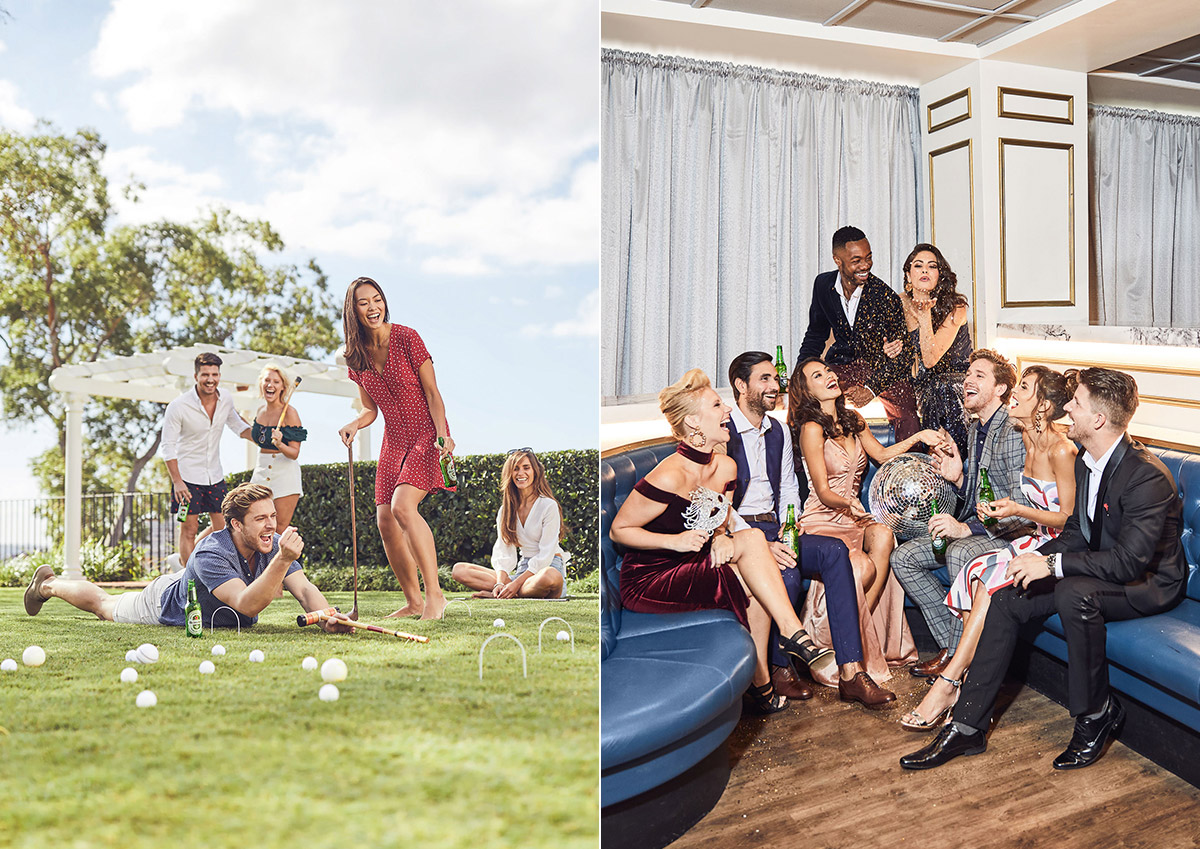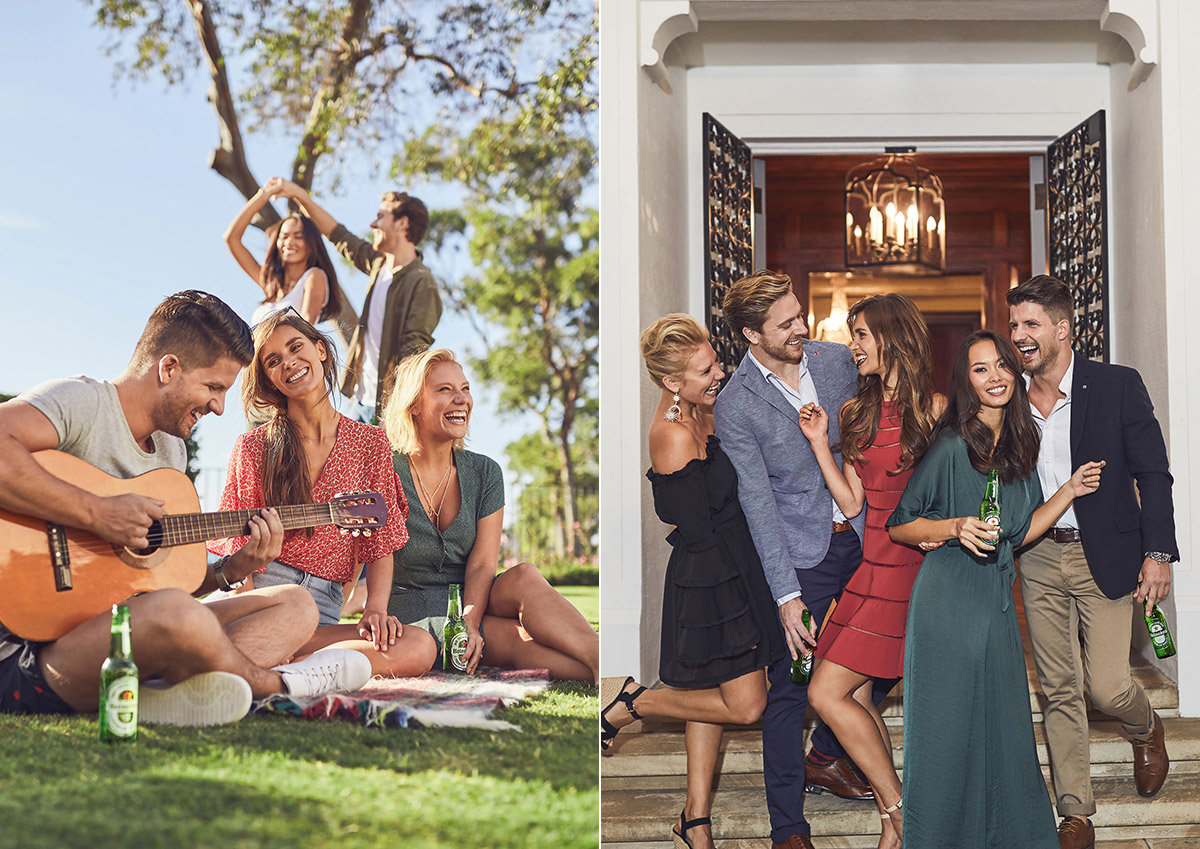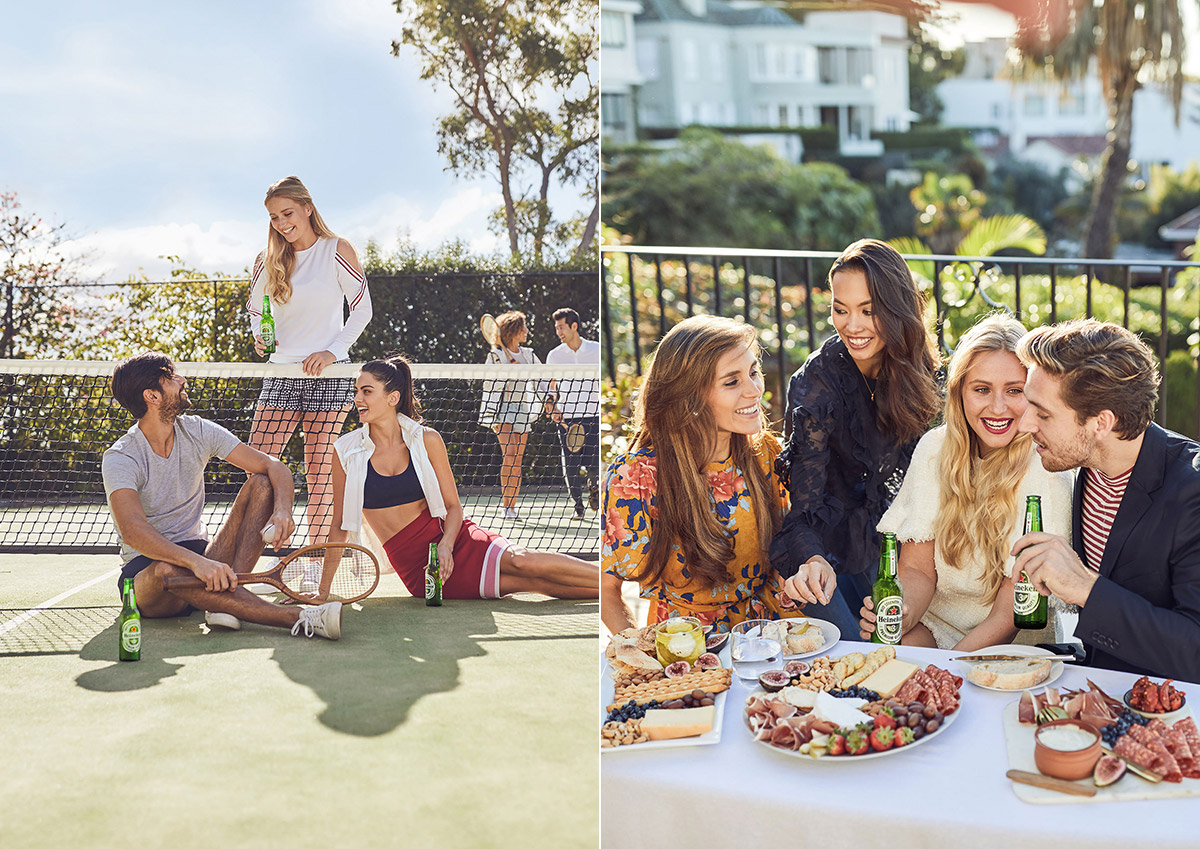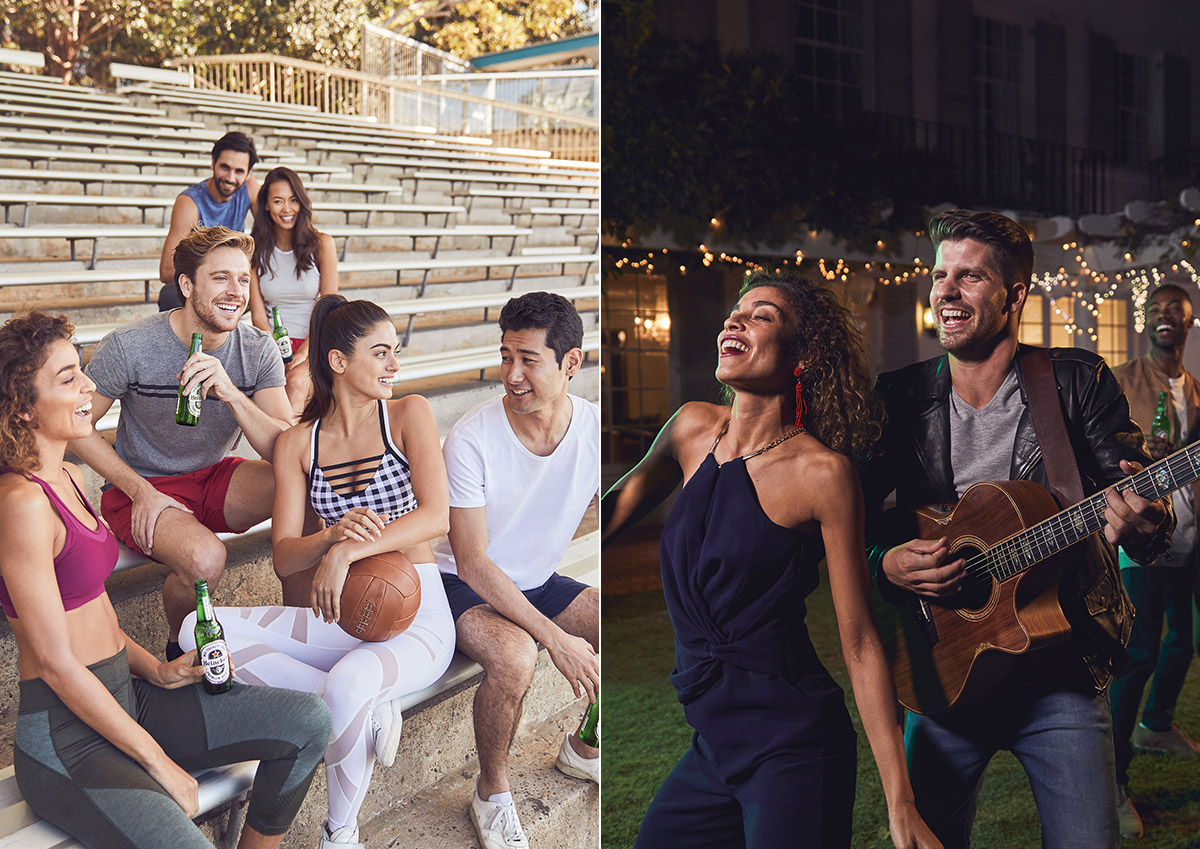 Want to know more?
News & Work
Related Articles