To create a more powerful connection between Vittoria and Fashion Week, designs by leading fashion designers were placed on a humble and ever present part of fashion life's landscape - the coffee cup.
The expression and design of fashion lifted the everyday icon and gave the Vittoria brand a newfound backstage, and front of café, fashion cred.
Long black was/is the new black.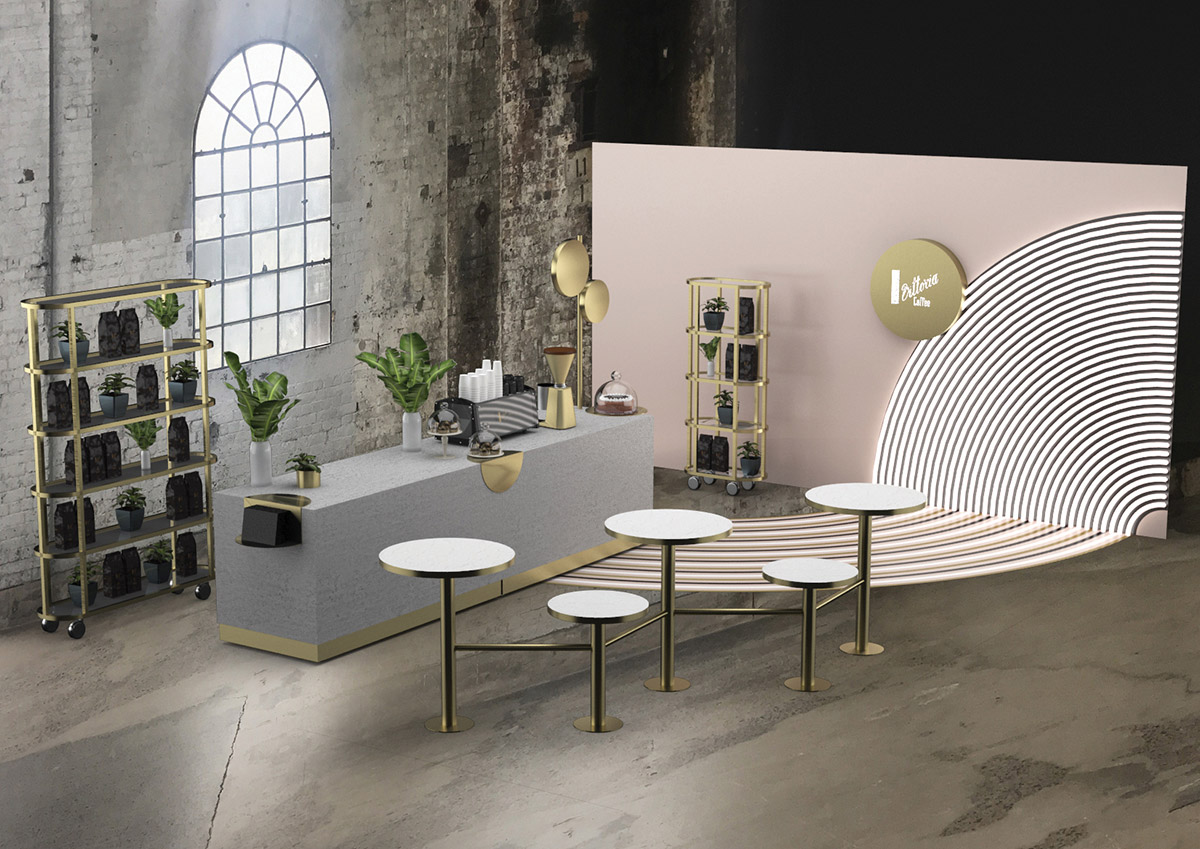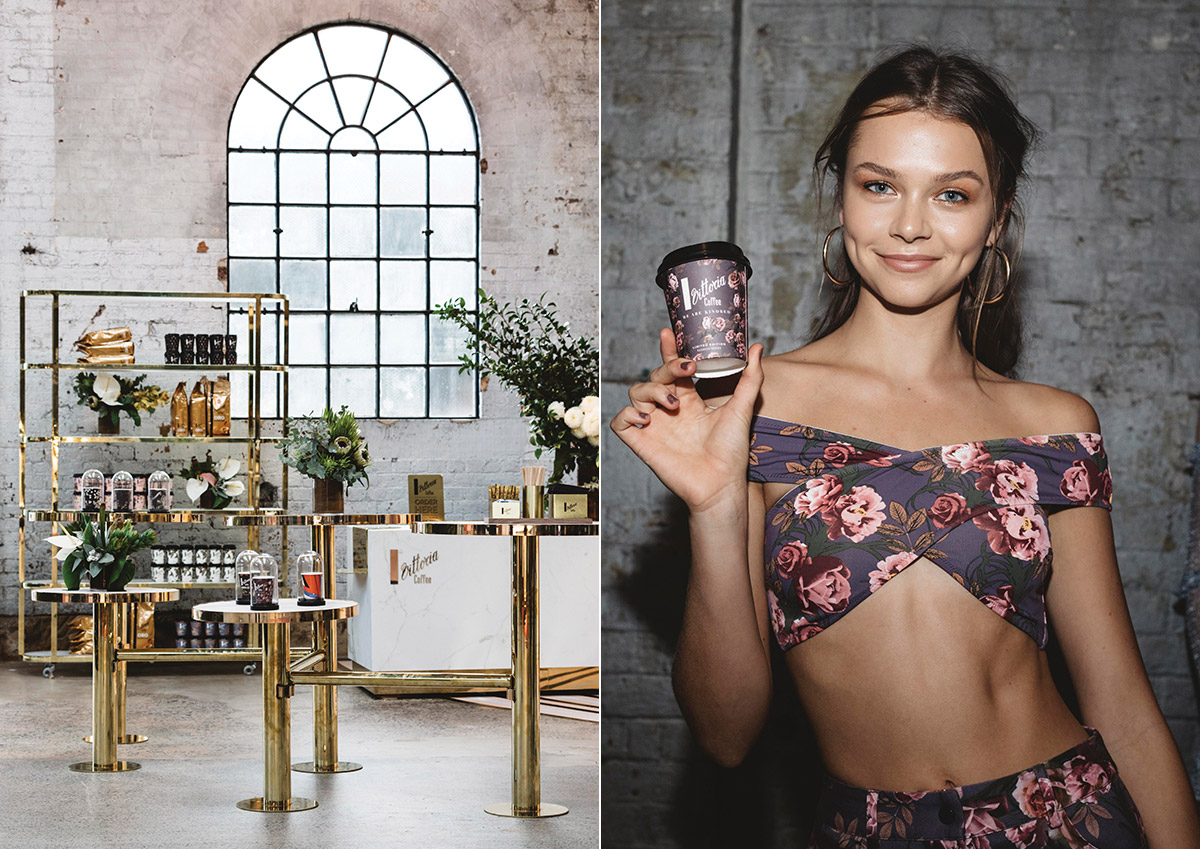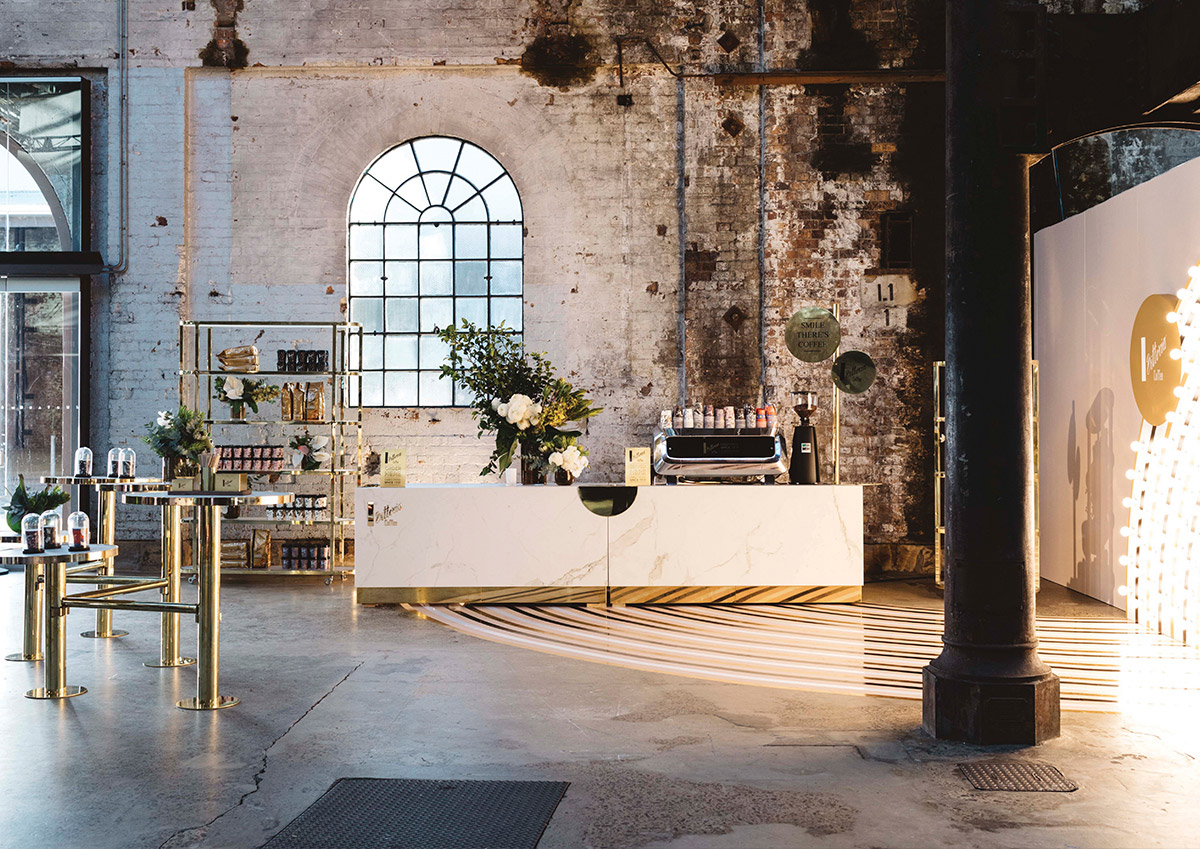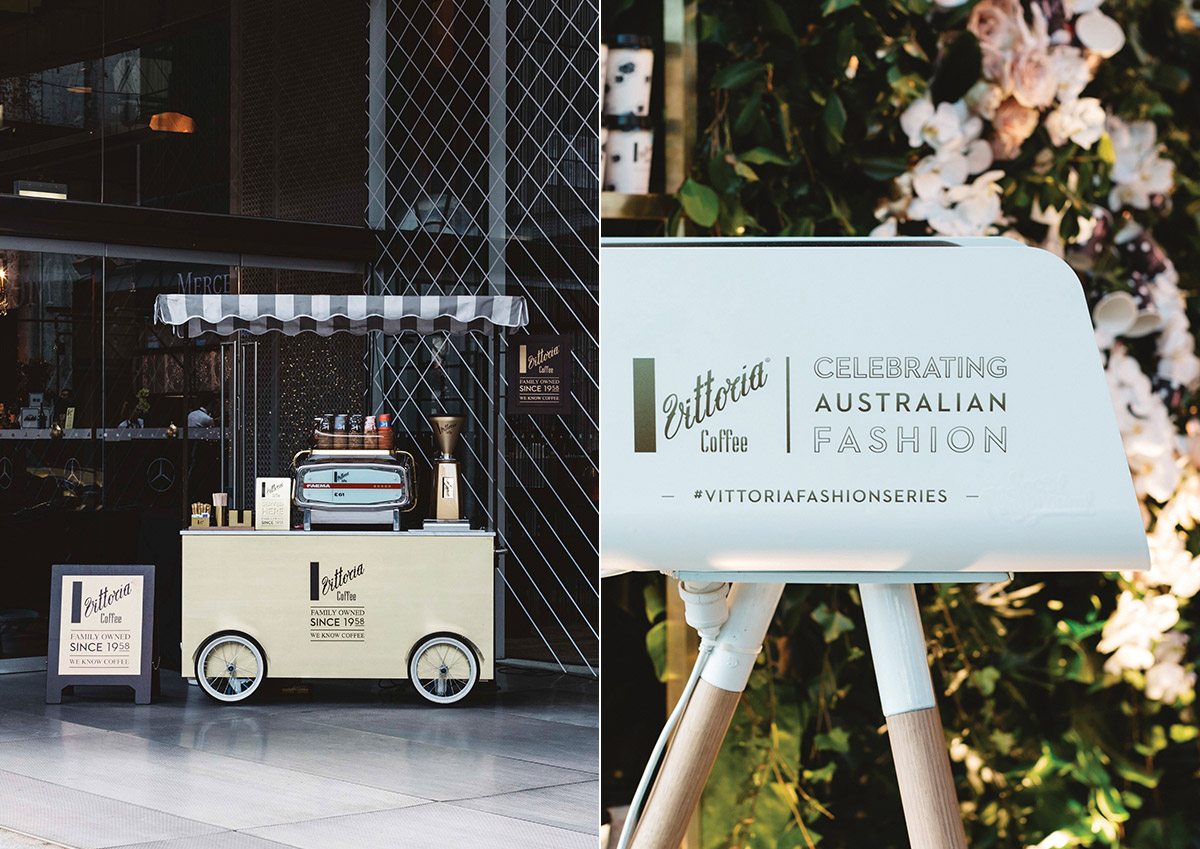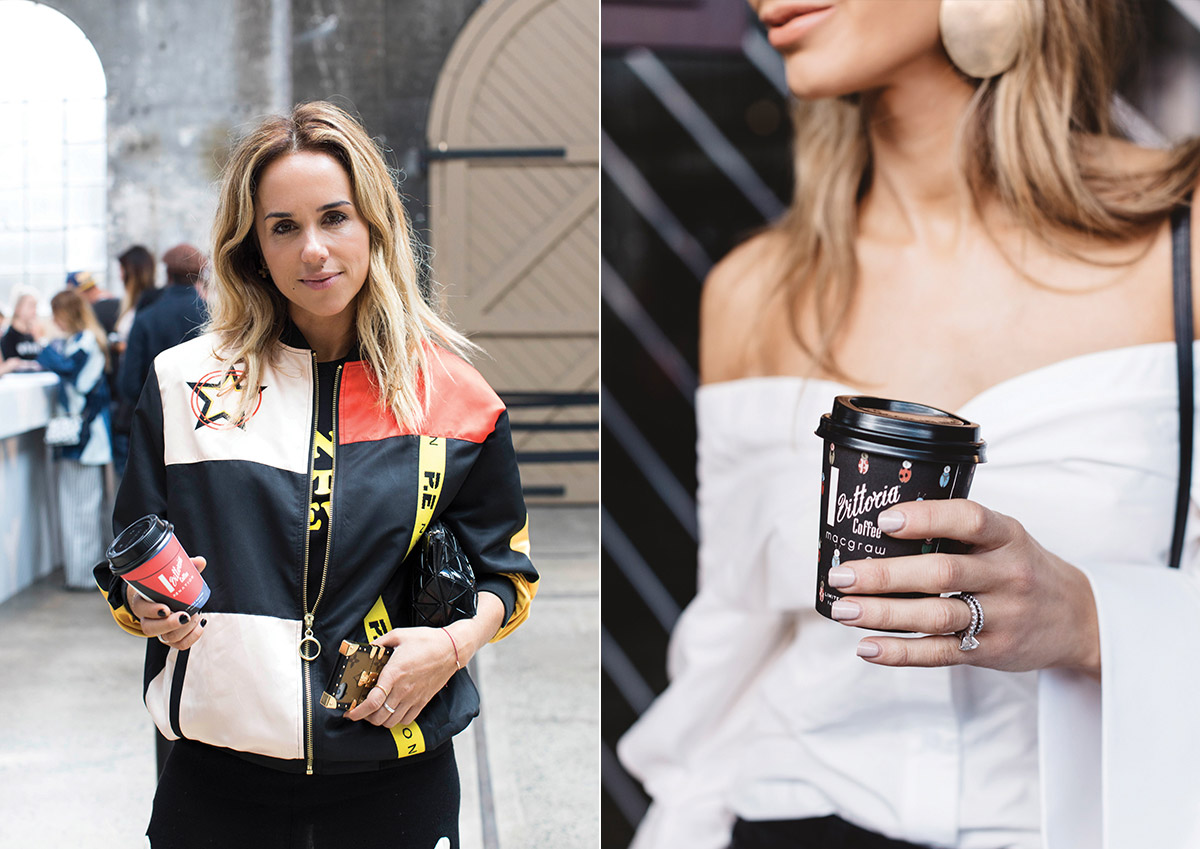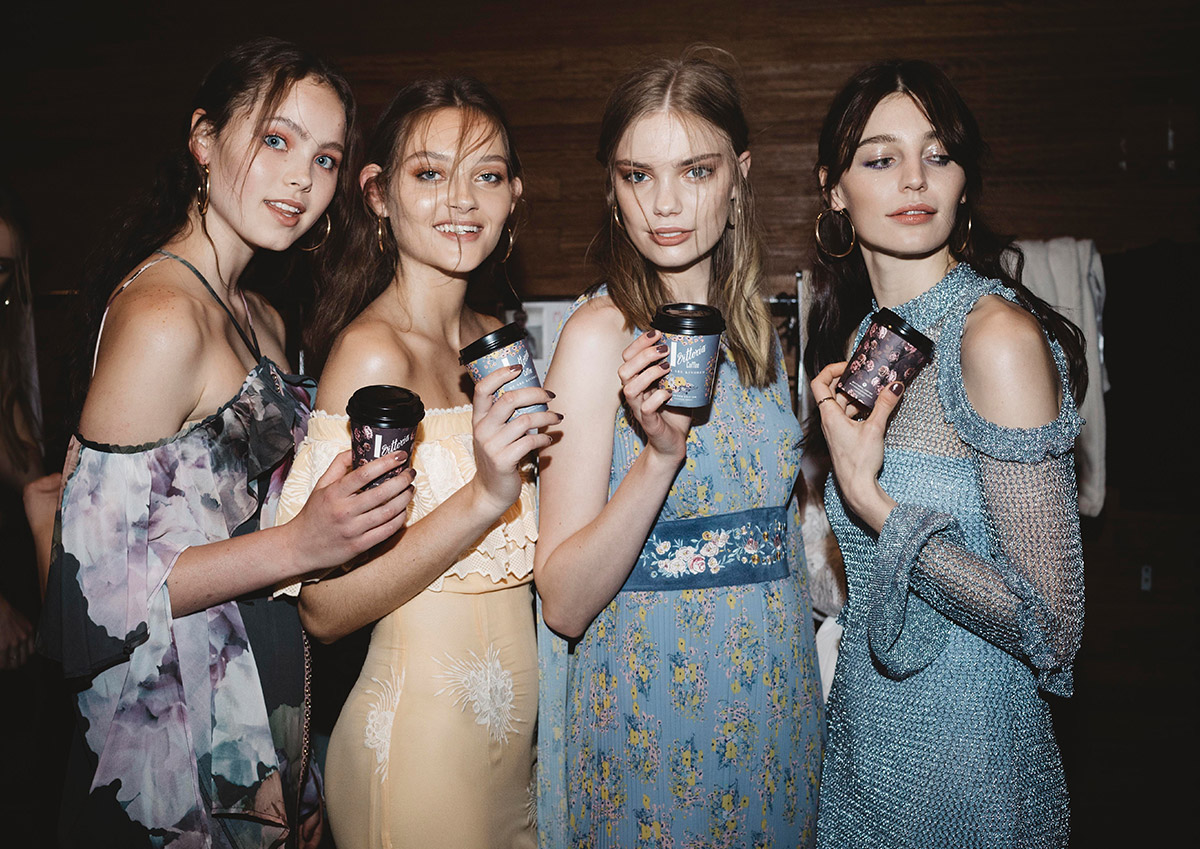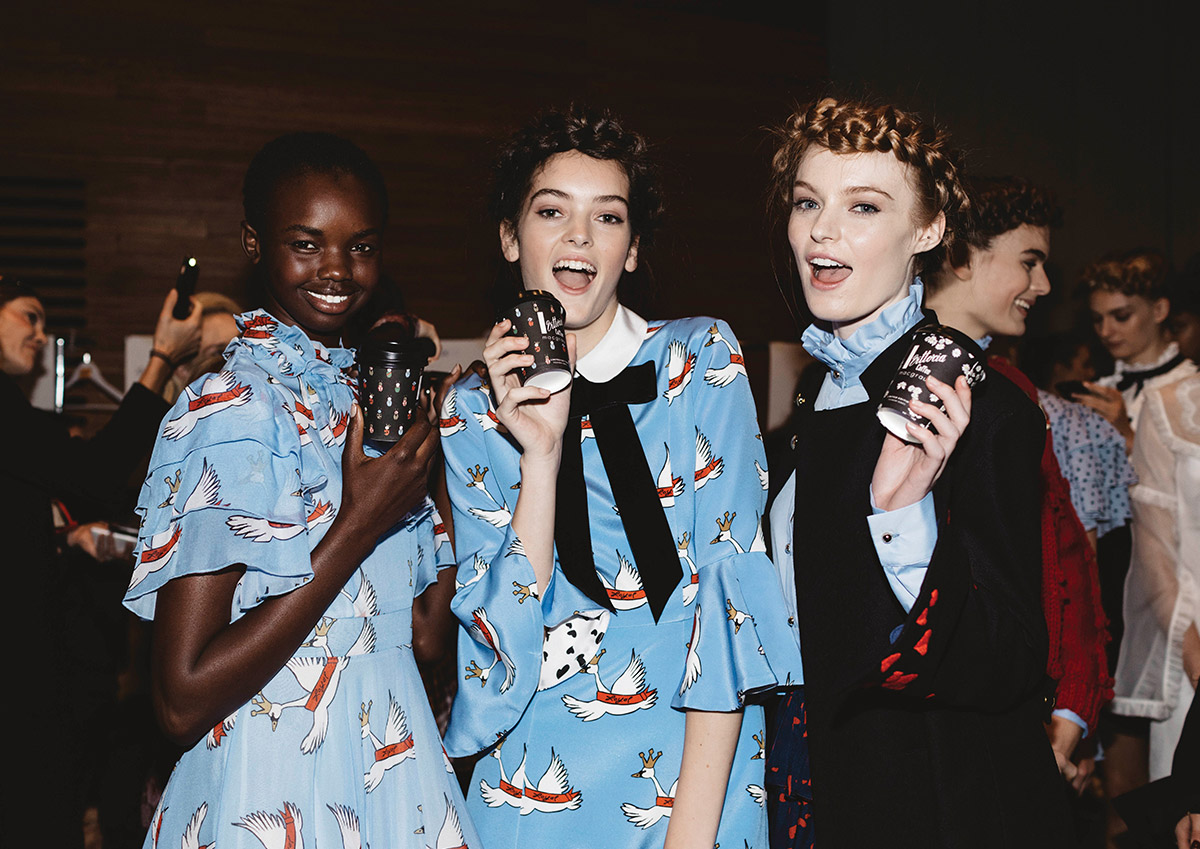 Want to know more?
News & Work
Related Articles