Can you score where the likes of Ronaldo and Messi couldn't?
How do we bring the excitement and thrill of the world's biggest sporting event, the FIFA World Cup, to an iconic Sydney destination? We gave Hahn lovers the chance to take penalties against a real sized robot in a real sized goal was how.

 Real life penalty shoot outs in the main bar of Crown Casino, with the chance to 'Kick for Cash' against the Robokeeper!
This unique, Australia first experience brought tangible success in a category in decline. People had fun and the brand and venue both won commercially.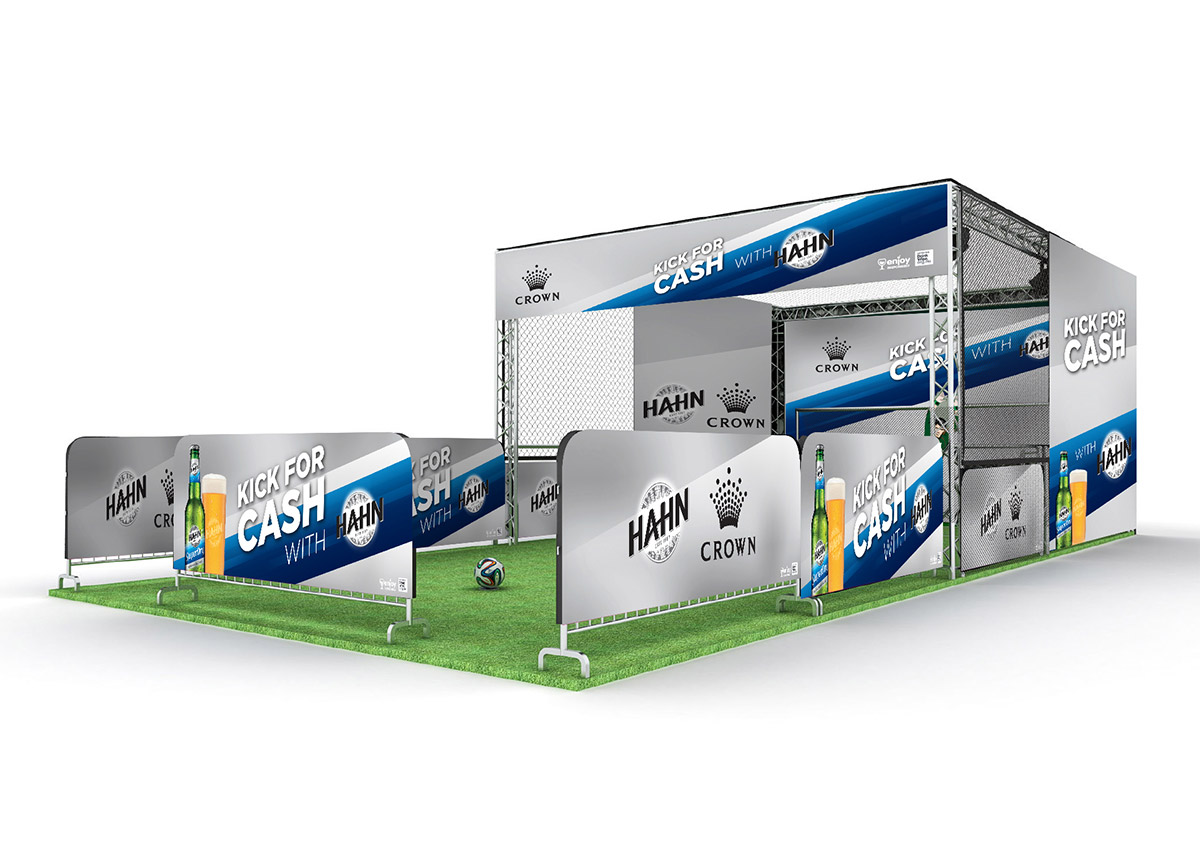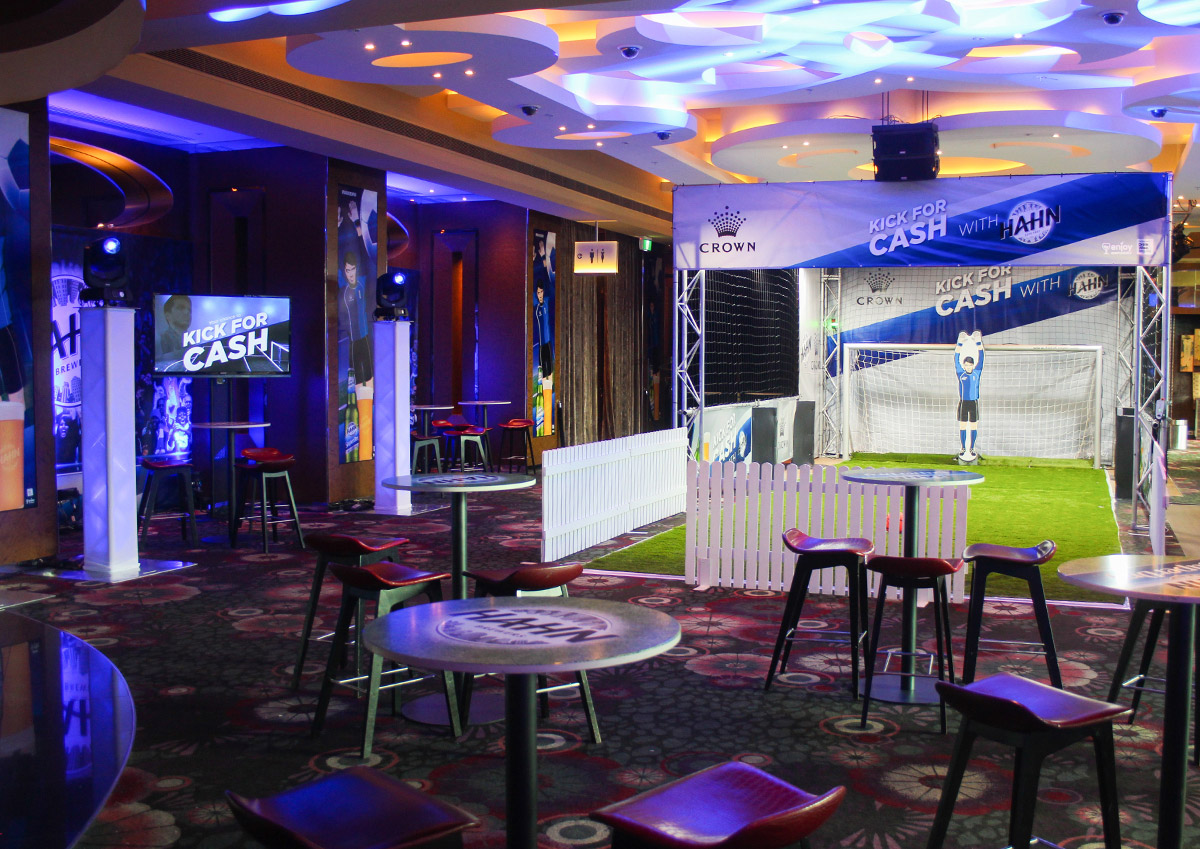 Want to know more?
News & Work
Related Articles